Board Meetings Focus on Fairness, Transparency, and Innovation
by Brent Wagner, MD, MBA, ABR Executive Director
2021;14(6):3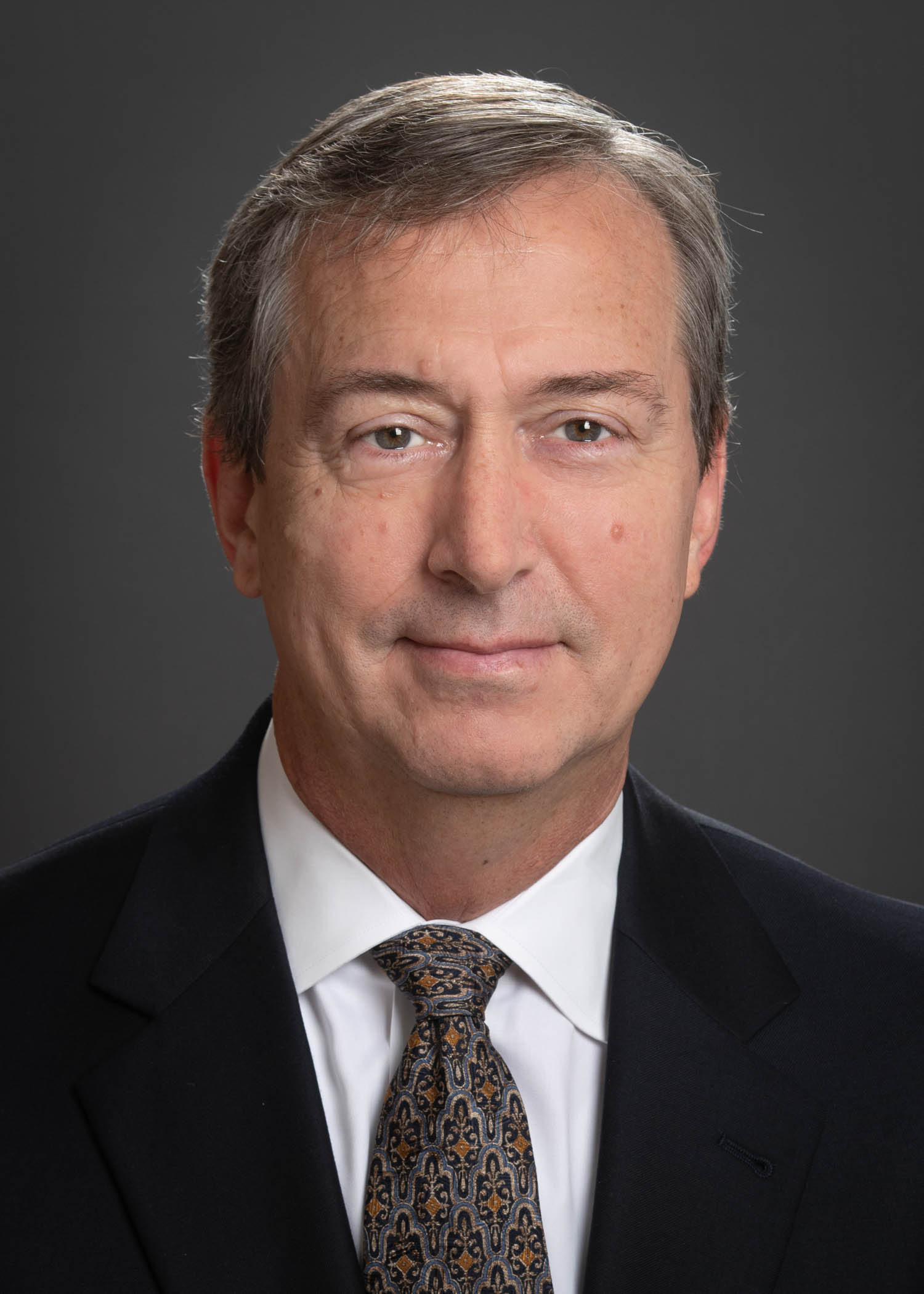 The ABR trustees and governors met remotely over several days in late September and early October. Although the agenda spanned a broad range of issues, the discussions were focused on themes that stressed the organization's mission: to certify that our diplomates demonstrate the requisite knowledge, skill, and understanding of their disciplines to the benefit of patients. Embedded in this focus was the desire to continue to move the ABR in a direction that supports the candidates and diplomates by being fair, transparent, and willing to innovate, especially in response to the COVID-19 pandemic.  A few highlights from the meeting are detailed below.
Improvements in Remote Exam Platforms: Because of the inability to offer exams throughout most of 2020, the ABR administered approximately twice as many in 2021 as we did in 2019, allowing candidates to progress toward initial certification as quickly as possible. In our discussions, the board supported the further development of enhancements that would allow continued use of a remote platform, with specific improvements in reliability for the candidates in the oral and computer-based exams. The board viewed the investment as important not only to enhance the overall user experience but also to support lower exam administration costs in the future.
Emphasis on Advisory Committees: Implemented as a pilot project for diagnostic radiology several years ago, these committees are now part of each discipline at the ABR and include groups that address both initial and continuing certification. The board recognizes the benefits of ongoing dialogue and objective perspectives of candidates and diplomates who donate their time and invaluable input regarding ABR programs and policies. The board decided to increase standardization and engagement opportunities for committee members to influence policy decisions and communication channels.
Diversity, Equity, and Inclusion: The most important action of the board in recent months was the formation of a standing committee to address issues of diversity, equity, and inclusion (DEI) as they impact the ABR's stakeholders, including candidates, diplomates, volunteers, staff, and the public. The board recognizes the importance of a myriad of related responsibilities that are placed before professional organizations such as ours. The Board of Governors approved the formation of the committee based on language developed by a working group of trustees and governors:
"The ABR is dedicated to incorporating diversity, equity, and inclusion (DEI) in all its efforts and activities with candidates, diplomates, volunteers, staff, and the public. The DEI Committee is responsible for making recommendations and developing and supporting initiatives to create and sustain a diverse, equitable, and inclusive environment."
---
Help spread the word