Volunteering for the ABR
Last verified on August 5, 2022
On this page
Benefits of Volunteering
Our commitment is for ABR certification to reflect the ongoing changes in medicine while remaining a respected and credible exercise of professional self-regulation. You can choose from many opportunities to contribute to the future of your specialty. Benefits include time to network and work with friends, opportunities to move into other volunteer roles, and, most importantly, the satisfaction that comes from making a positive impact on the future of interventional radiology.
Volunteer Opportunities and Requirements
Volunteers must be certified by the ABR and meet requirements of the MOC program. For details on volunteer opportunities and other requirements, please see the 
ABR Volunteer Handbook
.
How to Apply
To apply, please log in to
myABR
and click on the volunteer tab.
More Information for ABR Volunteers
Photographs of Interventional Radiology Volunteers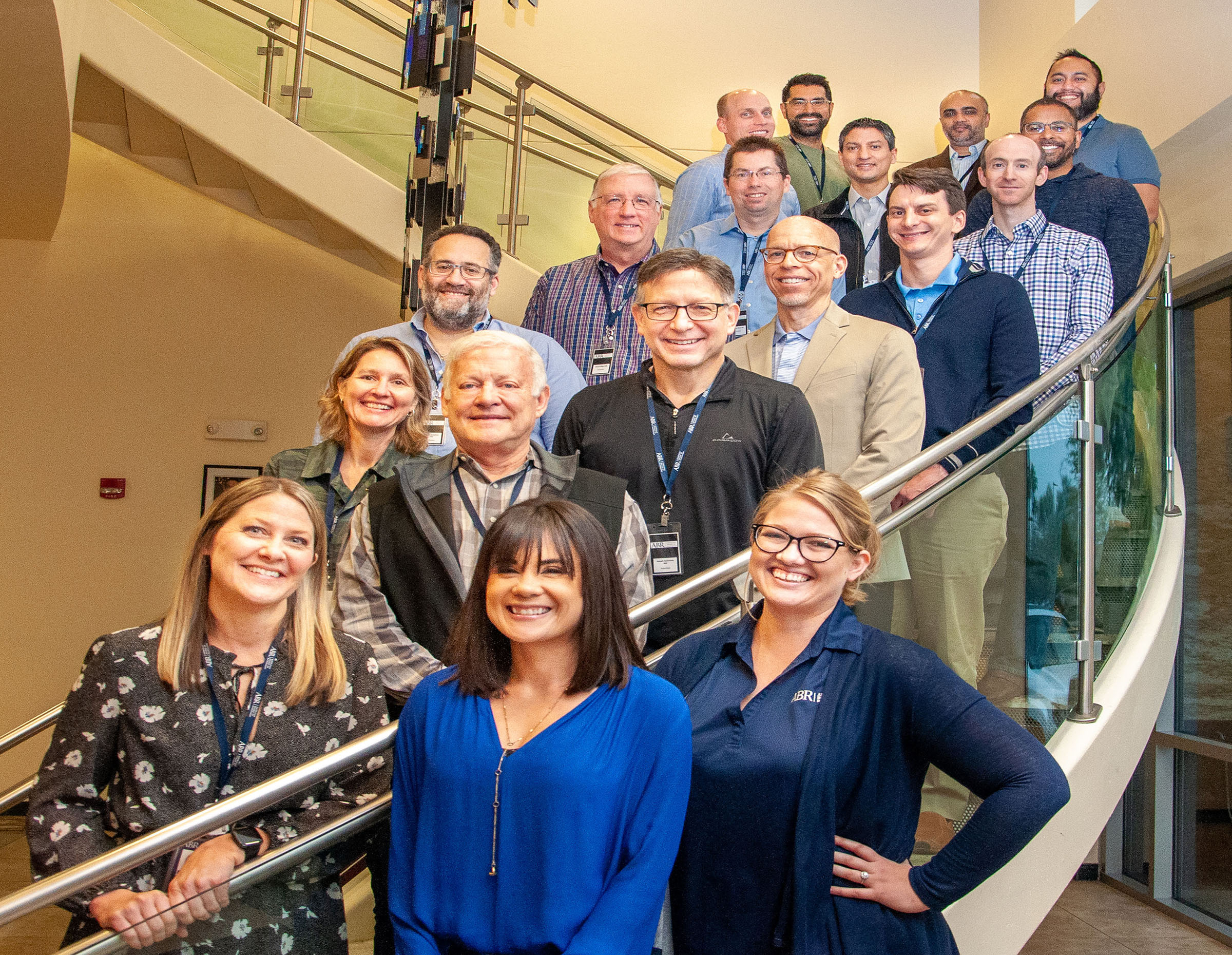 January 2020 IR/DR OLA Committee

Left to right, bottom to top: 1st row: Amy Chap (Editor); Heather Benson (OLA Developer); Jennifer Postuma (OLA Developer). 2nd row: Thomas "Greg" Walker, MD (Chair). 3rd row: Donna Buckley, MD; Joseph Gemmete, MD. 4th row: Sebouh Gueyikian, MD; Hirschel McGinnis, MD. 5th row: David Ring, MD; David Mauro, MD. 6th row: Andrew Picel, MD; Aaron Brandis, MD. 7th row: Keith Quencer, MD; Suvranu Ganguli, MD; Saliendra Naidu, MD. 8th row: Jeet Minocha, MD; Minhajuddin Khaja, MD; Devaraj Pyne, MD. Not pictured: James Spies, MD (Trustee); Jon Davidson, MD.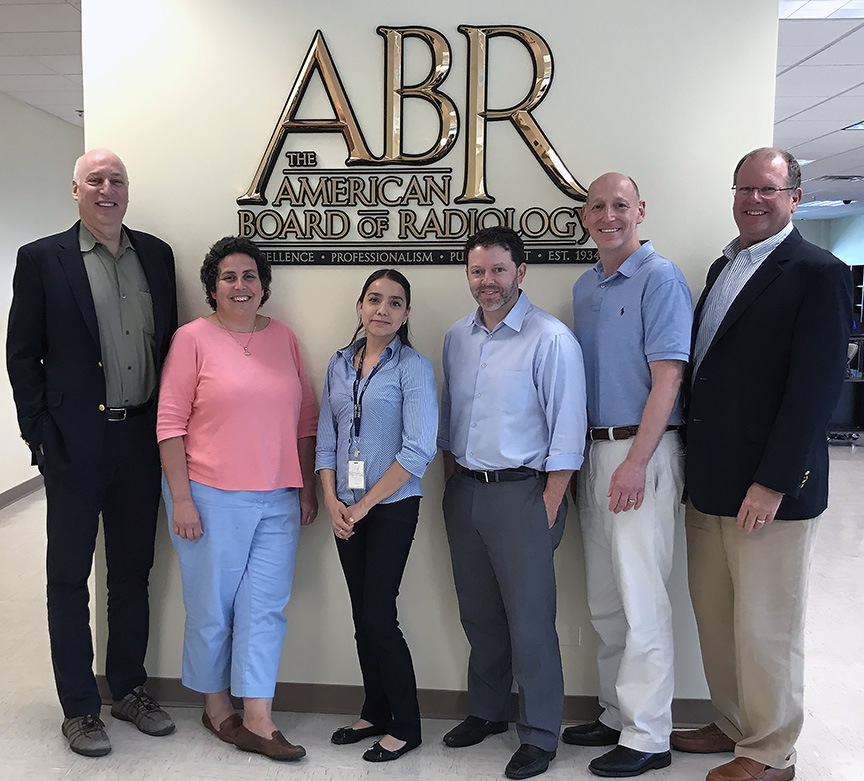 June 2019 IR/DR Oral Committee

Left to right: Darryl A. Zuckerman, MD (Chair); Anne M. Covey, MD (Trustee); Elena Luevano (Multimedia Processing Specialist); C. Matthew Hawkins, MD; Joshua L. Weintraub, MD, and Kevin W. Dickey, MD. Not pictured: Paula M. Novelli, MD.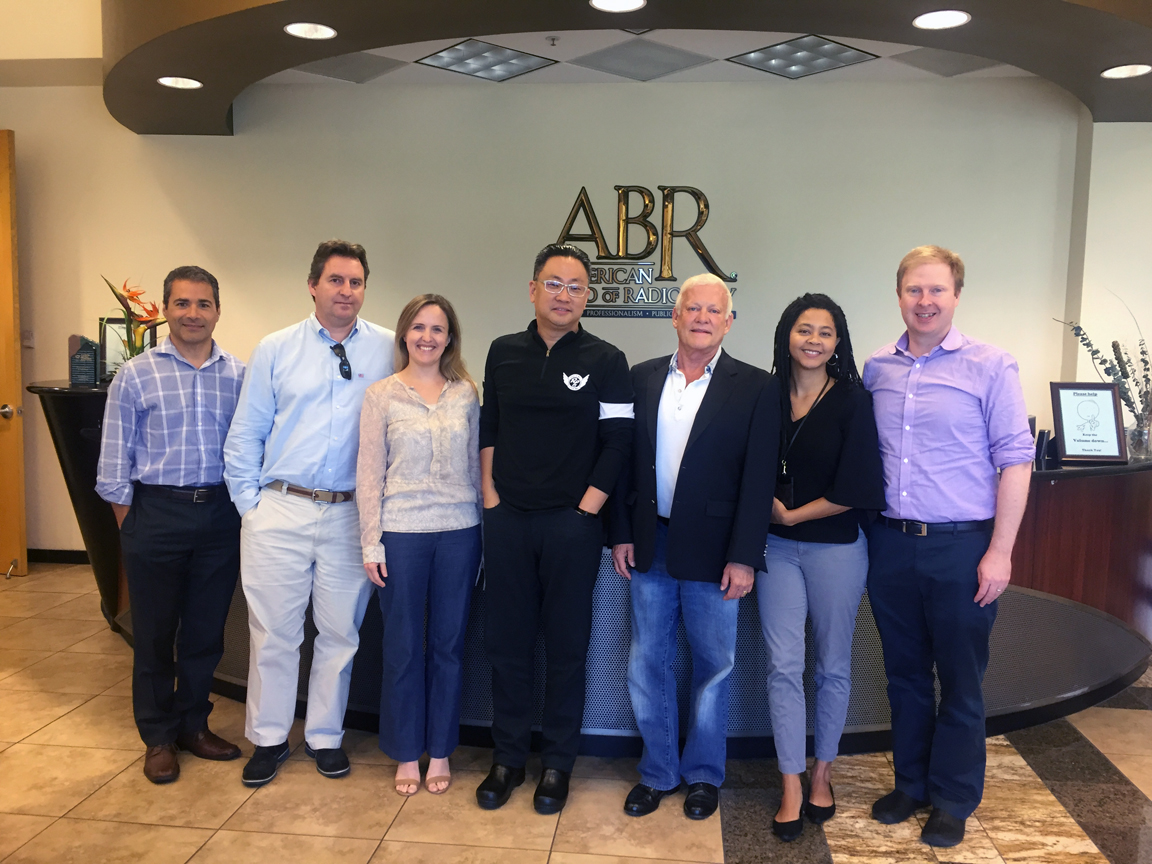 September 2018 DR Certifying IR Breakout Group

Left to right: Khashayar Farsad, MD, PhD; Boris Nikolic, MD; Jennifer P. Montgomery, MD, PhD; Edward W. Lee, MD, PhD; T. Gregory Walker, MD; Bianka Flannagan (Exam Developer); and George E. Lynskey, MD.