Preparing for Non-Interpretive Skills Portion of ABR Exams
by David Larson, MD, MBA, ABR Trustee
2020;13(3):4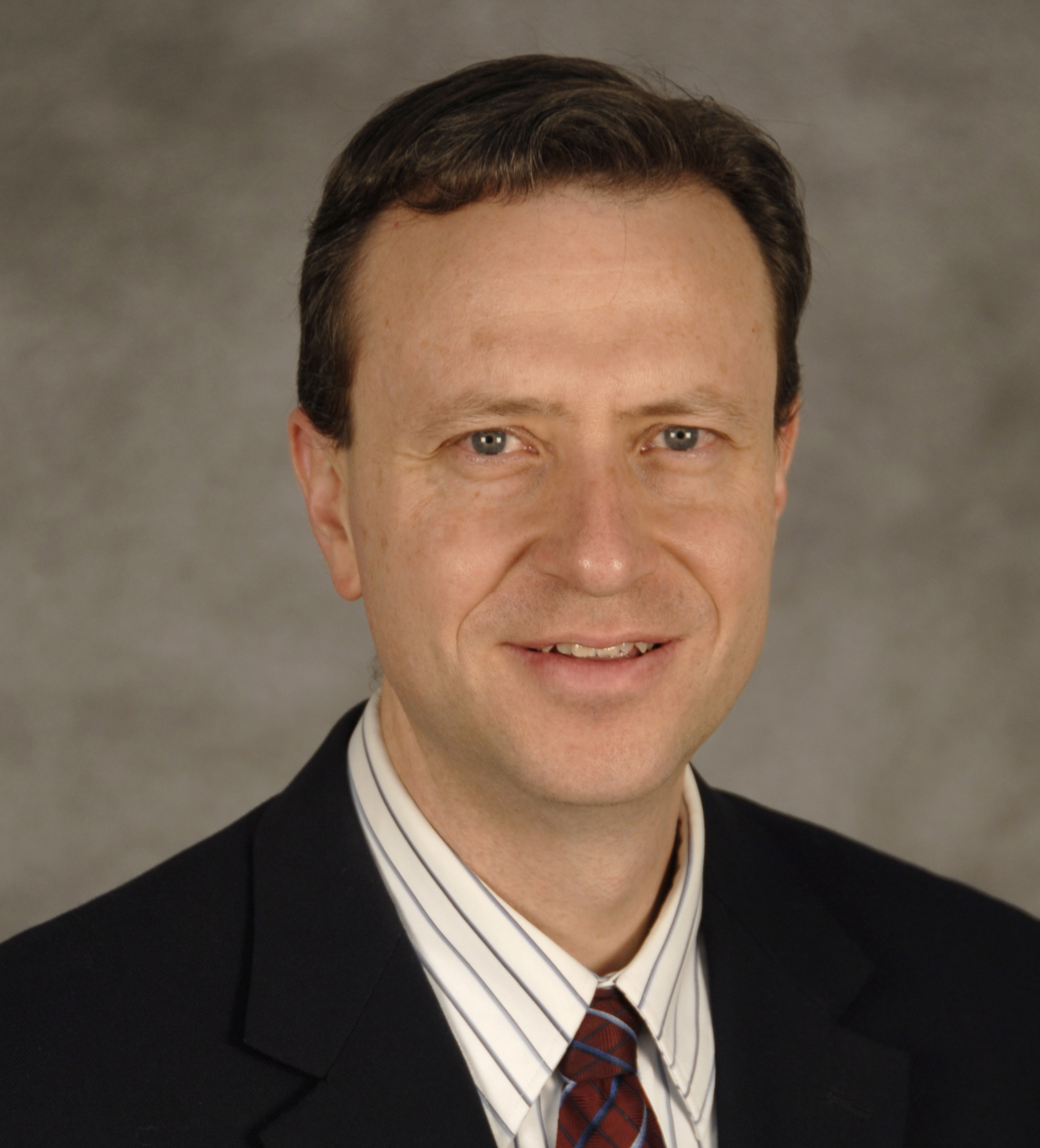 Preparing for the Non-Interpretive Skills (NIS) section of ABR exams used to be a source of anxiety for some examinees, who were uncertain what material would be covered and questioned the relevance of the content. Significant changes have been made to NIS content on the Core and Certifying exams over the past several years to make it more predictable and relevant. Following is some of the thinking behind those changes.
The first task facing developers of NIS content for the ABR is determining what material examinees should be expected to master and at what level of detail. The scope of potential NIS topics is large; knowing what to exclude may be just as important as knowing what to include.
In approaching this decision, we rely on two overarching principles. First, material in the NIS section should reflect knowledge that candidates and diplomates need to perform effectively in a modern radiology practice. Second, the public interest should be served by examinees knowing this material. While these principles are subjective, they are helpful in guiding our decisions about what should and should not be included.
For example, we deliberately chose to include core elements of professionalism in the NIS section because knowledge about responsibilities such as managing conflicts of interest, duties to report illegal or unethical conduct, and providing expert testimony is needed to perform effectively in a modern radiology practice and serves to protect the public interest. On the other hand, after extensive consideration, we chose to remove material related to research statistics and Bayesian probability; while they are very important, radiologists can generally perform effectively without detailed knowledge of these subjects.
The second challenge we face is how to help examinees prepare. We have made a number of changes over the past several years in this regard. First, we combined the Certifying Exam NIS study guide with the Core Exam study guides for quality and safety to create a single NIS Study Guide. Second, we shortened the Study Guide and removed more esoteric material. Third, we minimized exam questions about NIS content not included in the Study Guide (except as otherwise noted). Fourth, we ensured that questions focus on fundamental NIS concepts rather than more superficial details, such as the names of various regulatory agencies. And finally, we are minimizing the number of yearly changes to the Study Guide, so that preparation for the Certifying Exam is mostly a review of material that was already mastered for the Core Exam.
In case it is helpful for examinees, I have posted a free NIS Study Guide review series on YouTube. The videos, of course, do not contain specific exam content, but hopefully they provide a complementary medium to help examinees learn the NIS material. Many radiology residency and fellowship training programs also provide lectures and discussions regarding NIS topics, both those included and not included in the NIS Study Guide. We applaud and encourage those efforts. As it is for all subjects, our intent is to facilitate efficient and effective preparation strategies that develop deep understanding that will persist for one's career rather than just memorizing a set of facts.
Examinees should recognize that some NIS content covered on the exam is not included in the Study Guide. Important subspecialty-specific quality and safety knowledge, especially that related to nuclear medicine and other procedure-based specialties, is not included. Additionally, physics topics, including radiation safety, are on the exam but not covered by the NIS Study Guide. Examinees should look to other sources to help prepare for these topics.
Although preparing for the NIS section will probably never be easy, we hope that these changes have at least made it more predictable. As the practice of radiology evolves, the NIS Study Guide, as well as the NIS material included on the exam, will evolve along with it, reflecting continuing changes in the knowledge and skills needed to practice effectively in modern radiology. As always, we welcome feedback about ways to improve the material covered by the exam and the NIS Study Guide.
---
Help spread the word