Dr. Vydareny Awarded 2020 RSNA Gold Medal
2020;13(6):12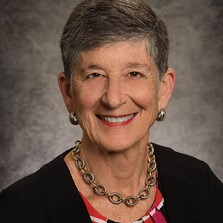 Past ABR Associate Executive Director Kay H. Vydareny, MD, was one of three diplomates to be awarded the Gold Medal from the Radiological Society of North America (RSNA) for 2020. The gold medal is RSNA's highest honor and is awarded each year to people who have rendered outstanding service to the science of radiology. A unanimous vote of the organization's board of directors is required to win. 
Vydareny devoted her career to advancing medical education and mentoring medical students and radiology residents. She is a past president of numerous organizations including The American Association for Women Radiologists (AAWR), American Roentgen Ray Society (ARRS), the American College of Radiology (ACR), and the Association of University Radiologists (AUR). She served as a manuscript reviewer for the publication Radiology, where three times she earned the Editor's Recognition Award. She was a member of and chaired the RSNA General Radiology Program Subcommittee for the RSNA annual meeting and moderated the Sunday night film panel.
Dr. Vydareny served the ABR as associate executive director for diagnostic radiology and subspecialties from 2008 to 2017. In accepting the award, she encouraged others to find time to play an active role in a radiology organization. "If you're like me," she said, "what you give will be more than paid back by what you will gain: the satisfaction of contributing to the present and the future, the joy of lifelong friendships, and a sense of purpose."
The other 2020 recipients of the RSNA Gold Medal are Ronald L. Arenson, MD, and William T. Thorwarth Jr, MD.
Dr. Canon Receives Marie Sklodowska-Curie Award for 2020
2020;13(6):13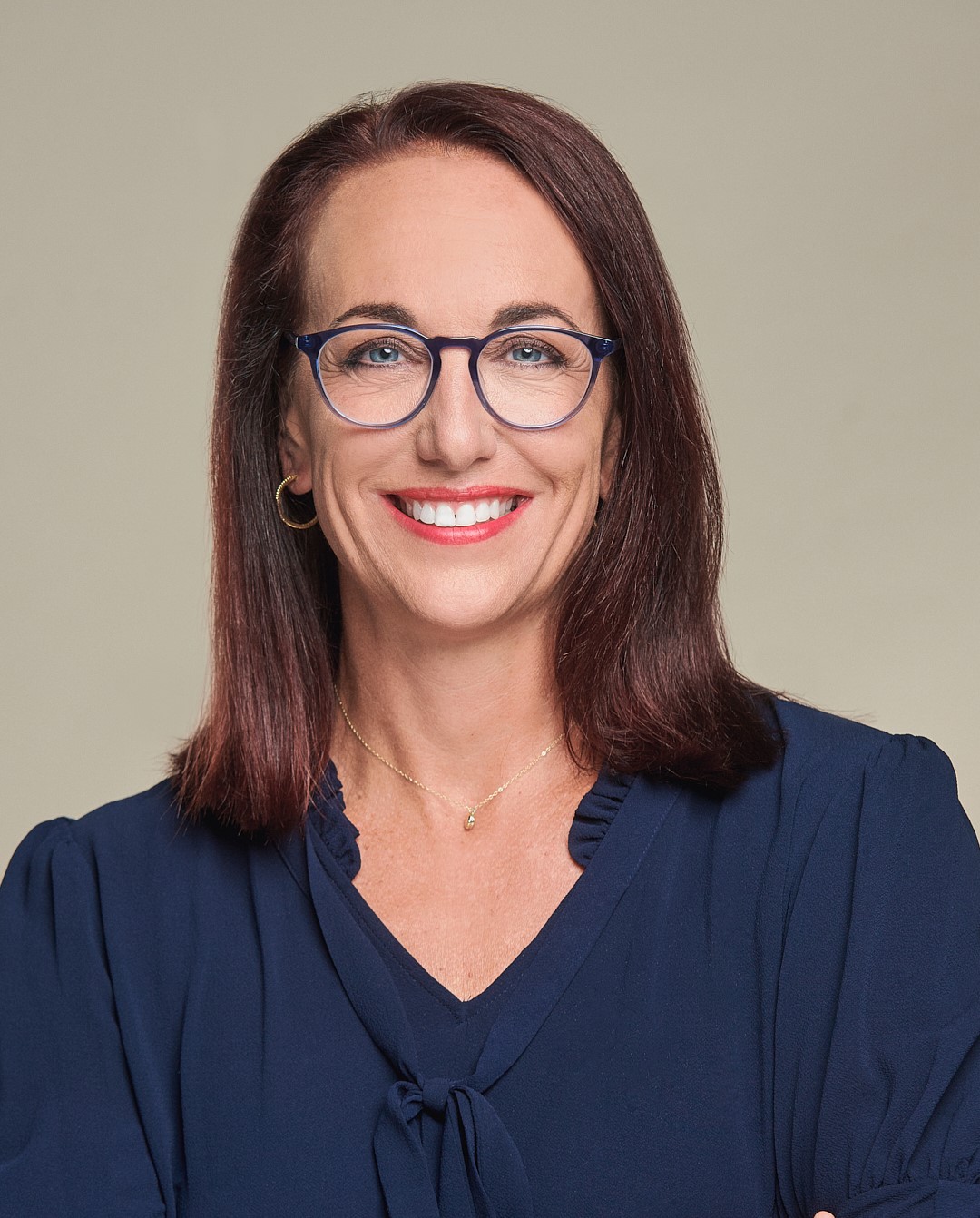 Cheri Canon, MD, FACR, FAAWR, chair of the University of Alabama at Birmingham Department of Radiology, has been selected as the recipient of the 2020 Marie Sklodowska-Curie Award from the American Association for Women in Radiology (AAWR). The award recognizes outstanding accomplishments in leadership, teaching, research, and scholarship that have impacted women in radiology professions.
An ABR governor, Canon is president of the Society of Chairs in Academic Radiology Departments (SCARD) and co-creator of the nationwide Leading, Empowering and Disrupting (LEAD) Women's Leadership Program. She also just finished her second term as president of Birmingham's Momentum, an organization that empowers women to develop leadership skills that positively affect business, culture, and politics in Alabama.
---
Help spread the word