New BOG Member's Interest in Volunteering Started Before Certification
2020;13(6):3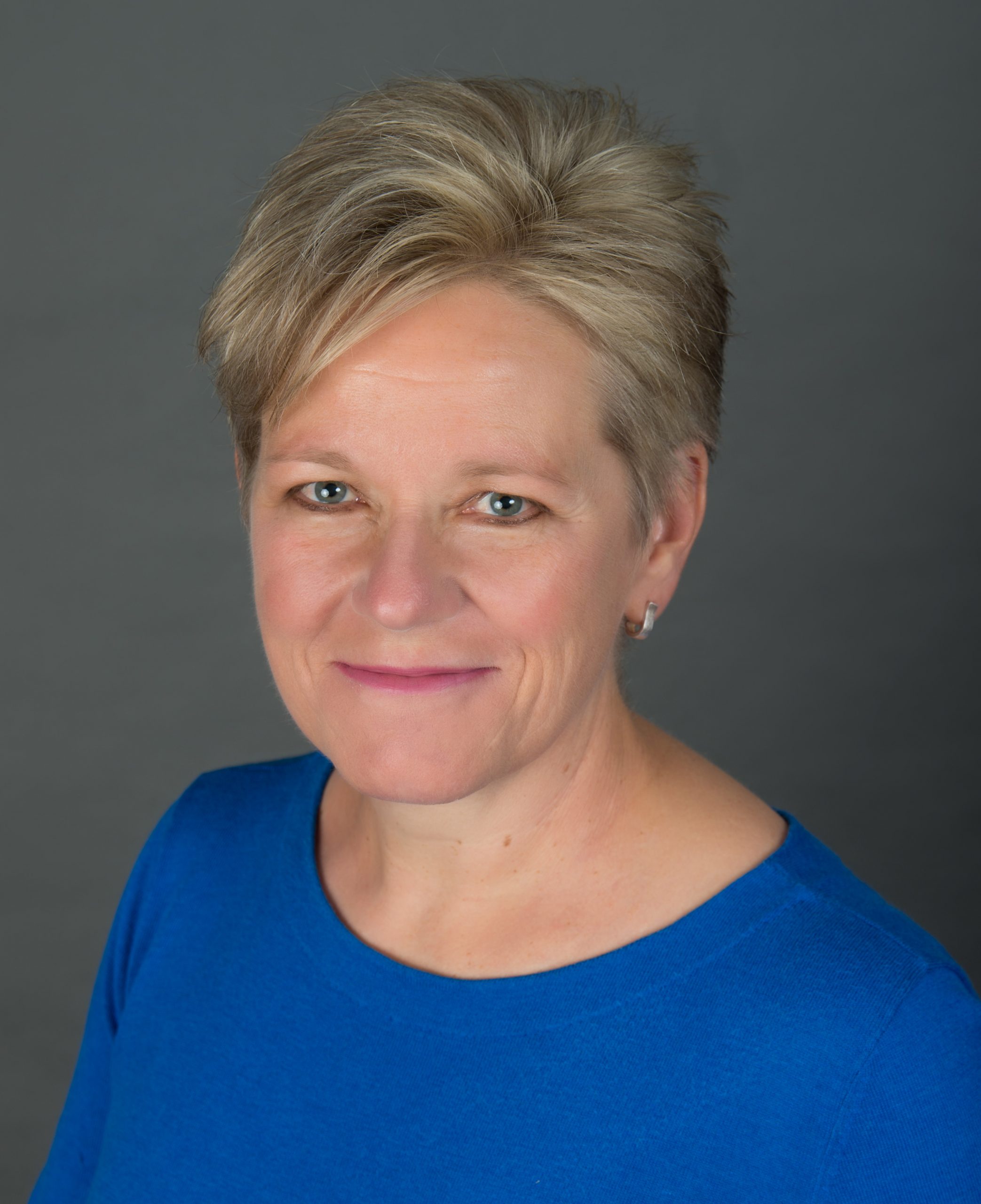 During the ABR annual meeting in October, Mary S. Newell, MD, moved from the Board of Trustees to the Board of Governors. Dr. Newell is a professor of radiology and imaging sciences at Emory University and a member of its breast imaging division. She has been an ABR volunteer since 2008 and has served as an oral board examiner, member of the Maintenance of Certification breast committee, and chair of the breast certifying and Online Longitudinal Assessment committees. She joined the ABR Board of Trustees in 2015 and was selected as vice-chair for diagnostic radiology in 2018.
Dr. Newell serves on the board of the Society of Breast Imaging, and she chairs both the American College of Radiology Joint Practice Parameters and Technical Standards Committee and the Subcommittee on BI-RADS. She also is president of the Georgia Radiological Society. She earned her undergraduate degree at the University of Notre Dame, earned her medical degree at the University of Michigan, and completed her residency at St. Francis Hospital in Illinois.
Dr. Newell recently answered a few questions about her work with the ABR.
What led you originally to volunteer with the ABR?
The day I took my radiology oral boards was one of the most memorable and even enjoyable days in my memory. Of course, I was very anxious heading into them, but I had worked hard for months and felt that I knew my specialty as well as I ever would. I was met by kind, engaged examiners who did their best to put me at ease and encouraged me to demonstrate what I had learned. I remember thinking that day while waiting in the Louisville airport that I would love to be part of the exam process and the ABR.
How does being a governor differ from being a trustee?
Our charge on the ABR BOT is to optimize the various administered exams and look for ways to innovate and improve the exam process. I have loved that work and continue to be amazed at the passion brought to the fore by my fellow trustees and all ABR volunteers. I can honestly say that I have never heard a comment or suggestion uttered by an ABR leader, volunteer, or staff member that suggested anything but a desire to champion the best interests of and consideration for our trainees and diplomates. I will miss this! My BOG work is in its early days, but I will concentrate more on the broader organizational approach and vision. I am working with really smart, committed people, and I look forward to this new chapter.
You have a background in both private practice and academia. How do these experiences inform your decisions as a governor?
Many radiology organizations, societies, and committees tend to be "top-heavy" with academic radiologists, while the majority of their fellow imagers work in private practice. It is vital to hear the perspective and concerns of both groups, as each is invaluable to the other and our patients. I will channel my experiences from working with Radiological Associates of NW Indiana as well as at Emory to help keep the interests of both practice types in focus. Incidentally, our President-elect (Bob Barr) is in private practice, so I feel there is excellent representation for both groups.
How has your work been impacted by COVID-19?
As for everyone, it has been hard! Trying to weigh the risk of patient virus exposure with the risk of skipping or delaying screening and diagnostic exams early on was a stressful balancing act. At this point, however, we have innovated ways to see patients safely and promptly, a tremendous relief. Of course, connection to colleagues has suffered. As we all work remotely more and switch local and national meetings to virtual platforms, I miss the friendly collegiality and nuanced conversation that can't be fully duplicated virtually. When this ends, I will vote for a return to in-person meetings, at least sometimes, so the connections can be nurtured.
In the conversion to remote exams, what has the ABR accomplished so far and what challenges remain?
From 30,000 feet, the conversion does not seem that complicated. However, in observing our ABR staff and leaders managing the conversion, I am astonished and humbled by just how complex it is and how many variables there are to address: multiple exam types, innumerable IT considerations, reliable exam access and privacy issues for our candidates, etc. It has been all hands on deck at the ABR! The group has made amazing progress, and we are on an excellent trajectory to get this done. One thing I have been really impressed with is the extensive solicitation of input from many stakeholders as well as the depth and frequency of communication back to those groups. So much thoughtful troubleshooting and piloting has and will continue to occur that I expect success, but there are always factors that can't be controlled for, as the American Board of Surgery saw.
---
Help spread the word