Volunteers Are Essential to the ABR's Work
by Donald J. Flemming, MD, ABR Board of Trustees Chairman
2021;14(3):5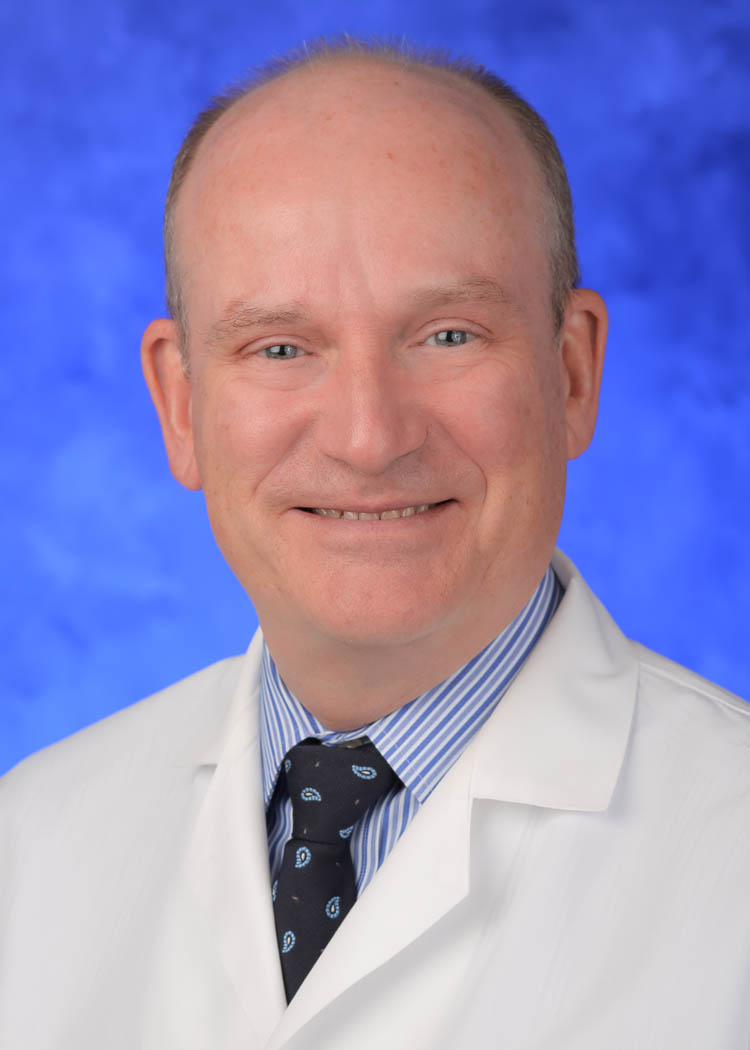 The ABR's mission is to certify that our diplomates demonstrate the requisite knowledge, skill, and understanding of their disciplines to the benefit of patients. Completion of this charge is only possible through the tireless dedication of the 1,300 volunteers who support this goal. ABR leadership recognizes the significant contribution of the volunteers and is committed to improving the volunteer experience.
Item-writing committees represent the largest group of volunteers and are responsible for writing and vetting the questions that are used on all ABR qualifying and certifying exams and for Online Longitudinal Assessment (OLA). The process is time consuming and demands thoughtful attention to detail. The Pearson VUE software that the item writers have used in the past was not designed for the image intensive nature of many of our exam questions and was inefficient and unfriendly for the end user as a result. After a nearly one-year effort, a new system, RAD, has been designed in-house from the ground up to support our item-writing committees with an efficient and intuitive user interface. RAD will be in general use this spring, and its introduction has been celebrated by all who have seen the working prototype, as it will remove a major source of frustration for our volunteers.
Improving communication with our volunteers and our volunteer applicants is very important to ABR leadership. Volunteers serve as ABR ambassadors and keeping them informed about changes helps decrease the confusion and misinformation that can surround announcements about Board decisions for our diplomates and volunteers. The volunteer application process has been streamlined to allow letters to be efficiently submitted by references. In the future, volunteer applicants who are waiting for a committee spot to open will be informed about the status of their application on an annual basis.
Last but not least, a committee has been created with members from the Board of Governors and Trustees whose charge will be to oversee diversity, equity, and inclusion among volunteers. Focusing on diversity, including but not limited to race, gender, geography, and practice type, helps ensure that the broad viewpoints and experiences of our candidates and diplomates is fairly represented on ABR committees and in the ABR leadership.
---
Help spread the word