With Monumental Task Accomplished, ABR Looks to the Future
by J. Anthony Seibert, PhD, ABR Governor
2021;14(3):1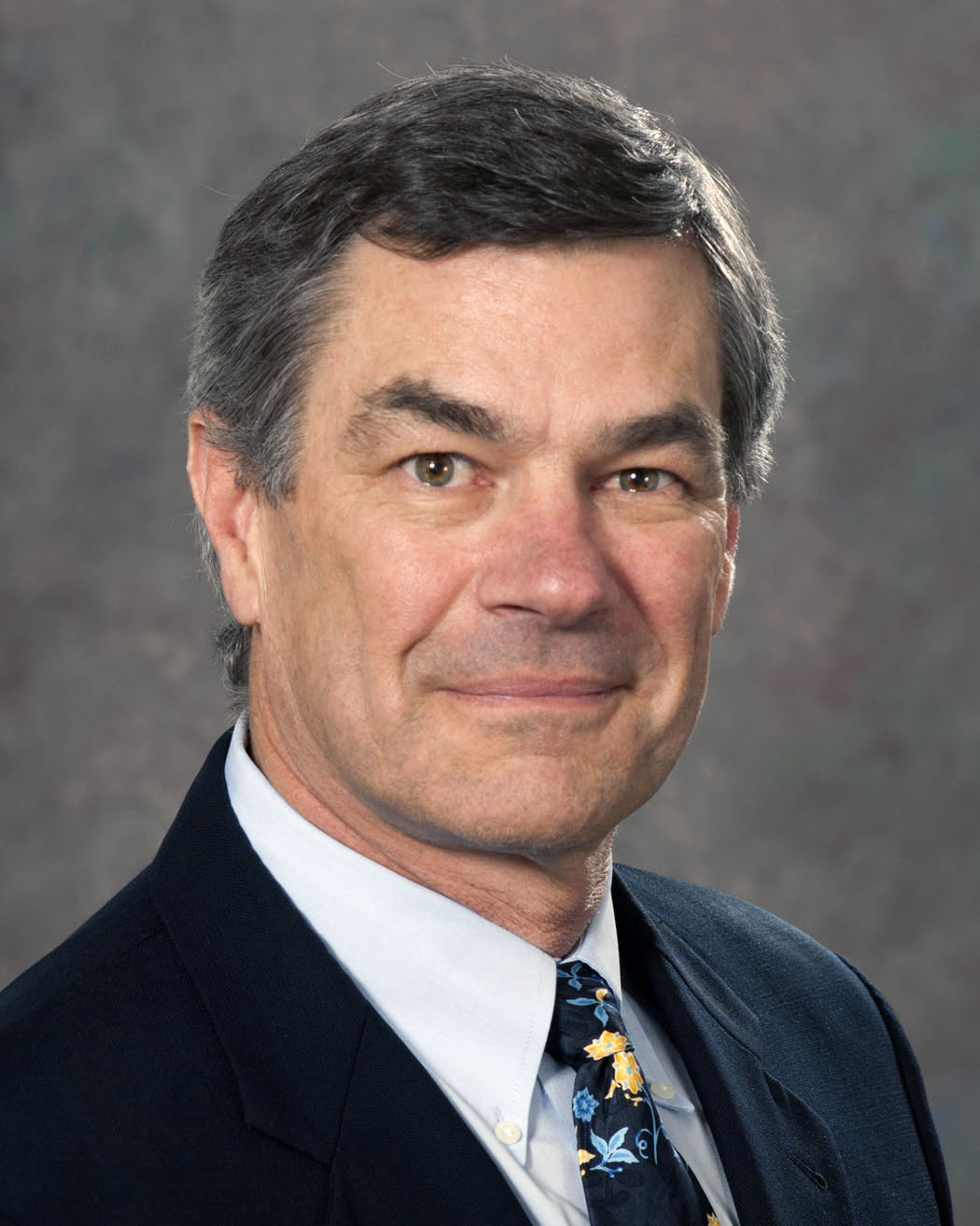 " '2020' is finally over" – a direct quote from a message sent by ABR Executive Director Brent Wagner to the Board of Governors after the final oral exam for radiation oncology was completed on May 19. In an accompanying note, he congratulated staff for being "resilient in spirit and imaginative in execution" when challenged in June 2020 to redirect their efforts to the delivery of remote computer-based and oral exams. Indeed, as you will read in this edition of The Beam, a truly monumental effort in the midst of the pandemic and mostly "at home" work was undertaken by staff to implement the infrastructure and software, devise procedures and protocols, organize a large number of ABR volunteers for training on the oral exam platform, and keep things on schedule – all within 11 months!
Dr. Wagner shares his insight into the process and how plans for future exams are shaping up in his From the Executive Director article this month. In From the Disciplines, separate articles by medical physics, radiation oncology, and interventional radiology describe their perspectives regarding the certifying oral exam experience. In the Volunteer Spotlight and New Perspectives sections,  ABR Communications Manager Rodney Campbell interviews experienced as well as new examiners for their impression of the platform and their perceptions of the candidates' comfort during exam delivery. Now, on to 2021!
ABR President Vince Mathews discusses the ABMS Draft Standards for Continuing Certification and how the ABR programmatic offerings fit within these recommendations, particularly with the 2019 implementation of Online Longitudinal Assessment (OLA). From the Board of Governors, Cheri Canon reviews the nearly completed ABR residency leave policy, and the evolving process that has occurred through engagement with the many constituents and stakeholder groups who are directly affected. In both articles, the ABR's commitment to enhanced communication and clarity of these processes is described.
From the Board of Trustees, Chair Don Flemming addresses the critical and essential importance of ABR volunteers and describes the new item-banking system that will provide an efficient and intuitive interface for volunteer item writers, replacing  a less flexible, legacy system. Other initiatives to improve communication with ABR volunteers and volunteer applicants, and efforts to ensure diversity, equity, and inclusion for ABR committees and ABR leadership are discussed. Regarding OLA, Associate Executive Director for Diagnostic Radiology Reed Dunnick explains how diplomates who are enrolled in Continuing Certification but have not yet engaged in answering OLA items still have time to catch up – but that time is quickly running out.
Thank you for taking the time to read this edition of The Beam. Please contact me (jaseibert@ucdavis.edu) or the ABR staff (communications@theabr.org) for comments regarding the content in this edition or suggestions for future topics. Have a great summer!
Tony
---
Help spread the word