A New Decade and a Fresh Look
by J. Anthony Seibert, PhD, ABR Governor
2020;13(1):1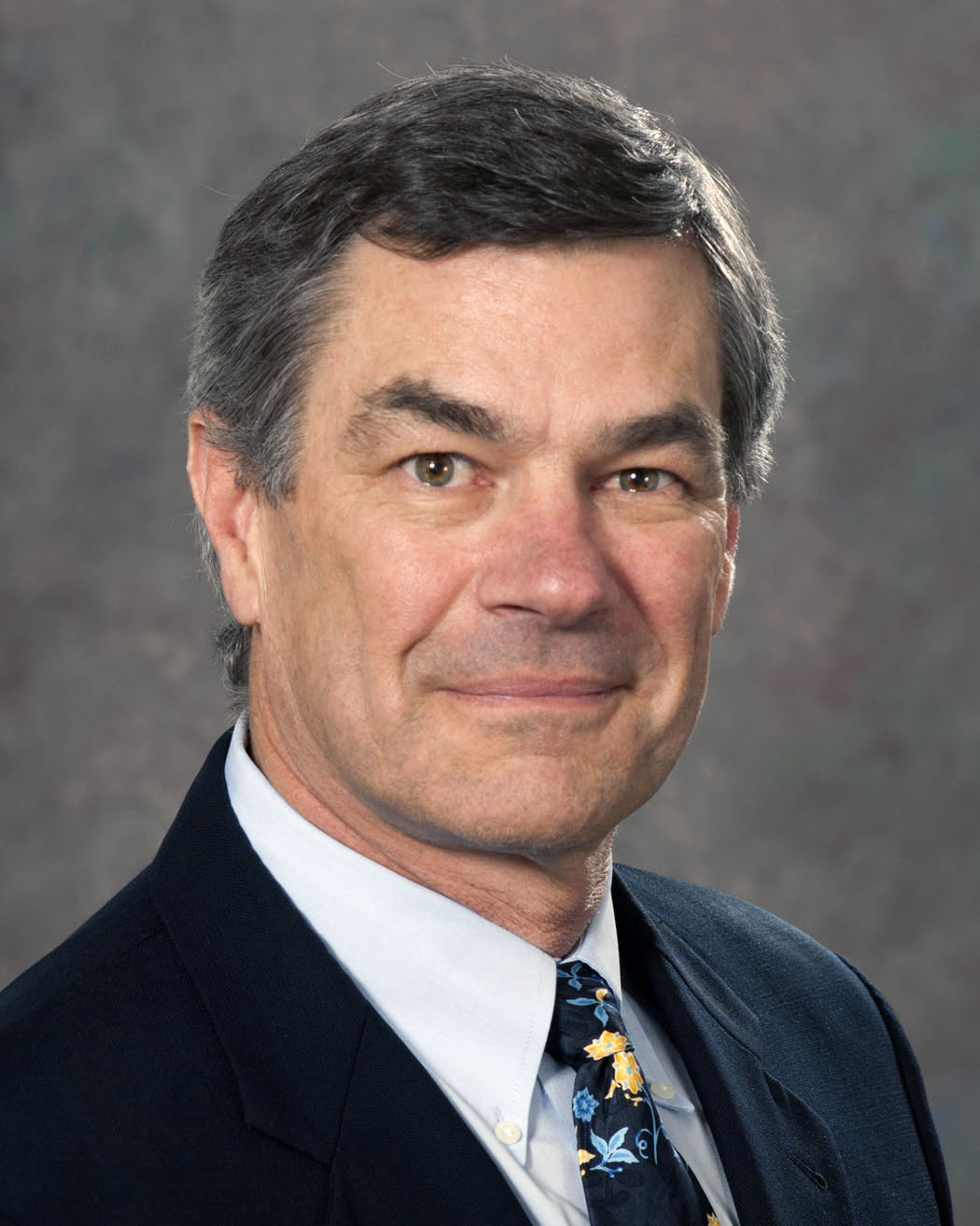 A hearty welcome to the New Year and a new edition of The BEAM! With the move into 2020 and the next decade, the editorial staff has been busy implementing a new layout with different themes and improved access to articles. We'll continue to provide important announcements and links, including to the ABR blog. I would like to take this opportunity to welcome our new Communications Coordinator, Heather Hopkins, and User Experience and Graphic Designer David Short to The BEAM editorial staff, along with Communications and Marketing Manager Rodney Campbell. They are the ones who coordinate, collect, edit, and assemble articles, as well as interact with the ABR Governors, Trustees, volunteers, and staff to gather content and provide design for each edition. Communication is an extremely important component of the ABR Mission — "To certify that our diplomates demonstrate the requisite knowledge, skill, and understanding of their disciplines to the benefit of patients" — and The BEAM serves as one of the many conduits in disseminating information to assist in meeting those goals for you, our candidates and diplomates.
In this edition of The BEAM, President-elect Vince Mathews reports on the ABR presence and activities at the 2019 Radiological Society of North America (RSNA) annual meeting held in December. ABR Governor Cheri Canon, also a member of the American College of Radiology (ACR) Intersociety Conference (ISC) Executive Committee, discusses the efforts of the ISC to develop the Statement of Professionalism, supported by the ABR and posted on the ABR website. Associate Executive Director for Diagnostic Radiology Reed Dunnick describes the need for lifelong learning and how Online Longitudinal Assessment (OLA) provides a less costly and time-consuming method for assessing if radiologists and their practices are keeping up with evolving technology in our field. Pathways to Interventional Radiology/Diagnostic Radiology (IR/DR) certification are itemized by Anne Covey, IR/DR Trustee, with important application deadlines.
Announcements include a posting of the Board Eligibility Policy and Time Limits, new OLA features in the New Year, and the Last Chance date (February 28) for some vascular interventional radiology fellows to register for the October 2020 IR certification exam. Not to be missed is the volunteer spotlight on T. Gregory Walker, MD, FSIR, Chair of the OLA committee for IR/DR.
As always, comments and feedback regarding content on this or previous issues are welcome, as are suggestions for future topics. You can reach us at communications@theabr.org. To a productive and in-focus 2020!
---
Help spread the word