Incorporating Feedback from Stakeholders Helps ABR Meet Mission
By J. Anthony Seibert, PhD, ABR Governor
2021;14(4):1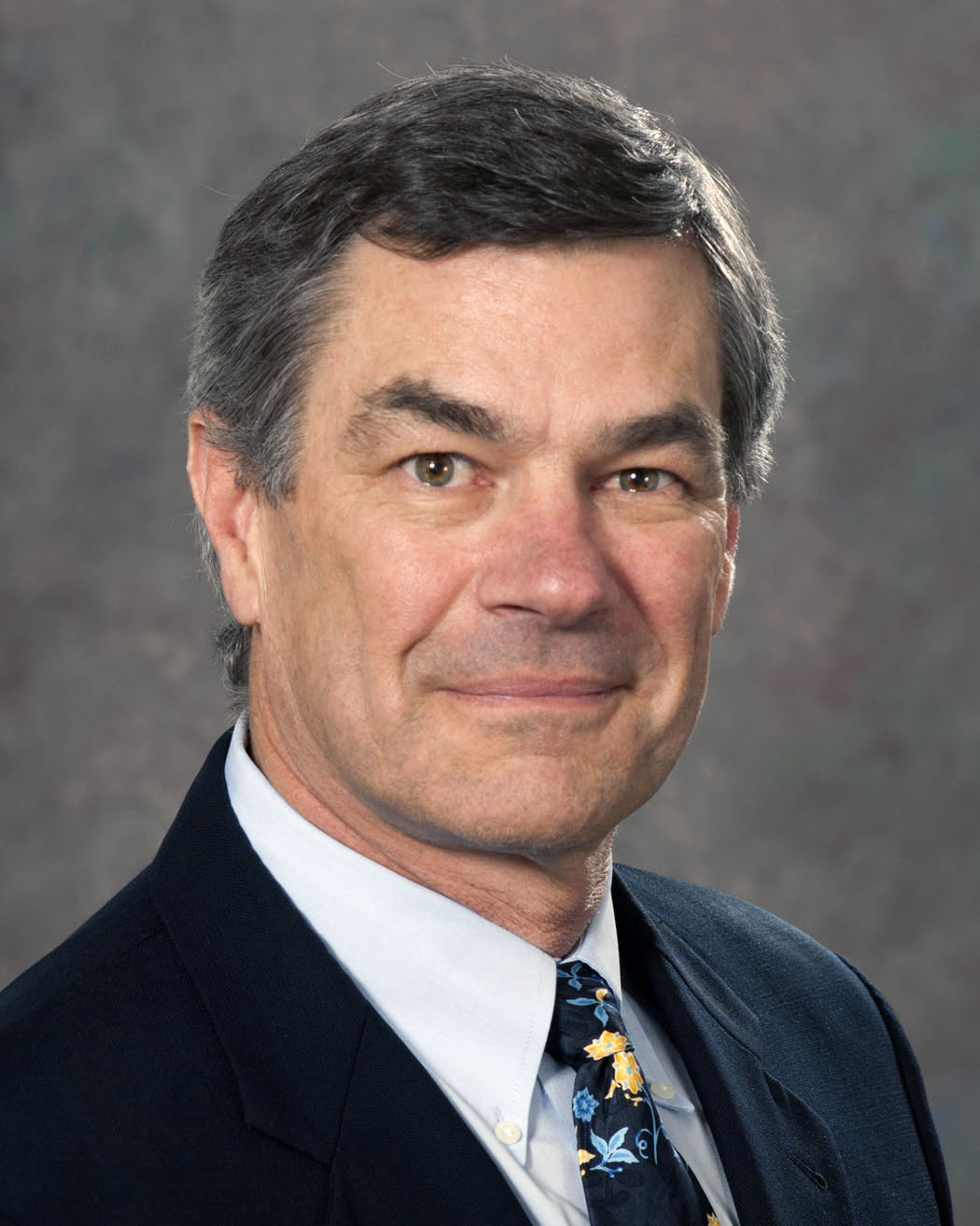 This issue of The Beam focuses on the ABR's continuing efforts to improve bidirectional communication and solicit feedback from stakeholders and professional societies to develop, refine, and adjust policies and procedures to better meet the mission of the ABR: "to certify that our diplomates demonstrate the requisite knowledge, skill, and understanding of their disciplines to the benefit of patients."
In From ABR Leadership, Executive Director Brent Wagner and President Vince Mathews describe the continuing improvement in the delivery of high-stakes remote exams, based on feedback from candidates as well as lessons learned from the process. The goal is to be able to offer these exams indefinitely, which requires a firm commitment to balancing flexibility and maintaining high security standards.
The importance of maintaining a close relationship with professional associations and societies during times of rapid change and unanticipated challenges is discussed by ABR Governor Cheri Canon and Director of Communications David Laszakovits in From the Board of Governors. As the pandemic recedes, opportunities and interactions at upcoming scientific and educational meetings are planned to enhance and expand these relationships.
In the discipline sections, Jim Spies, associate executive director for interventional radiology/diagnostic radiology, writes about the complicated logistics for delivering the IR/DR oral exam and how feedback from examiners and candidates is used to refine the process. Paul Wallner, associate executive director for radiation oncology, and Anthony Gerdeman, director of exam delivery, review the process for determining the relevance of content for RO clinical exams and how we rely on candidate and diplomate feedback to address gaps in knowledge and refine exam blueprints as we develop continuing medical education programs. And for MP, Matt Podgorsak, senior trustee, and colleagues describe the rationale for eligibility requirement updates for the Medical Physics Part 1 Qualifying Exam and a change in the exam delivery date to mid-January beginning in 2022.
In the New Perspectives column, Rodney Campbell, communications manager, interviews two candidates regarding their experiences with the remote oral exam, and how pre-exam resources and the easy-to-use delivery platform helped calm their nerves. Shining the Spotlight on ABR Staff, Heather Hopkins, communications coordinator, talks with the exam delivery team about how the switch from in-person to remote exams presented the opportunity to upgrade and streamline their processes.
Have you completed your annual OLA requirement? In OLA Update, options are provided for those who have finished their annual question requirement as well as for those who have not yet started answering questions.
In the News section, we highlight plans for a return to the office for staff and in-person meetings for volunteers that emphasize flexibility and personal preference whenever possible, with a likely hybrid work environment that will unfold in the coming months. Stay tuned!
Announcements include the ABR volunteers who have been awarded leadership roles with the American Society for Radiation Oncology – congratulations to all! As a reminder, stay up to date with the latest ABR news and blogs on the ABR website.
We hope you enjoy this issue and wish you the best for the remainder of the summer. If you have comments regarding content or suggestions for future topics, please contact me at jaseibert@ucdavis.edu or the staff at communications@theabr.org. See you again in October! 
Tony
---
Help spread the word