Being an ABR Volunteer Helps Program Director Better Understand Candidate Experience
by Rodney Campbell, ABR Communications Manager
2022;14(4):10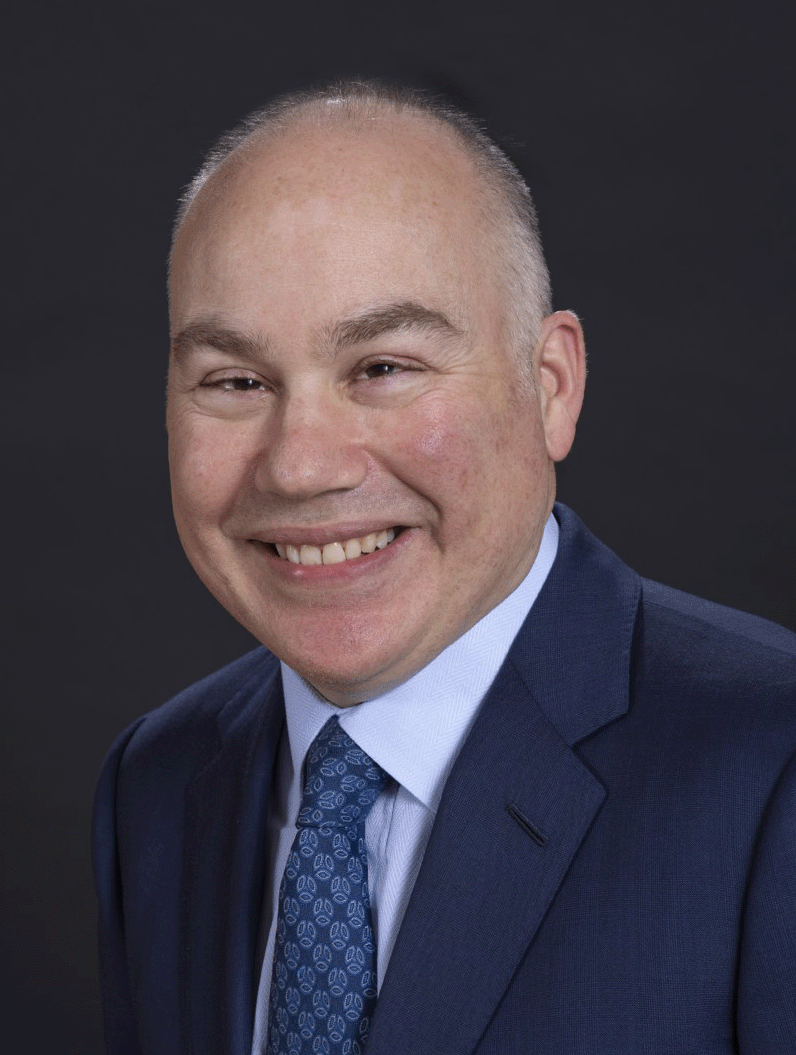 As a program director and ABR volunteer, Drew Caplin, MD, participates in both sides of the Initial Certification process.
Dr. Caplin is an associate professor of radiology at the Donald and Barbara Zucker School of Medicine at Hofstra/Northwell. He's also an attending physician in interventional radiology at several hospitals in New York. Dr. Caplin became an ABR volunteer item writer in 2020 and was later asked to serve as an oral examiner.
Working with residents at Hofstra while participating in ABR exam development and delivery gives him a full view of the process.
"Being a volunteer gives me a real understanding of what the candidates' experience is going be like, whether it's the Core Exam or the Certifying Exam," Dr. Caplin said. "It allows me to adjust curriculum or teaching style to better prepare them."
A Qualifying (Core) Exam item writer and oral examiner, Dr. Caplin believes the Initial Certification goal remains the same regardless of his volunteer duties.
"I view them as the same," he said. "We are trying to make sure that we are being as fair and objective as possible in assessing candidates so that we can, hopefully with the highest level of certainty, guarantee our patients and our colleagues in other medical specialties that our diplomates are going to provide the highest-quality care possible."
As a resident, Dr. Caplin took his Certifying (Oral) Exam at a hotel in Louisville, something that became a rite of passage for many candidates. He suffered through a bout of food poisoning the night before his exam, putting his participation in jeopardy.
"I was a mess and I barely made it to the exam," Dr. Caplin said. "My brother-in-law is also an interventional radiologist and we both work in the same institution. He was in the lobby wondering where I was. I was just so sick. He came up and helped make me presentable enough to go to the exam."
No one thinks they're going to be sick on exam day. In the current remote environment, dealing with an illness is easier for candidates and examiners.
"If I was in my own home, it would've still been stressful," he said. "But it would've been so much more manageable to have the support around me and be in a familiar environment."
A fairly new volunteer, Dr. Caplin has only experienced oral exam duties on the remote platform. Even his item-writing work has been performed with his committee on Microsoft Teams.
An admitted tech junkie, Dr. Caplin is comfortable with the remote exam setup. He comes from a long line of family members who are at ease with technology; his parents, who are in their 80s, have iPads, iPhones, Kindles, and a Ring doorbell.
"As an interventional radiologist, it's all about gear and technology," he said. "I didn't find it too terrible and once I did my orientation and got my bearings down, I was ready."
As a program director, Dr. Caplin is eager to see his residents do well on Initial Certification exams. As an oral examiner, his duty is to ensure that the candidate knows the material well enough to provide appropriate care.
In the virtual exam room, one hat comes off and the other goes on.
"Ultimately, whether we're item writing or examining on oral boards, we want people to succeed," he said. "That's hard because you have to draw the line between wanting someone to succeed and recognizing when some
---
Help spread the word