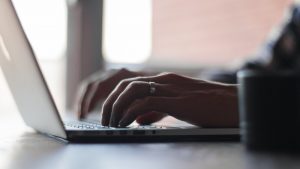 Some diplomates are confused about the number of questions they need to answer to meet their Online Longitudinal Assessment (OLA) annual progress requirement. In most cases, participants must answer 52 questions per year and not all responses need to be correct. OLA passing standards are unique to each participant and are based on the question-rating process.
OLA is a continuous assessment tool; participants must answer 52 questions every year they choose to maintain certification.
When participants reach their annual progress requirement, they have two choices: opt out of receiving the weekly email and let the questions expire for the rest of the year or keep answering questions and get to the first performance evaluation sooner. There's no penalty involved with either option, although each question answered counts toward a diplomate's performance.
Anyone with questions should visit our OLA FAQs or contact a certification services manager at information@theabr.org or (520) 790-2900.
---
Help spread the word