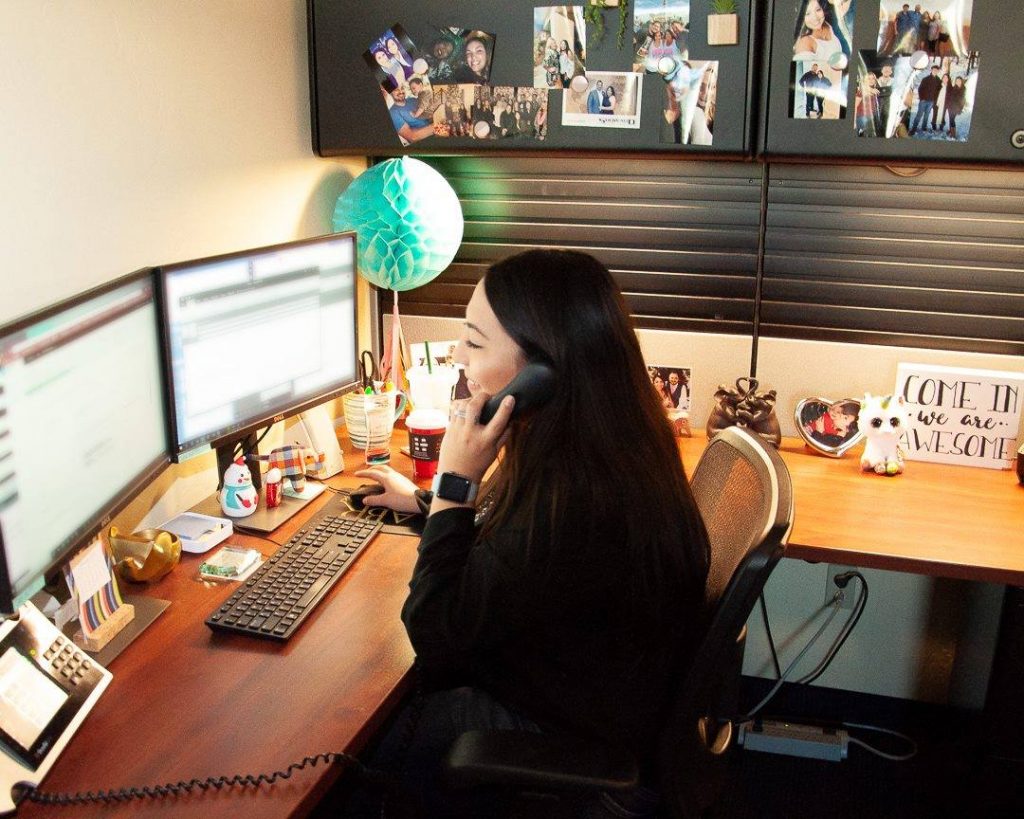 Personal Certification Advisor Cindy Gresham is a member of the ABR's certificate advisor team. 
In 2015, in response to concerns raised in an online survey of our candidates and diplomates, the ABR established a Candidate and Diplomate Service Center in order to deliver more timely responses to questions and comments. The staff members of our Certification Services Department (CSD), as it is now known, are dedicated to the ABR's Staff Operating Vision: "To become trusted advisors for our candidates and diplomates by providing first-class service, simple and intuitive processes, and relationship-based support." The ABR keeps candidates and diplomates current on important news and updates via two methods. For large distributions such as our triannual e-newsletter,
The BEAM,
and our periodic
Volunteer Bulletin
, we use
Constant Contact
, the popular email marketing software that provides us with many useful statistics, such as the total number of emails sent, opened, not opened, clicked on, bounced, or when someone has unsubscribed. This is especially helpful for keeping track of important notifications we send, such as attestation and exam registration deadlines, updates on OLA, etc. Signing up is easy: just visit
www.theabr.org
and subscribe to "Get the Newsletter" at the bottom of the page. Anyone who has unsubscribed can sign up again by replying to the "awaiting confirmation" email from Constant Contact with "permission to send." For smaller, more targeted distributions, such as reminders of deadlines and fees to those who have not responded to their initial notification, we will often email from information@theabr.org. Last November, we established accounts on
Facebook
and
Twitter,
and have added this weekly
blogs section
to our website news page. It contains useful tips, alerts, and blogs from diplomates with specific knowledge on diverse, important topics. It is important to keep contact information current within
myABR
and stay in touch with us by following our blogs and social media pages; checking periodically whether an institution may be blocking certain URLs; and whitelisting
information@theabr.org
as well as Constant Contact due to the potential consequences of unsubscribing. Candidates and diplomates sometimes reach out to us stating that they never received our e-newsletters and other important announcements. No one wishes to pay late fees, miss a deadline, or be unaware of any other relevant information. So please help by enabling us to stay in touch.
---
Help spread the word