by Deborah Levine, MD
As an ultrasound specialist and senior question writer for the ABR's
Online Longitudinal Assessment (OLA)
, walking-around knowledge is central to what I do in question writing and review.
If I look at an ultrasound question and don't know the answer, it is obviously not walking-around knowledge. I shouldn't have to do a web search to come up with the correct answer. If I need to look at the distractors and choose an answer by exclusion, it also is not walking-around knowledge. I also need to keep in mind that I'm an ultrasound specialist and not a general practice radiologist and make sure that my version of walking-around knowledge also applies to a generalist.
As an ABR diplomate, I've been answering OLA questions since January, and I can say the ones that we've ended up with clearly represent walking-around knowledge. When I answer questions, I feel like a general radiologist should know the answer. Another nice OLA feature is the decline option, which allows you to
pass on up to 10 questions each year
. This is very helpful because walking-around knowledge to some people might not apply to you if, for example, you no longer practice vascular or OB ultrasound. The ABR needs to keep these questions in our portfolio since ultrasound radiologists still practice in these areas, but they might not be walking-around knowledge for all. Being able to decline up to 10 questions a year allows us to do so.
When we hold our committee review calls to discuss questions that have already gone through three sets of reviews (question writer, ABR editors, and senior review by committee members and subject matter experts), we discuss questions with the understanding that they need to be walking-around knowledge. Sometimes this means that we need to make changes in the images or toss out a question that is just too esoteric. Finally, there is the annual committee meeting, which typically includes a trustee from the discipline involved, a chair, and five subject matter experts who do a final vetting of each question at year end. This process occurs before the question goes to OLA question takers.
This is our first year of OLA and I'm looking forward to seeing if our committee's idea of walking-around knowledge is the same as our ultrasound question-takers.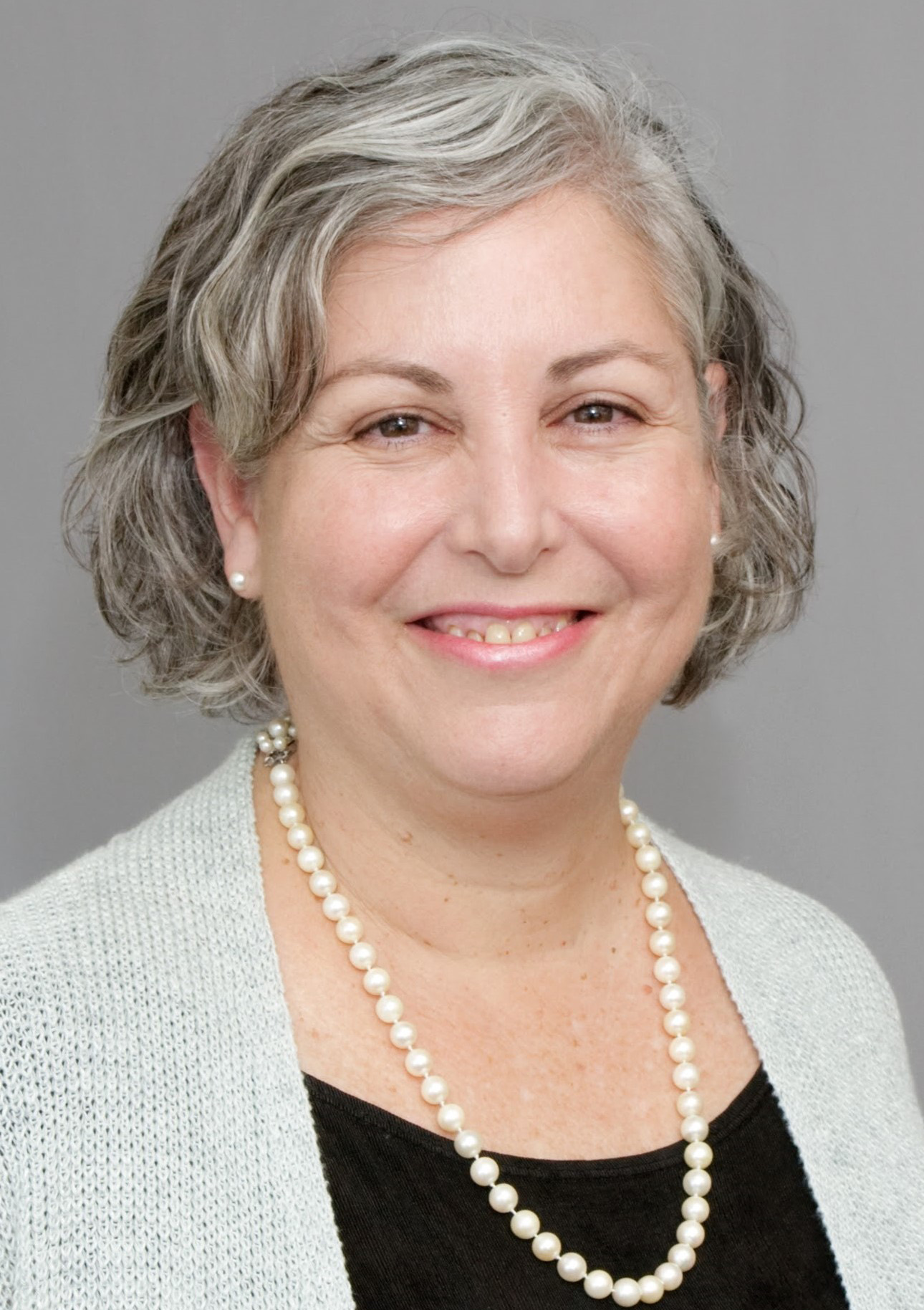 Dr. Deborah Levine is a professor of radiology at Beth Israel Deaconess Medical Center and Harvard Medical School. She did her undergraduate training at UC Berkeley, medical school at UC San Francisco, internship and residency at UC San Diego, and fellowship in ultrasound at UCSF. She received the ABR Lifetime Service Award in 2015 and the RSNA Gold Medal in 2018. She is a senior OLA question writer.
---
Help spread the word