Take This Advice: Choose a Physician Who's Board Certified
by N. Reed Dunnick, MD, ABR Executive Associate Director for Diagnostic Radiology
2021;14(5):5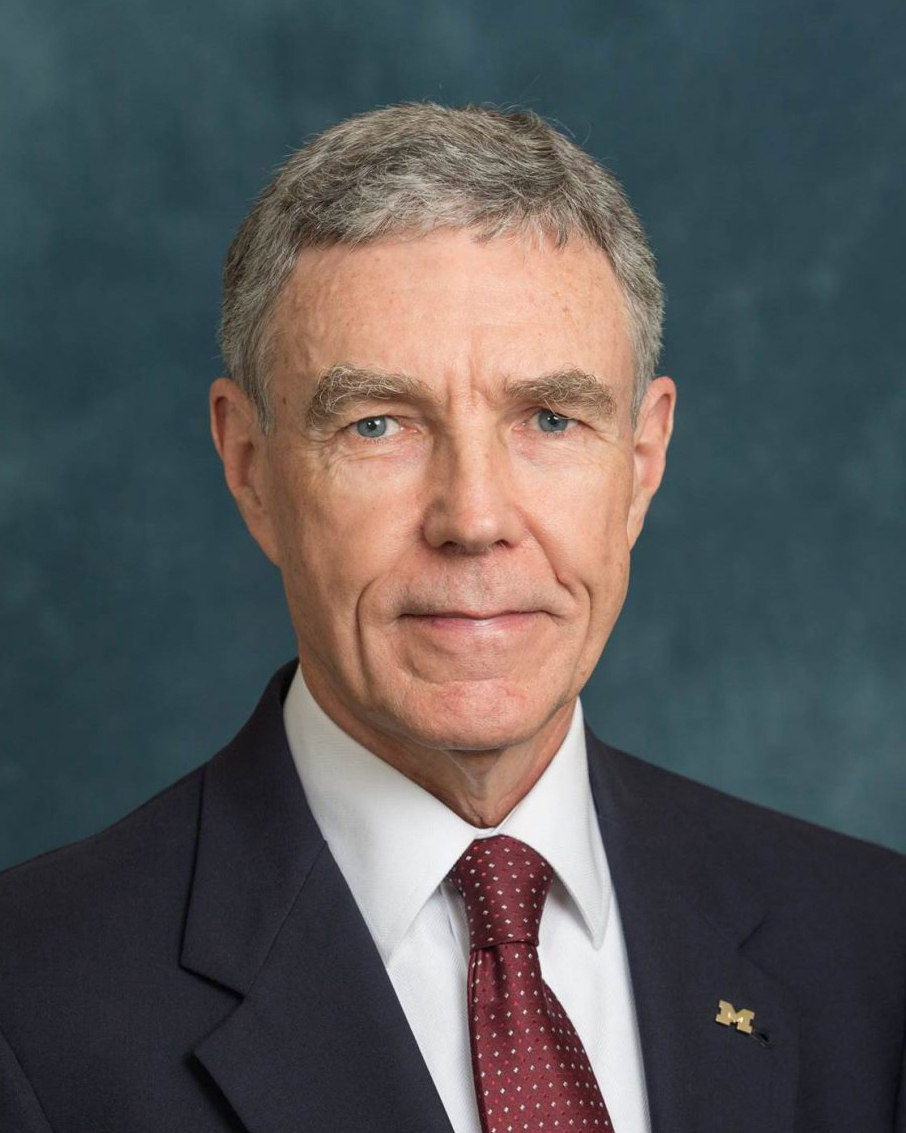 In recent years, friends have often asked me how to find a good physician for their medical problems. I always tell them to start by asking for physicians who are board certified. Patients want to be cared for by well-trained, competent physicians. However, often they do not have access to the information needed to decide whether a physician is capable of managing their illness. Many begin the search by asking friends, who seldom have enough information to be helpful. Increasingly, patients are recognizing that physicians must not only hold a medical license, but also must have completed residency training and become board certified.
The American Board of Radiology (ABR) was founded in 1934 to provide exams and certify physicians who sought recognition as radiologists. The sponsoring societies were the American Medical Association Section on Radiology, the American College of Radiology, the American Roentgen Ray Society, and the Radiological Society of North America, indicating strong support for the certification of radiologists. As the field expanded, new sponsors included the American Association of Physicists in Medicine, the American Society for Radiation Oncology, the Association of University Radiologists, and the Society for Interventional Radiology. Certification by the ABR indicated that the diplomate had demonstrated the requisite knowledge, skill, and understanding of their discipline to the benefit of their patients. The American Board of Medical Specialties was founded in 1933 and the ABR is one of its 24 Member Boards. These specialty boards were established to define the boundaries and content areas of each specialty.
The field of radiology developed rapidly, and radiologists began to specialize in radiation oncology or diagnostic radiology, and later, in interventional radiology. ABR certification is now offered in each of those specialties as well as medical physics. As the field continued to develop, it became clear that lifetime certification was no longer pertinent for what many radiologists did in their daily practices. Thus, time-limited certification began in 1994 for pediatric radiology and vascular and interventional radiology. Time-limited certificates were offered in neuroradiology in 1995 and for nuclear radiology in 1999. By 2002, lifetime certificates were no longer awarded by the ABR or any of the other ABMS Member Board. Instead, a program of Maintenance of Certification (now Continuing Certification) was put in place.
Continuing Certification requires four components: state licensure, continuing medical education with self-assessment, a cognitive assessment, and participation in practice quality improvement activities. The knowledge exam is most closely linked with better patient outcomes, but taking a proctored exam required the physician to be away from their practice and incur travel expenses. Thus, most diplomates have opted to participate in Online Longitudinal Assessment (OLA). Diplomates are sent two questions each week, and explanations are provided immediately after the diplomate answers the questions. This not only accomplishes the requirement for a cognitive assessment, but the diplomates also learn as they read the explanations.
Board certification is an important measure of the quality of a physician. Board-certified physicians are recognized as having the knowledge and skill to care for their patients. Although the literature is mixed, multiple papers have shown better patient outcomes when patients are cared for by a board-certified physician than one who is not board certified. Furthermore, maintaining that certification means the physician has kept up with the changes in their evolving field. The value of ABMS Member Board certification is widely recognized and required by many healthcare organizations, hospitals, managed care networks, medical centers, payers, and even private groups. The number of physicians certified by ABMS Member Boards continues to grow, with 920,000 certified physicians in 2020, an increase of 4.5% from 880,000 in 2018.
If a friend asks me, "Is the radiologist reading my mammogram really competent?" my response will be "Are they ABR certified?"
---
Help spread the word