We're Falling Into the Season with a Lot of News
By J. Anthony Seibert, PhD, ABR Governor
2021;14(5):1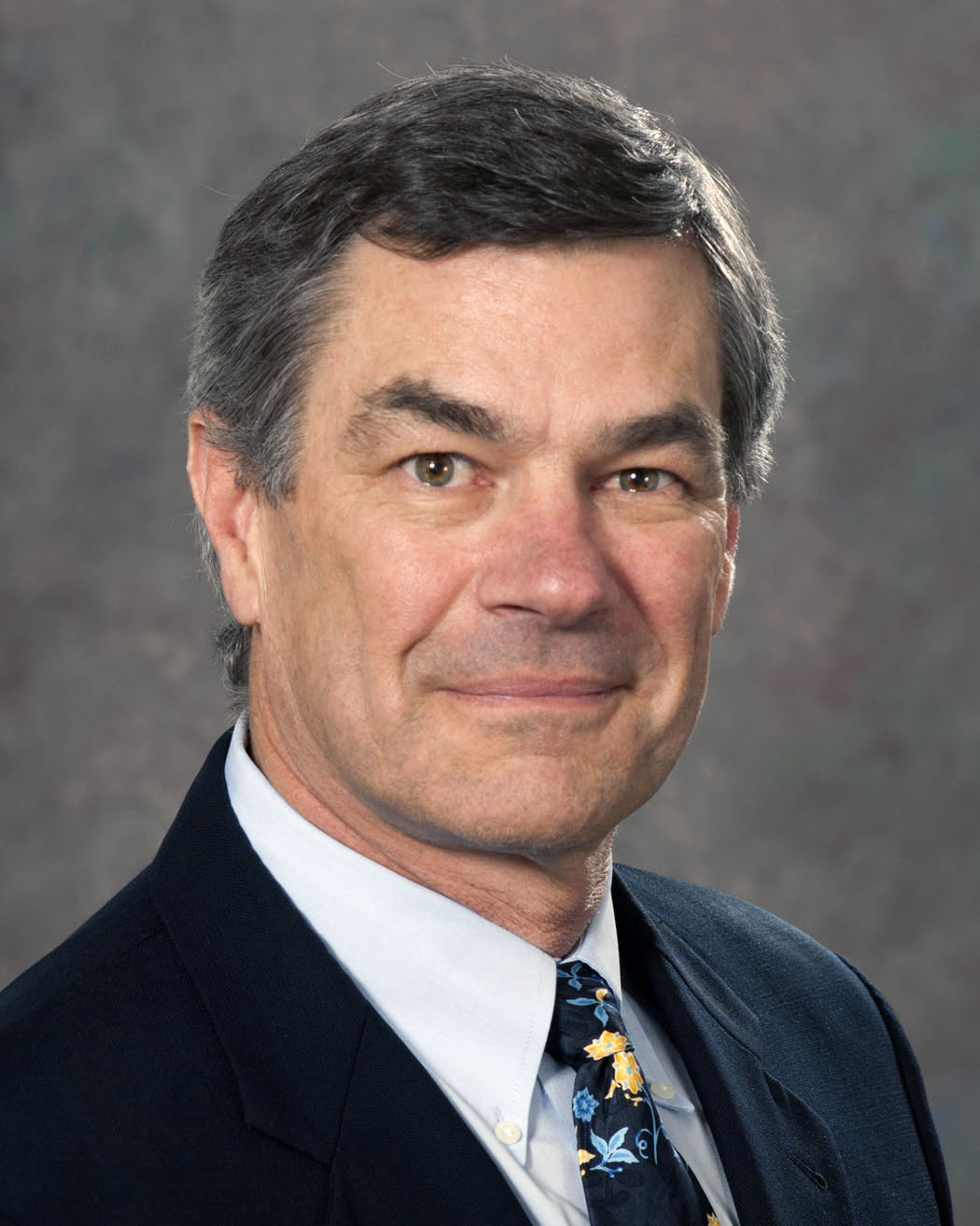 In this edition of The Beam, President Vince Mathews discusses the vigilance of the Board of Governors and administrative executive staff in keeping fees to candidates and diplomates as low as possible and identifies examples of reductions implemented over the past four years, in addition to others beginning in 2022. Executive Director Brent Wagner addresses the use of surveys after each exam administration and explains why feedback from candidates is so important in making the examinee experience better.
From the Board of Trustees, Volunteerism Committee Chair Elizabeth Oates and Associate Executive Director for Radiation Oncology Paul Wallner recognize the critical role of volunteers in support of the ABR mission, discuss the development of cross-discipline policies and procedures, and announce the availability of the new Volunteer Handbook to facilitate communication with current and future ABR volunteers.
In the discipline sections, Associate Executive Director for Diagnostic Radiology Reed Dunnick discusses the value of ABR certification as an important measure of the quality of a healthcare professional. The medical physics and radiation oncology trustees present their views of the oral exam experience from the initial pilots to the most recent exams in August (MP) and September (RO), the improvements made along the way, and new processes planned for certification exams in 2022.
In the New Perspectives column, medical student Deven Champaneri shares his aspirations as a diagnostic radiology resident and future radiologist, and explains why he is attracted to radiology as a career.
The Volunteer Spotlight shines on Samantha Simiele, PhD, an original member of the Medical Physics Initial Certification Advisory Committee. She joined the committee as an ABR candidate and continues to interact from her perspective as an ABR diplomate and assistant professor at the University of Texas MD Anderson Cancer Center to provide direction and feedback to the ABR in improving the certification process.
Our "OLA Update" section has been renamed "Continuing Certification Update" to reflect a broader look at the process. In this issue, Mike Ulissey, MD, a lifetime ABR certificate holder in diagnostic radiology, gives his take on voluntarily participating in Continuing Certification as an obligation to professionalism and keeping up to date with the ever-evolving field of radiology, in a conversation with Communications Manager Rodney Campbell.
Finally, for up-to-date information about ABR activities, check out the News section of The Beam for links to important videos on the ABR YouTube channel.
We hope you enjoy this edition of The Beam, and we look forward to delivering you more in December. As always, I and the Beam staff welcome your comments and suggestions. Please contact us at jaseibert@ucdavis.edu or communications@theabr.org. Happy fall season!  
Tony
---
Help spread the word