IR/DR Remote Exams Are Underway
by Paul J. Rochon, MD, ABR Trustee
2021;14(1):8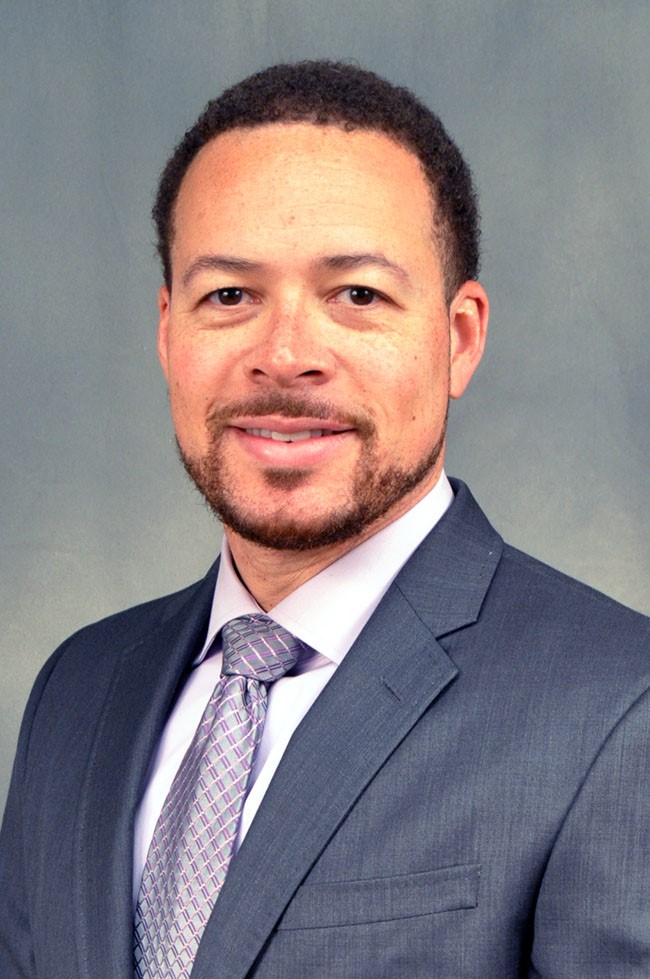 The ABR Board of Governors decided in July 2020 to switch to all remote exams. This was a difficult decision but necessary to maintain certification for candidates.
Executive Director Brent Wagner, MD, MBA, held more than a dozen stakeholder meetings involving all specialties to incorporate feedback on how the remote platform should be structured. The ABR also received important feedback from a largely successful Diagnostic Radiology Certifying Pilot Exam administration held January 9 that included 161 candidates. Extra exam administration dates were added this year to make up for those canceled because of COVID-19.
Remote exams are underway, with the first IR/DR Remote Core Exam this month, the initial IR/DR Remote Computer-based Certifying Exam in April, and the first IR/DR Remote Oral Certifying Exam in May. Visit our remote exam page for the latest information. A Remote Exam Basics Guide covering both oral and computer-based exams is also available on the website. It includes important information such as location and technical requirements, as well as what is and is not allowed on exam day. Comprehensive exam-specific guides will be provided for each exam. These guides will be emailed to candidates well before their exam days and will go into more detail about the exam day experience.
In regard to proctoring, we are working with Proctorio® to provide remote services for computer-based and oral exams in 2021. Privacy and respect are paramount in this process and the ABR takes this seriously to deliver a meaningful exam experience for candidates. Only ABR staff will review remote exam sessions. The information we provide is to prevent unintentional violations. If there is a major violation, feedback will be communicated to the candidate as soon as possible.
We appreciate the patience and adaptability of all involved in the process during this unprecedented time. While the testing platform is different, the subject matter, scoring model, and purpose of the exams is unchanged. Creating the new platform allows the ABR to offer a testing scenario that is potentially more practical for candidates, while ensuring that the exams are still secure and valid indicators of a candidate's knowledge and abilities. 
---
Help spread the word