Volunteer Activities Prepared Executive Director for New Role
by Brent Wagner, MD, MBA, ABR Executive Director
2020;13(4):2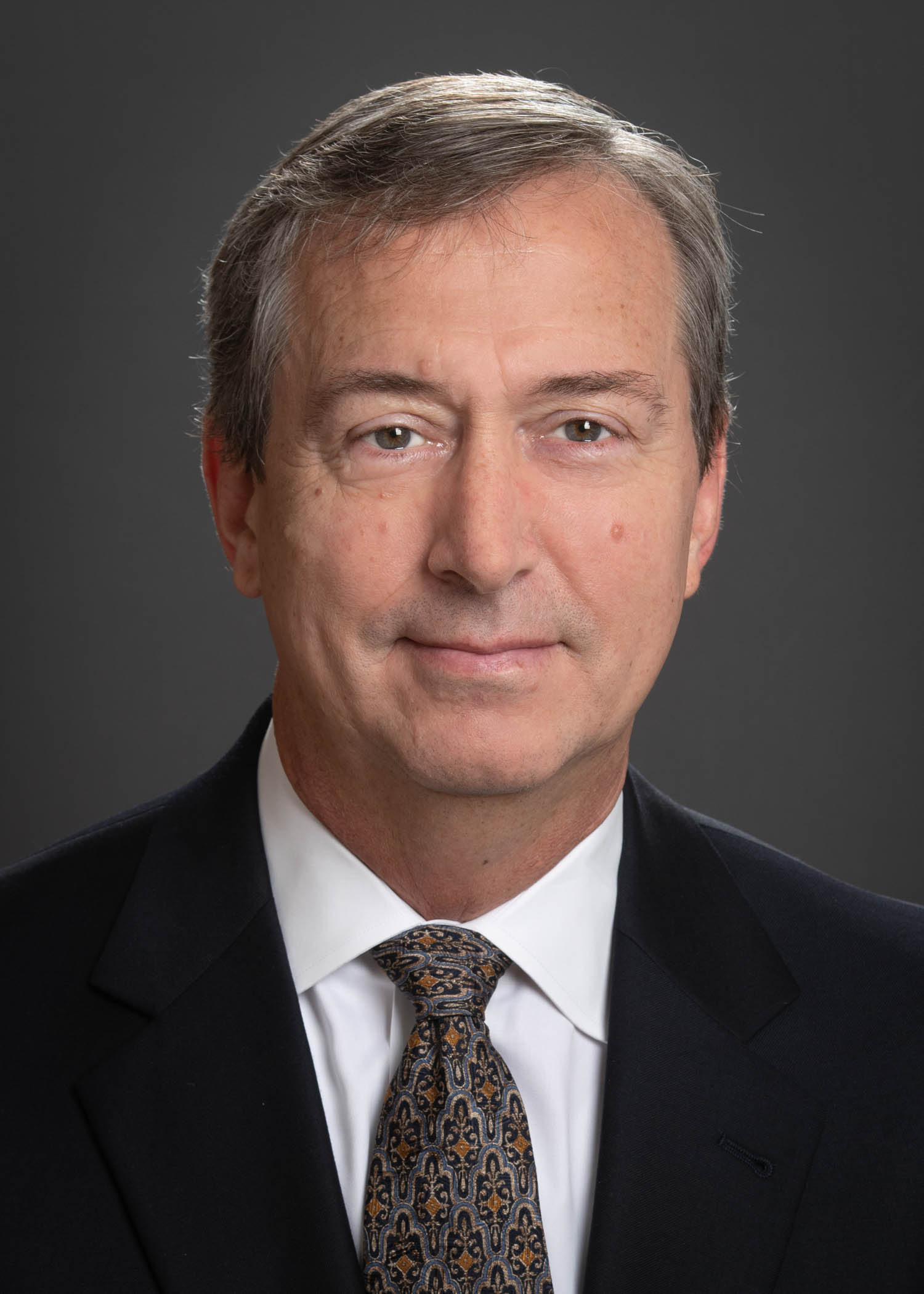 My first opportunity to serve the ABR was in the late 1990s as a diagnostic radiology oral examiner. Subsequently, I participated on committees that crafted questions, initially for the written exam and later for the Maintenance of Certification Exam. These experiences fundamentally changed the way I viewed the certification program; much of what I had perceived as draconian, beginning with my own board exams as a resident, was the result of efforts by volunteer colleagues who were motivated by maintaining not only the high standards of the profession, but also the fairness of the process.
I considered myself very fortunate to be asked, nearly 10 years ago, to serve on the Board of Trustees and, a few years later after a functional reorganization, on the Board of Governors. One of the more memorable projects early in my first term was an extended group discussion of the ABR's mission statement; although it consists of only 29 words, more than two dozen colleagues spent many hours over multiple sessions engaged in intense dialogue about it. As with many such endeavors, it began as an intuitively obvious question ("Why does the ABR exist?") but led to a complex answer, one that became an instructive reminder of the extended purpose of the board's programs and policies.
I further recognized two themes that were elusive before I came to understand the board as a volunteer. First, beyond what could be codified in a mission statement, the goal of the board was not to trick, deceive, or unduly stress candidates for certification. The philosophy and tone of the discussions at the conference table, while often serious, were neither dismissive of the negative implications for examinees nor based on the individual interests of the board members. Instead, the consistent theme was to support high standards on which the public could rely, consequently producing a certificate that recognizes the significant achievements, years of training, and hard work of dedicated radiology professionals – without producing undue burdens.
Second, in execution and innovation, particularly in a high-stakes testing environment, nothing is as simple as it seems. My private practice world was, by comparison, extremely efficient and nimble. I found myself disappointed by the delay or exclusion of solutions that seemed to be both obvious and easily implemented. My frustration was the result of my initial lack of appreciation of the layers of complexity, associated unintended consequences, and risks that were part of a much larger picture.
After many years as a volunteer, this month I assumed the position of executive director. Two goals take precedence for me during this transition: First, I take responsibility for whatever shortcomings in communication occurred during my term, over the past few years, as an officer of the board. While my personal preferences favor messages that are concise and actionable, the organization and I have learned that many of our stakeholders, very appropriately, prefer more detailed messaging through a variety of channels. We will do better.
Second, the myriad of rapidly evolving challenges created by the pandemic have accelerated development of innovative testing platforms, which are being designed with input from a variety of stakeholders. This will be the priority for the board over the next 12 months – design and implementation of alternative remote exam models that are fair, reliably executed, relevant, and reasonably secure.
I am humbled by the opportunity to serve in this role, and I look forward to this journey with excitement and enthusiasm.
---
Help spread the word