Secure Exams Benefit the Candidates Who Take Them
by Brent Wagner, MD, MBA, ABR Executive Director
2020;13(5):2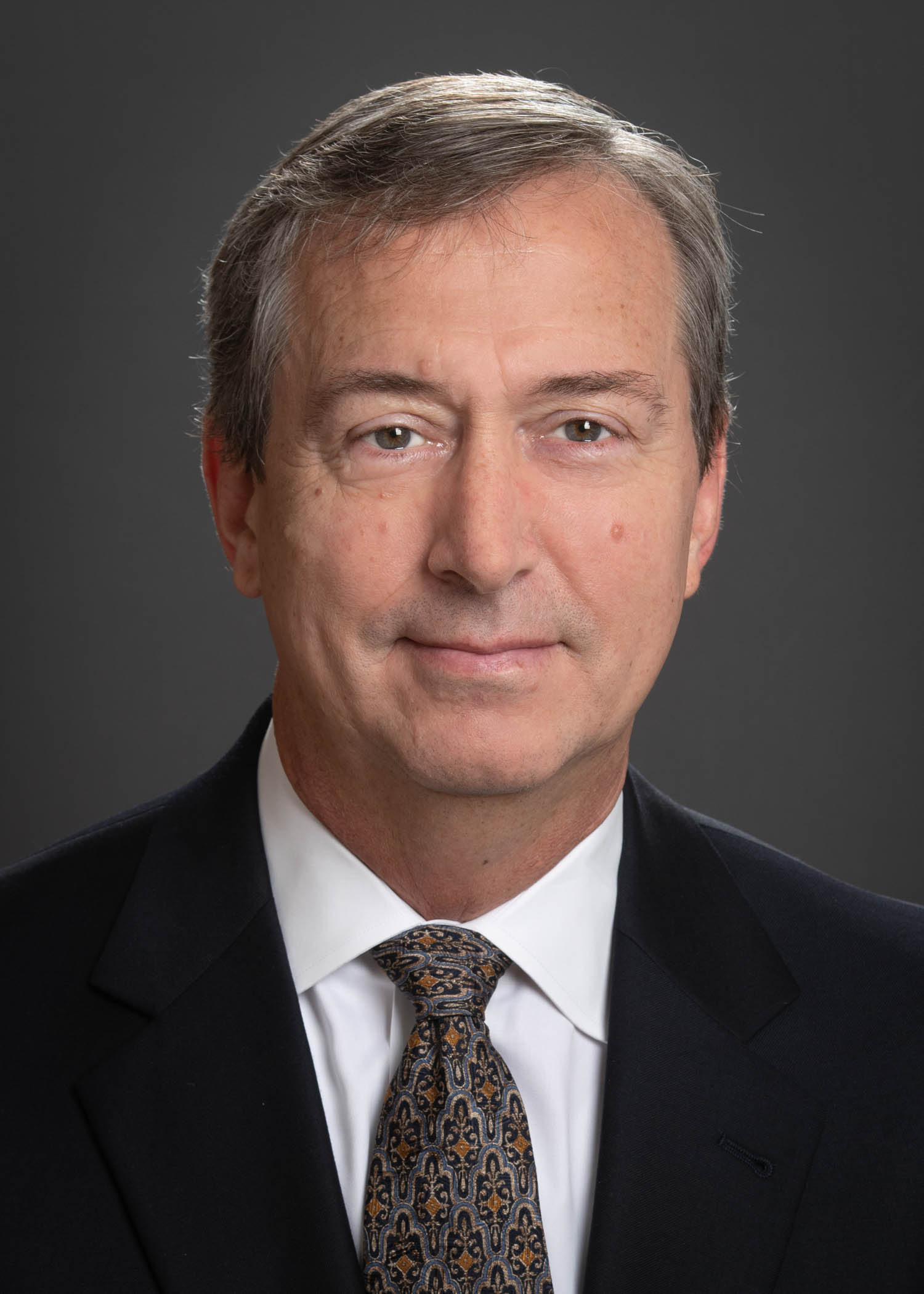 Over the past few months, the ABR has initiated a complex set of projects to provide a series of modified exams for 2021. As we have announced, we will not require travel to our exam centers or commercial test centers beginning next year. Although the subject matter and scoring model of our exams will be essentially unchanged, remote exam delivery seeks to remove the uncertainty and anxiety surrounding the potential impact of the pandemic on this portion of the certification process. 
The path to board certification includes satisfactory completion in two major areas: a residency and a series of standardized exams. The combination of these two elements and the significant accomplishment they represent are an important part of the social contract with our patients, their families, and the communities that medical professionals are privileged to serve. 
Several compromises are necessary when designing high stakes exams; this is true not only with respect to ABR certification but also to the MCAT, LSAT, NMLE, bar exam, etc. Practicality (e.g., the length of the exam), fairness, and the candidate experience historically have been extremely important considerations for the ABR; the currently evolving remote exams are allowing us to look for novel opportunities to improve in these areas. 
However, beyond these parameters, two specific factors require a careful balance: security and validity. Over the past few months, we have been reminded in meetings with stakeholder groups of faculty and trainees that remote exam platforms are inherently less secure than the traditional alternative of directly proctored exams that one might encounter in a classroom or test center. Specifically, the testing experience in higher education, from which we are borrowing our fundamental model (remote proctoring in one's home or office using a webcam), has been repeatedly challenged by the creative application of "alternative methods of success" (e.g., searching for answers via the Internet) from isolated individuals lacking academic integrity.
To be clear, the ABR is confident that nearly all trainees in the radiology disciplines are well-educated, are committed to excellence, and epitomize the highest standards in academic integrity. The paradox is that we have an obligation to the candidates to develop a reasonably secure process – even as we admit that it is unnecessary for almost all residents. This process is still being defined but will likely require recorded webcam surveillance during the exam and a "room scan" to confirm the absence of prohibited resources (e.g., a cell phone, books, or notes).
If we fail to maintain security, we will have sacrificed not only fairness but also, just as importantly, the validity of the exam. The value of certification for the patient and, by extension, the candidate, depends on the credibility of the process as an indicator of a high level of accomplishment and ability. 
---
Help spread the word