Coronavirus Update
by Brent J. Wagner, MD
2020;13(2):2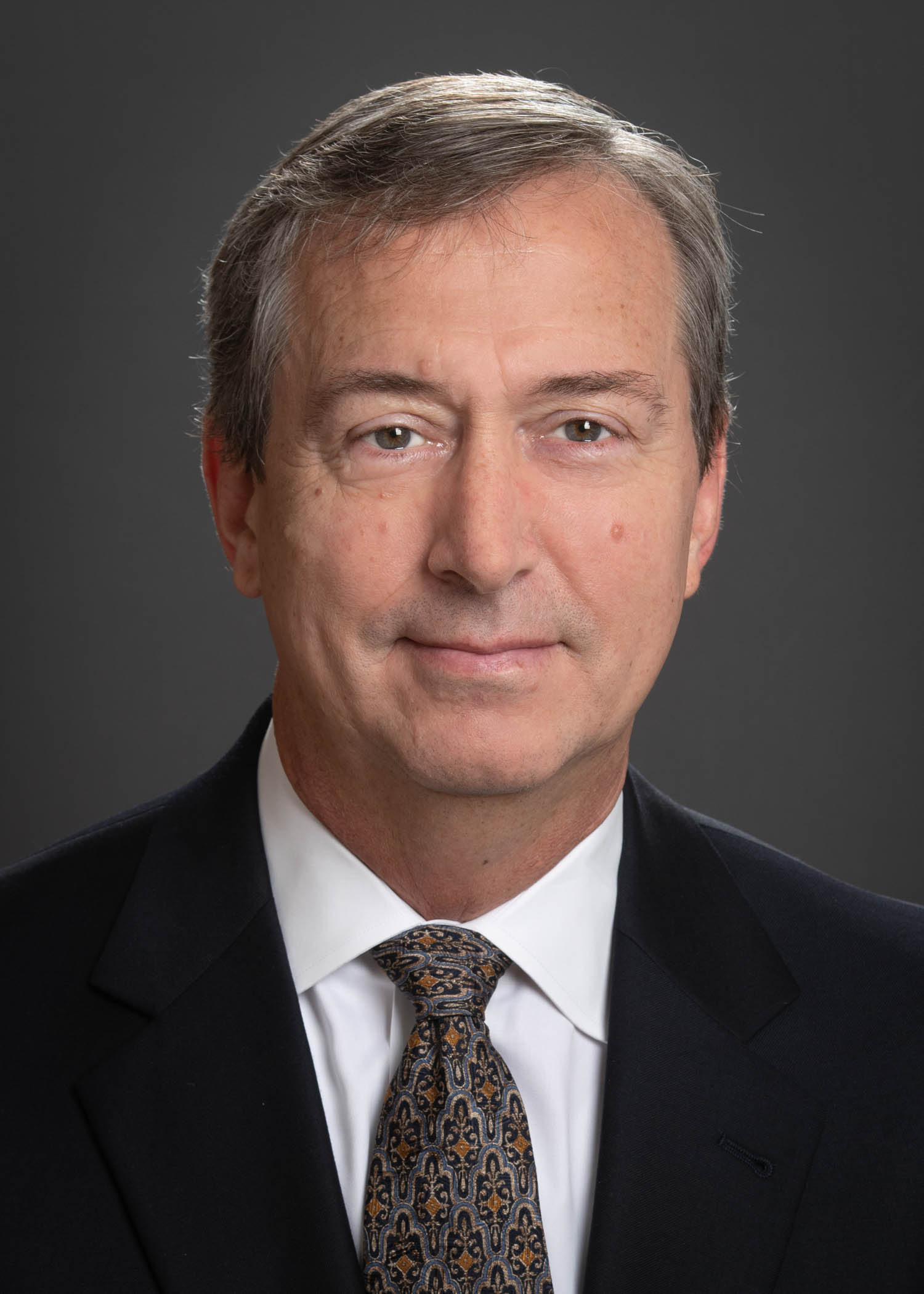 During the first week of March, ABR senior leadership was actively monitoring the events and circumstances surrounding the spread of COVID-19 and the impact on our candidates and volunteers. After several large medical institutions announced domestic travel bans, and acknowledging the uncertainty of an evolving level of public concern, extremely difficult decisions had to be made that resulted in the postponement and cancellation of some planned exams.
Although the ABR's decisions were based on the best interests of our constituents, we realize that these postponements will be unavoidably disruptive.  Our discussions were made more complicated because of inherently incomplete information, including (1) the inability to anticipate future travel restrictions or other external constraints and (2) the highly variable preferences of our candidates and volunteers. Further, the delivery of high-stakes exams that are part of a credible board certification process is itself an intricate process (and not easily modified over a short time window without negatively impacting the candidate experience, fundamental validity, and security). 
The ABR recognizes the importance of the broad community of radiology professionals whose pursuit of certification enhances the care delivered to our patients. Further, we appreciate the patience of our candidates and volunteers during this chaotic time. We will continue to thoughtfully evaluate the situation as it evolves. For the most up-to-date information, please visit our website.
---
Help spread the word