Volunteer Takes Her Best Shot at Animals Across the World
by Rodney Campbell, ABR Communications Manager
2022;15(6):10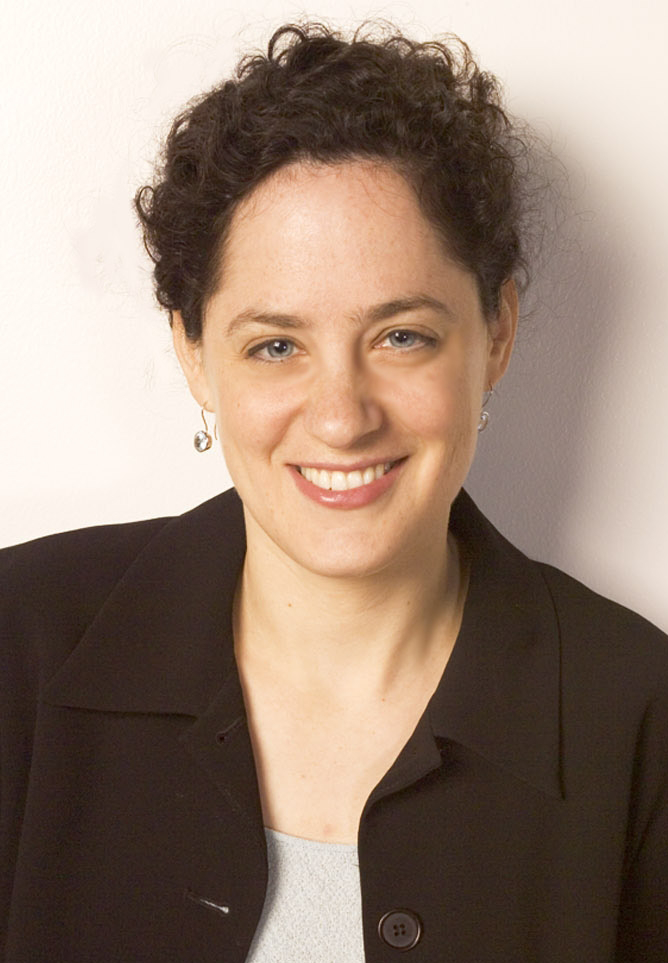 Serving as an ABR volunteer can be challenging and rewarding. Meeting deadlines, establishing working relationships, learning new computer platforms, writing questions for Initial Certification exams or OLA, and finding the neutral-but-fair mindset necessary to be an oral examiner require experience, attention, and dedication.
With close to 20 years spent as a volunteer, Jennifer Bellon, MD, has been through it all. But her skills are really put to the test when she's away from her professional life.
This happens when she touches down in a faraway place with photography equipment in hand, unsure of what animals she will find. As much as they may appear to be, Africa and Alaska aren't staged for photographers.
"It's super exciting … you're watching their lives," she said. "You're watching them hunt and eat. You're seeing elephant families with a mother protecting her baby."
Dr. Bellon is an associate professor of radiation oncology at Harvard Medical School and director of breast radiation oncology and radiation oncology at Dana-Farber Cancer Institute. With all her expertise, especially in the area of breast cancer, she is most often in her element when far from her home in the Boston area or an ABR volunteer meeting in Chicago or Tucson. Her love of travel and photography started years ago when her parents took her on exciting trips. Her father is also a photographer and radiologist.
Her photography journeys have taken her across the globe – Botswana is a favorite destination – and the results are always memorable.
"Something has been unique and spectacular about every trip," she said.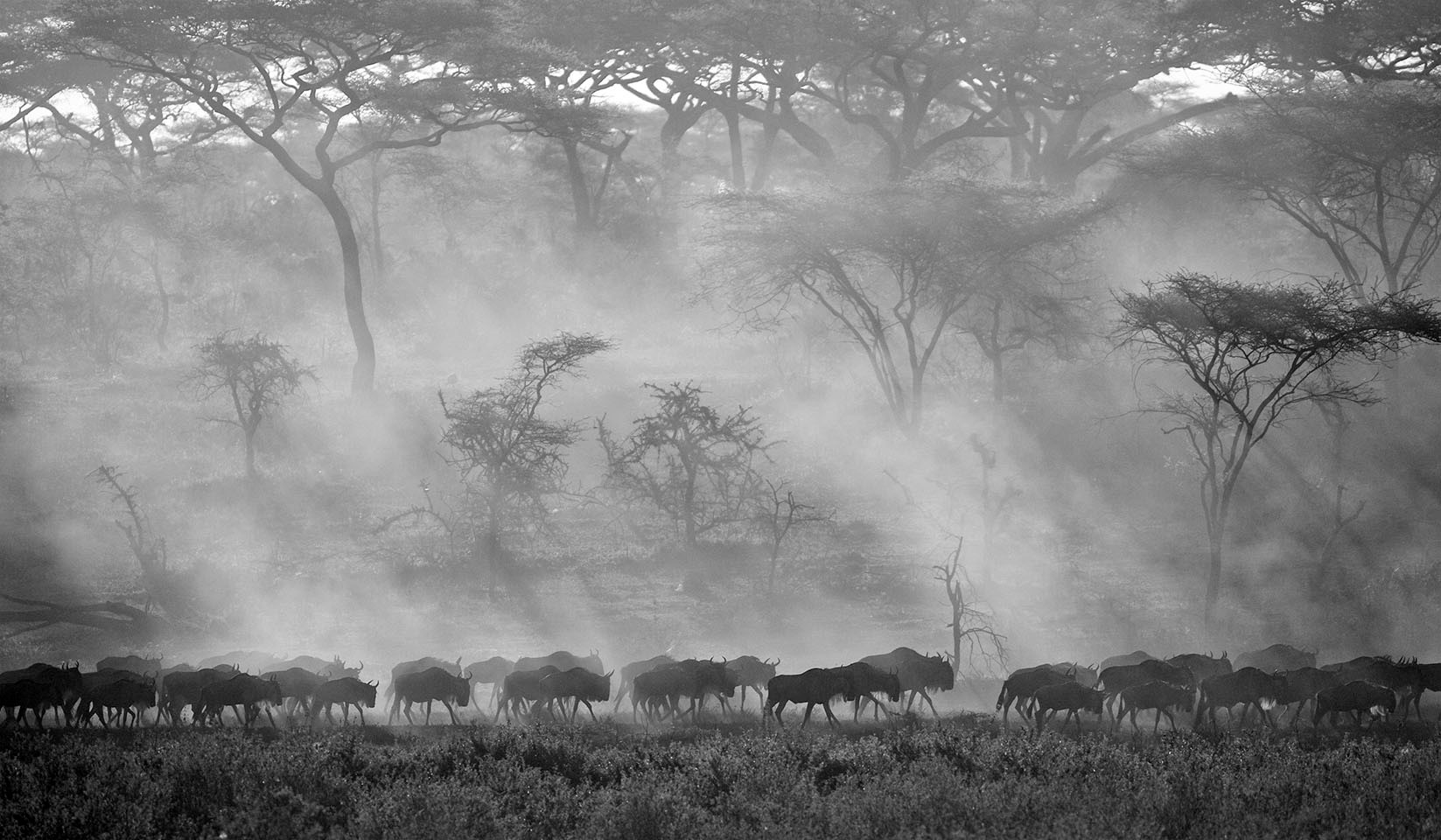 Pros, Peers Admire Her Work
Her images are high quality. Most of the photographers she spends time with do this for a living.
Dr. Bellon's work is also recognized for its excellence by her peers, including some who have served with her on ABR committees.
"She is an adventure traveler and professional-level photographer, having done award-winning work that has been featured in radiation oncology journals," said Paul Wallner, DO, the ABR's associate executive director for radiation oncology.
Dr. Bellon is up for any challenge. Getting shots of bears, gorillas, giraffes, and cheetahs can be tough. Trying to capture something with wings is an even bigger test.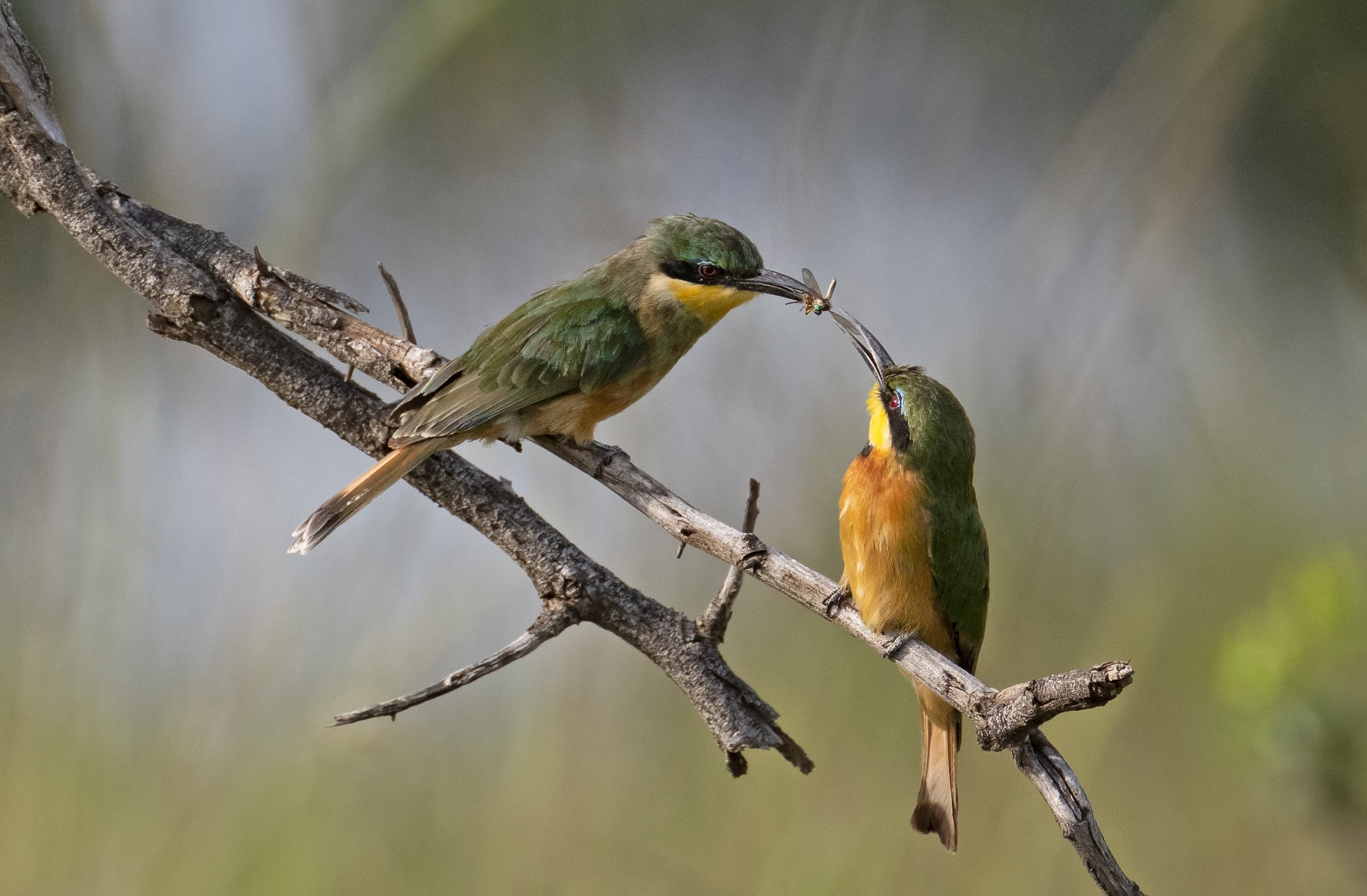 "I particularly like birds," she said. "They're just so fast. It's really challenging to get an interesting shot. You want to capture what it means to be that animal."
Dr. Bellon plans her trips between 18 and 24 months in advance. Most recently, she was in Kenya last March. Up next are journeys to New Mexico in December to photograph sandhill cranes and Costa Rica in April for more birds.
Even with careful planning and all her experience, there are no guarantees she will get the photos that she envisions before getting on the airplane.
"You have to take it as it comes," Dr. Bellon said. "I certainly dream about shots that I want. But I have to be open to what is there, or I could miss the shot of the trip."
Is That Polar Bear Waving at Me?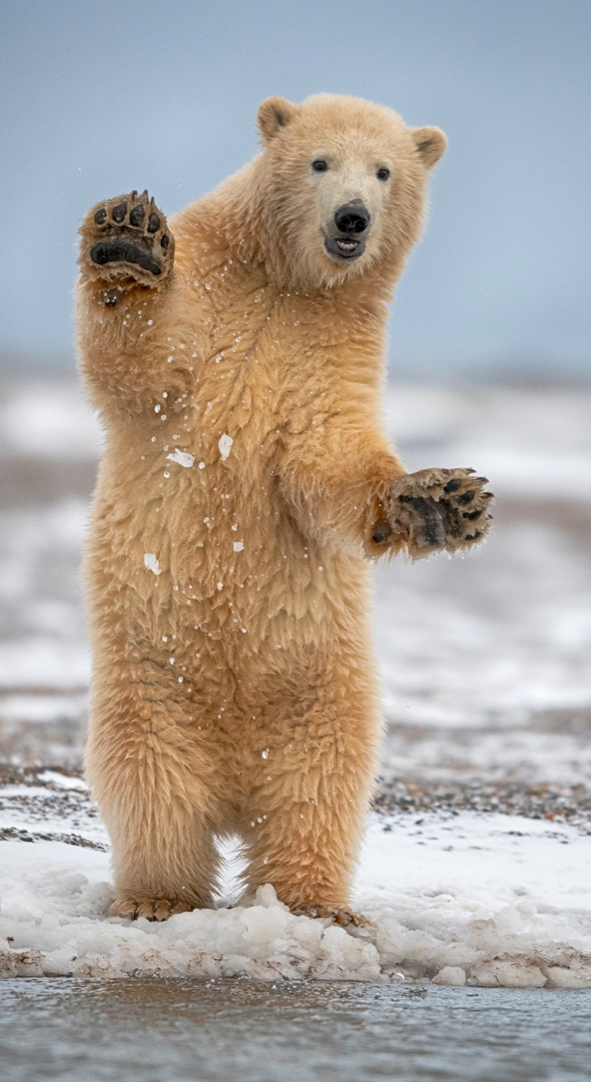 She has taken several memorable photos. Her favorite is "Waving Polar Bear," an image she captured on the Arctic Ocean. Photos like that keep her coming back for more opportunities to catch a unique shot.
"You feel like king of the world," Dr. Bellon said. "It's super exciting because it's challenging to get something different."
Unfortunately, getting nature shots comes with risks. Dr. Bellon said she's never felt unsafe, even when near gorillas in Rwanda or that waving polar bear who probably wasn't as friendly as it seemed. Still, things can go wrong, and valuable equipment can suffer the consequences.
"I had an unfortunate tumble into the ocean with two cameras last summer in Alaska," she said. "Once a camera has been in salt water, you have to replace it."
In the future, Dr. Bellon plans to put her work and photography skills together by doing volunteer work in Africa. She wants to improve access to and knowledge of radiation oncology in the southern and eastern part of the world's second-largest continent.
For now, she uses her getaways to further her skills and meet her need for adventure.
"Photography can be intense, but it's totally different from my work life," De. Bellon said. "I love the balance it provides."
---
Help spread the word