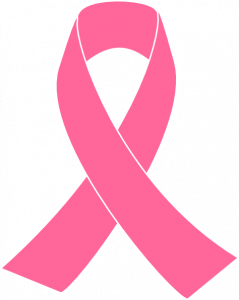 October is National Breast Cancer Awareness Month, a good time for women aged 40 or older who haven't scheduled their annual mammograms to do so. Breast cancer is the second-most-common type of cancer diagnosed in the United States; one in eight women will develop it in their lifetimes.
Women aged 25 and older should undergo risk assessment to determine if they should start screening earlier than age 40 and whether supplemental screening with tools such as breast MRI may be indicated.
There is encouraging news in the fight. Breast cancer deaths continue to decline thanks to increased awareness and early detection through screening. Research has shown that breast cancer screening with mammography may detect cancer early, when it is most treatable.
Men and women should encourage their relatives and friends to schedule their annual screenings today. Medicare, Medicaid, and insurance plans cover the cost.
---
Help spread the word