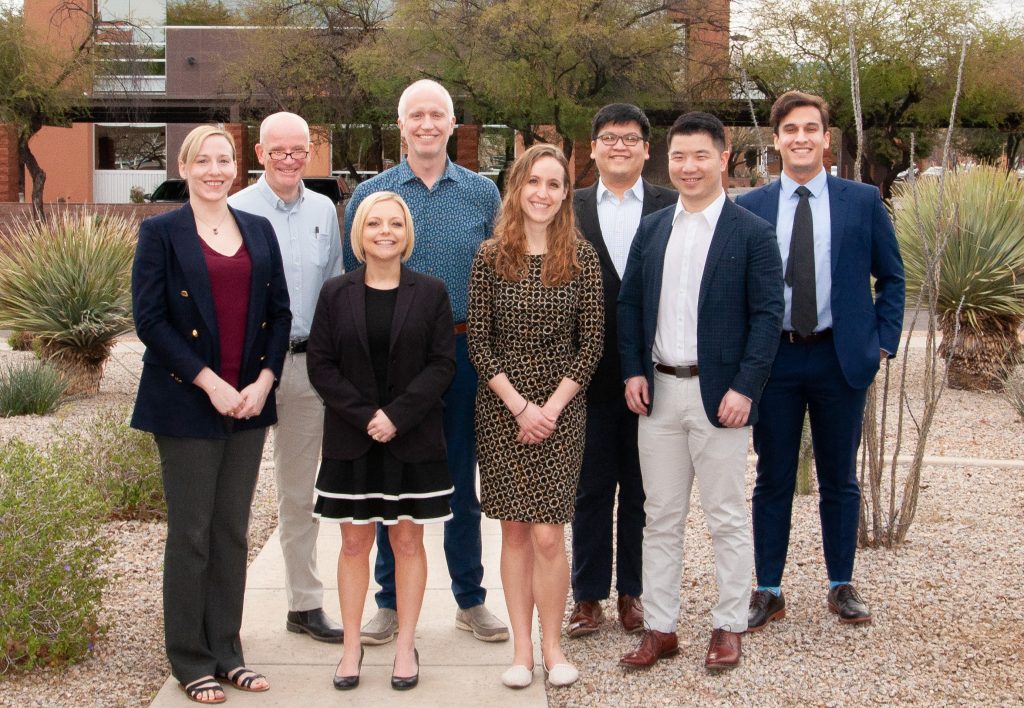 By Donald J. Flemming, MD
The ABR is committed to performance improvement. One pillar of improvement for an individual or an organization is gathering performance data to guide decisions to improve outcomes.
One of the ABR's most important sources of feedback is its advisory committees. Each discipline under the ABR umbrella has an advisory committee that provides feedback about the Initial Certification and Maintenance of Certification processes. These committees are composed of volunteers who are directly affected by their discipline's respective processes and meet annually to discuss relevant issues.
The Diagnostic Radiology Initial Certification Advisory Committee (ICAC) consists of three representatives from the American Alliance of Academic Chief Residents in Radiology (A3CR2), two from the Resident and Fellow Section of the American College of Radiology (ACR), two from the Resident Section of the Radiological Society of North America (RSNA), one resident from the Accreditation Council for Graduate Medical Education (ACGME) Diagnostic Radiology Review Committee, one resident from the Association of Program Directors in Radiology (APDR), and the most immediate past president of the APDR. Members are solicited from these societies with the goal of having the membership be as diverse as possible, including regional and program variety. Volunteers serve a two-year term and meet at least annually, usually at the RSNA meeting. The committee is chaired by a member of the ABR Board.
The primary goal of the DR ICAC is to improve communication between the ABR and candidates active in the Initial Certification process. We strongly believe that clear and transparent communication can improve the Initial Certification Exam experience and reduce unnecessary stress. We have explored using contemporary methods of communication, including social networking and social media, and have developed tools to assess the effectiveness of proposed modifications in communication.
The DR ICAC recently met at the ABR headquarters in Tucson as part of a pilot program. The goal of the meeting was to allow the members to see first-hand the infrastructure that is necessary to accomplish the ABR's mission. ABR staff provided brief presentations about their responsibilities followed by a Q & A session. The ensuing discussion was beneficial for both committee members and ABR staff. The committee members were uniformly impressed with the ABR's commitment to providing the best possible examination and testing experience. This pilot experience was considered a success by all participants and will be expanded to the other ABR disciplines.
Members of the committee are Jasmine Branchcomb, MD; Jesse Conyers, MD; Jessica Fried, MD; Jidi Gao, MD; Sara Hunter, MD; Frances Lazarow, MD; Mark Mullins, MD, PhD; Erik Velez, MD; Joss Wertz, DO; and Daniel Young, MD.
---
Help spread the word