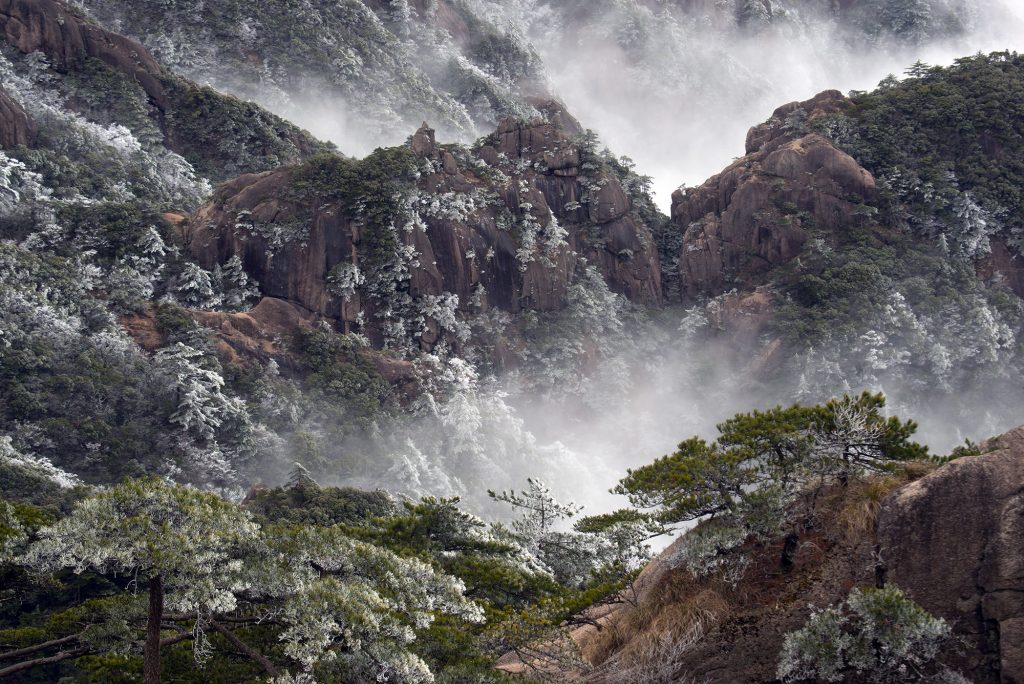 From their often dimly lit, windowless rooms, diagnostic radiologists want as few distractions as possible when they are concentrating on images. A patient's life could depend on what the radiologist finds.
Some compensate for all that time indoors by taking up outdoor activities, such as hiking, golf, or cycling. Sapna Reddy, MD, a diagnostic radiologist in Walnut Creek, California, had a different passion. Her interest in nature photography gives her an enjoyable and rewarding activity that serves as a complement to her professional life. She believes incorporating art into daily life either through creativity or through appreciation is essential to reducing stress.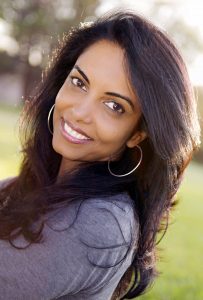 "As radiologists, we tend to spend so much time in dark interiors," she said. "spending time in the outdoors to compensate for that has a profound impact on our wellbeing."
A Northern California resident, Dr. Reddy has ample opportunities to photograph nature. From her home in the East Bay area of San Francisco, she has easy access to iconic redwoods, the largest trees in the world, along with stunning mountain and coastal vistas. She also travels extensively throughout the World often to remote locations in order to experience and capture the beauty of the wilderness.
The results, posted on her photography website, are unforgettable examples of her inspiration.
"I am drawn to mountains," Dr. Reddy said. "The work required in getting to high altitude, the spectacular views, the quiet solitude all add up to an exhilarating experience. The redwood forests are another favorite subject. It is a truly humbling experience to walk among these giants that have stood for hundreds of years. It helps to put things in perspective."
Dr. Reddy's images are being sold in 80 countries through the Yellowkorner art gallery franchise and she has been listed among the top landscape/nature photographers in the world. Her work has been featured on National Geographic, Adobe, Lonely Planet, Sony, and Flickr platforms with multiple publications to her credit.
She typically spends three days a week on her photography. Most of her time off from radiology is spent exploring the outdoors with camera in hand.
It's a practice that started when her children were young. Dr. Reddy was in medical school and her husband was paying her tuition. With limited disposable income, the couple chose to go camping on their vacations. It put all of them in touch with nature.
"When my kids were younger, we spent a lot of time outdoors," she said. "This was probably the best thing for our family. The children grew up with a deep and lasting love for exploration and outdoor activities."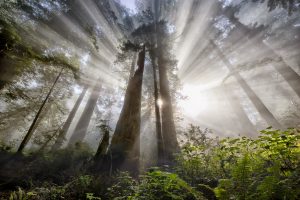 Conversely, spending time photographing the outdoors helps Dr. Reddy when she's in the reading room. Nature throws challenges that require her to think several steps ahead. As a radiologist, concentration and the ability to stay level-headed help her handle pressure.
"In order to be a nature photographer, one has to train for stamina and endurance," she said. "You have to develop the ability to tolerate stressful situations such as a blizzard or a potential bear attack with a calm analytical mind. This ability for endurance and being able to stay calm in unfavorable conditions comes in very handy when thrust into an exhaustingly busy rotation."
Her worlds come together when she finds her work on display in medical settings and sees them admired by visitors and staff.
"The images I have generated have been used in multiple medical centers to create an ambience of healing," Dr. Reddy said. "It's been a truly rewarding journey. Every time I walk through the hallway and hear someone comment on one of my pictures it makes me smile. Getting feedback from staff saying that looking at the images on the walls has brightened their day makes this journey even more rewarding."
For more of Dr. Reddy's photography, please visit her Instagram, Facebook and Flickr pages.
---
Help spread the word