By Sahil Patel, MD; Arun Murugesan, MD, and Ashley Lau, DO
Radiology is a captivating field of diverse interests and passions that offers something for everyone. However, most medical students have limited exposure to the field.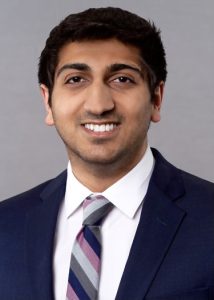 Radiology is often not included in medical school curriculums and not usually a required rotation. It can be difficult to learn about the field, find opportunities to get involved, gain meaningful experience, or prepare effectively for applications. Coming from schools without radiology departments, we as TheRadRoom founders were all too familiar with these challenges. We recognized the immense luck we had in discovering radiology and finding great opportunities within the specialty. This inspired us to create a platform dedicated to providing resources and opportunities to students of all backgrounds. This would not have been possible without our advisors who provided us the advice and infrastructure we needed to turn our burgeoning idea into a tangible organization.
The journey began with the launch of our website. Our primary goal was to create a centralized comprehensive site encompassing resources and content for medical students interested in radiology. Here, students can find videos that aid in exploring radiology and discover resources to learn how to interpret imaging modalities. For students interested in radiology, we compiled scholarships, radiology organizations, and advocacy opportunities hoping to make it easier to get involved and connect with the radiology community. Lastly, we gathered the resources and tools necessary to craft a successful residency application.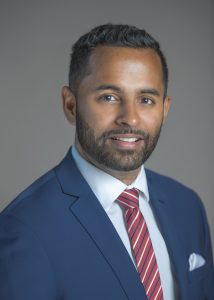 In the virtual interview landscape, we used social media to expand our reach to connect with medical students. It allowed us to engage a larger audience and create a supportive community. Notably, our radiology residency webinar series featured more than 40 programs and attracted 1,300-plus registrants. Our "Day in the Life of a Radiology Resident" series offered insights into programs, bridging the gap between students and residency programs in the virtual application landscape and establishing meaningful connections.
To further promote collaboration, we established the medical student council, comprising 30 passionate members. Together, we continue to organize events while empowering our council members to leave their mark on the radiology community. This year, we are excited to host the "Meet the Matched" series, allowing aspiring residents to learn directly from successful applicants who navigated unique experiences during the residency match cycle. Furthermore, our council is actively engaged in projects to promote diversity, equity, and inclusion in radiology. Additionally, we are expanding our platform to provide more resources and opportunities for students interested in pursuing interventional radiology.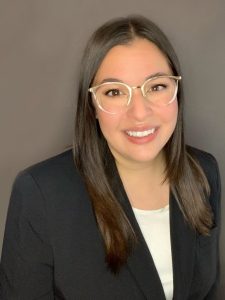 TheRadRoom is committed to bridging the gap in radiology education and creating a centralized platform where students and professionals can explore, learn, and thrive. Through our website, social media presence, and engaging events, we have connected aspiring radiologists with the resources they need to excel in their careers. As we continue to grow and expand, we look forward to making an even greater impact in the radiology community and embracing new ideas that will shape the future of the field. Join us at TheRadRoom as we embark on this exciting journey together. If you have ideas that could benefit the medical student radiology community, we would love to collaborate and encourage you to reach out to us.
---
Help spread the word