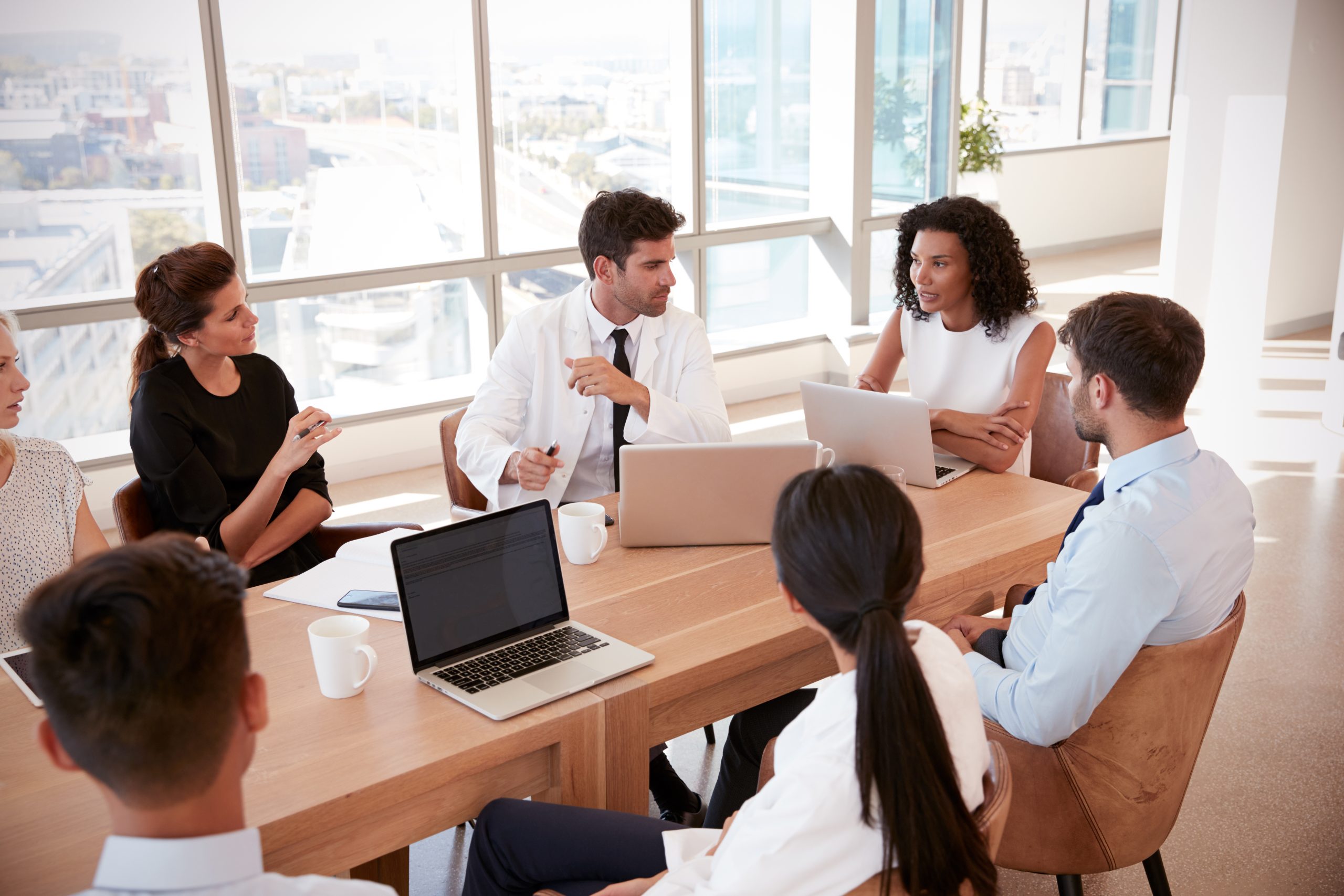 + Phase One: Call for Stakeholder Comments (Complete)

In May, the American Board of Radiology (ABR) began seeking stakeholder input and insights into the Diagnostic Radiology (DR) Initial Certification (IC) process. This review included both the Qualifying (Core) and Certifying Exams.

The comprehensive stakeholder input process was facilitated by our third-party partner, Jennings Healthcare Marketing. The stakeholder input process has been focused on gathering feedback and perspectives through multiple channels as the precursor to considering possible process modifications. Stakeholder input included three primary sources:

Targeted Stakeholder Organization Input. Given the large number of affiliated organizations in radiology, we are focused on several key groups representing residents, program directors, department chairs, private practice and community radiology perspectives. Jennings helped facilitate multiple structured feedback sessions with these organizations' executive leadership. In addition, the targeted organizations were encouraged to seek input from their constituency. Organizations were encouraged to submit a written synopsis of their feedback to the ABR as part of the process.

Other Stakeholder Organization Input. Recognizing the value of input from as many perspectives as possible, we also invited any interested organization to submit a written synopsis of their feedback to the ABR. We encouraged organizations to seek input from their constituency in their written comments. Recommended discussion points were provided for interested organizations.

Individual Stakeholder Input. We also provided the opportunity for individual input and feedback through the publicly available Diagnostic Radiology Initial Certification Feedback Survey, which was distributed through the ABR website, The Beam, and social media. The survey was available May 25-August 31, 2022.

We truly appreciate the engagement and thoughtful discussions we had with so many during this time of focused stakeholder input, including the response to the individual stakeholder input survey.

Stakeholder Input Summary

Overview:

The majority of stakeholders share the viewpoint that the current DR IC process does not accurately measure what radiologists do. Stakeholders reported that:

The current DR IC process needs improvement.
Multiple-choice questions (MCQs) do not optimally assess the interpretation skills, communication skills, or professionalism of trainees.
MCQs can adequately (though not optimally) assess knowledge; many reported that MCQs alone are not a sufficient measurement of knowledge, particularly in the DR Certifying Exam.
The DR Certifying Exam occurs too long after graduation from residency.

What's going well:

Stakeholders noted the value of offering remote exams and recommended continuing this moving forward.
Stakeholders praised ABR's increased transparency and solicitation of stakeholder input.
Image-rich exams are beneficial since they get closer to testing what they are intending to test.
Stakeholders noted that test questions are vetted, though some report that some of them seem antiquated.


What's not going well:

Some stakeholders reported that the exam is moving away from testing general knowledge toward testing more specialized knowledge, which is in line with the direction the profession is moving.

Some stakeholders noted that this transition is biased in favor of larger programs.
Others noted that this move toward specialization is less useful for smaller or more rural practices where it is more helpful to have broad knowledge across multiple subspeciality areas.

Many report the certification process is a good measure of the requisite knowledge required to be a competent practicing radiologist, but is a poor measure of radiologist's clinical competence as it pertains to interpretation skills, communication skills, and professionalism.
Stakeholders reported that preparation for a multiple-choice exam leads to trainees taking as many test questions as possible in lieu of taking cases as a study and learning mechanism, which results in fragmented learning, limited critical-thinking, and practice deficits.

+ Phase Two: Evaluating Potential Solutions (In Process)

We will begin scheduling sessions in the next few months with selected members of our external stakeholders to hear their thoughts on potential solutions, followed by internal analysis and preliminary design proposals by the ABR.

The ABR is committed to providing at least five years' notice before any substantive changes will be implemented in the Diagnostic Radiology Initial Certification process to ensure that residents already in training are not impacted, which is consistent with the approach taken by the board previously.
---
Help spread the word