Improved Exam Prep Tool Will Allow Candidates Greater Access to Explore Remote Platform
By N. Reed Dunnick, MD, ABR Executive Associate Director for Diagnostic Radiology
2022;15(1):5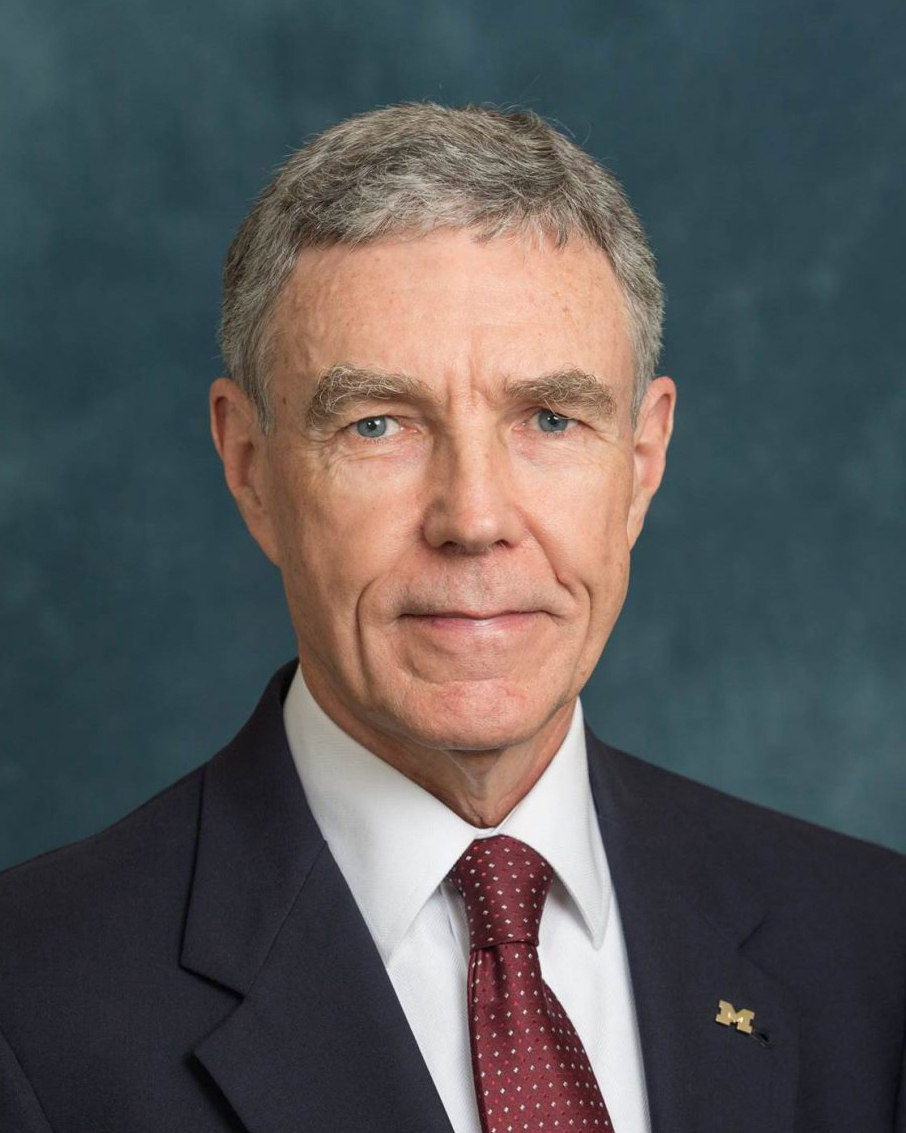 In 2021, the ABR successfully delivered more than 5,000 remote computer-based exams, including three administrations of the Diagnostic Radiology Qualifying (Core) Exam and two each of the DR Certifying Exam, DR subspecialty exams, and the Radioisotope Safety Exam (RISE). As expected with any remotely delivered exam, a few candidates experienced connectivity and software issues. However, outcomes were validated through psychometric analysis, which found results to be reliable, consistent, and comparable to exams from previous years. After each administration, candidate feedback from surveys was reviewed by trustees and ABR staff and used to improve the exam delivery process and the candidate experience.
While candidates expressed appreciation for having the ability to take an exam in a location of their choosing, thus eliminating the need for travel and exposure to groups of people during the COVID-19 pandemic, there was trepidation about potential connectivity problems they might encounter. To help ease candidates' stress and equip them to have as successful an exam day experience as possible, the ABR provided instructional materials, including webinars, Q&A sessions, and exam-specific guides with detailed hardware, software, and location requirements.
One of the exam preparation instruments was a practice exam and technical self-check, which allowed candidates to familiarize themselves with the interface and navigation prior to exam day. While this helped candidates ensure that their computer setup was sufficient to access the exam and gave them some familiarity with the exam screens, feedback from post-exam surveys indicated that it didn't provide enough opportunities for exploring tools and navigation. Therefore, for computer-based exams in 2022 and beyond, the practice exam and technical self-check have been reconfigured into an Exam Readiness Check and Sample Questions.
The Exam Readiness Check ensures that a candidate's microphone, camera, internet connection, and computer software are optimized for the exam. It also allows candidates to explore the functionality of the exam interface, including navigating cases, flagging questions, using the image manipulation tools, starting/ending a break, and question content blocking. It is highly recommended that all candidates perform the Exam Readiness Check before each exam with the computer and in the location they plan to use. If anything about their setup changes, they should go through the Readiness Check again.
After the Exam Readiness Check is completed, a series of Sample Questions will become available for candidates to peruse. These questions are not intended to test candidates' knowledge or give an indication of how well they will do on the exam. Rather, they provide examples of question types that may appear on an exam and give candidates another opportunity to use the zoom, contrast, scrolling, and cursor controls in the exam environment and become more familiar with the platform.
The Exam Readiness Check is available only to candidates who are currently registered for an upcoming computer-based exam. When candidates register for an exam, they will be sent an authenticated link via email that will take them directly to the Exam Readiness Check. It can also be accessed by logging in to myABR and selecting the Cognitive Expertise tab.
---
Help spread the word