Independent Report Highlights Areas for Growth
by Brent Wagner, MD, MBA, ABR Executive Director
2022;15(1):3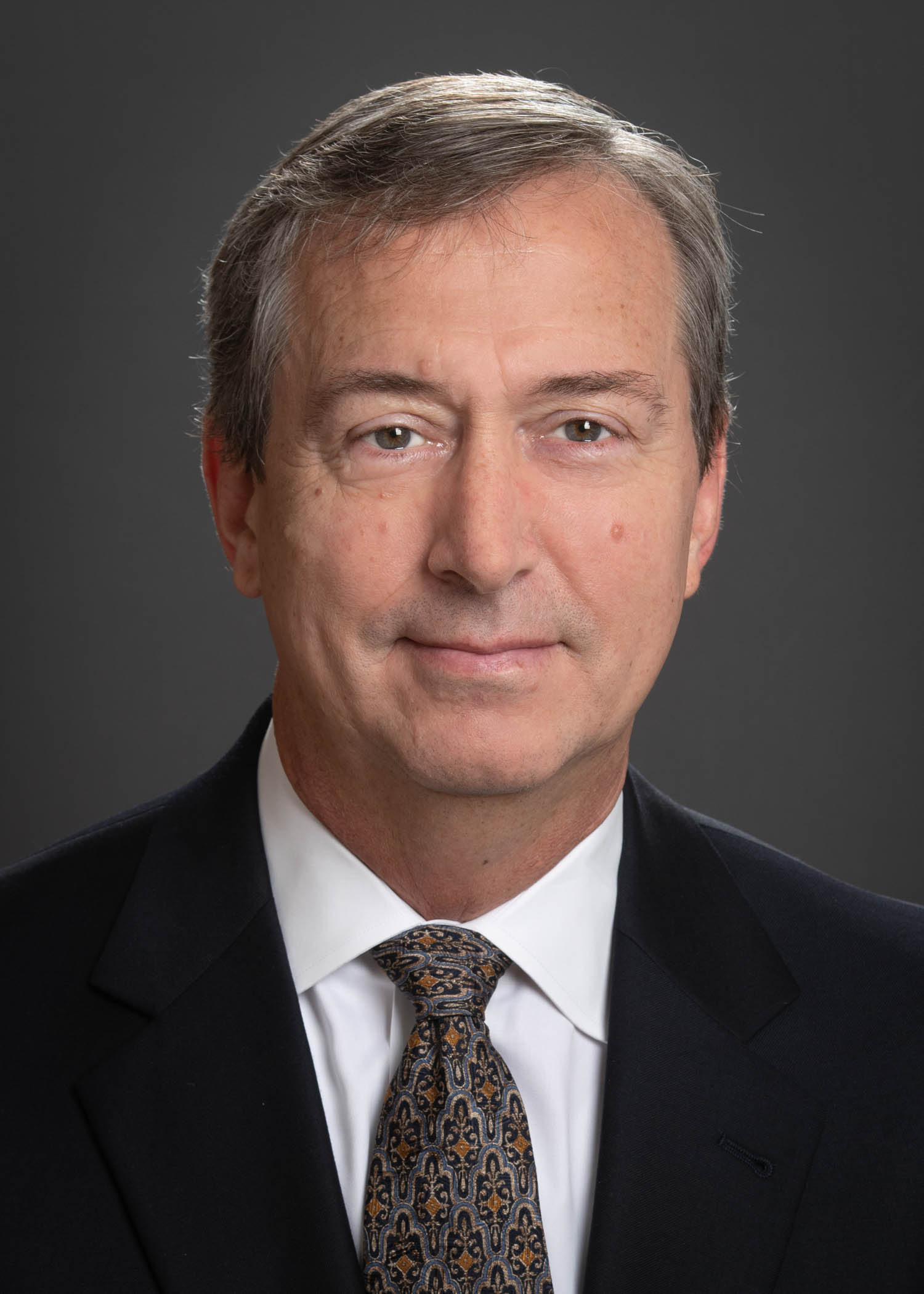 Institutions often suffer from biases and flawed perceptions based on familiarity with the internal workings of the organization and an overly inward focus. For the ABR, the result may be erroneous assumptions about the intended value we provide to certification candidates and diplomates, how our programs relate to fulfilling our mission, and what we might do to improve. Although the ABR's staff, governing board, and volunteers possess valuable insight and experience of the inner workings and processes of board operations, including exam production and administration, cognitive biases may result from that perspective. Careful discipline, introspection, and thoughtful consideration of alternative views are required to inform sound decision-making.
The ABR recently asked an outside consultant to conduct a series of interviews with a large group of radiology thought leaders and others familiar with board certification programs. Beyond the introduction of objectivity, such an outside view was important to ensure anonymity while encouraging candid discussion and creative ideas that would challenge the status quo. We appreciate the participants' willingness to help and their valuable feedback. An interim report was delivered to the Board of Governors late last year.
Not surprisingly, external stakeholder perceptions of the ABR extended over a wide range. Descriptors of the organization included "credible," "well-intended," "service-oriented," and "trustworthy."   However, the ABR was also characterized as "removed," "slow to adapt," "paternalistic," and "self-serving." Expanding on some of these themes, there are opportunities for the ABR to more effectively demonstrate the value of board certification and how certification is relevant to practice. In addition, the report suggests that the Board should be more responsive to the needs of candidates and diplomates, systematically examine and reduce costs, and be more willing to innovate in response to changes in training and practice environments.
The report repeatedly reminded Board members that there is still much work to do in improving transparency while developing the depth and breadth of our communications; initiatives in support of these efforts are briefly discussed by ABR President Vince Matthews in this issue of The Beam.
By necessity, the ABR's efforts over the past 18 months were focused on a series of interrelated tasks in support of remote exam design and delivery. In addition to further optimizing these platforms through 2022 and beyond, the Board of Governors will hold itself and ABR staff accountable to build a foundation for comprehensive improvements in board functions (including communication) and responsiveness in support of candidates and diplomates.
---
Help spread the word