ABR Governor Ready to Contribute on ABMS Continuing Certification Committee
2022;15(1):4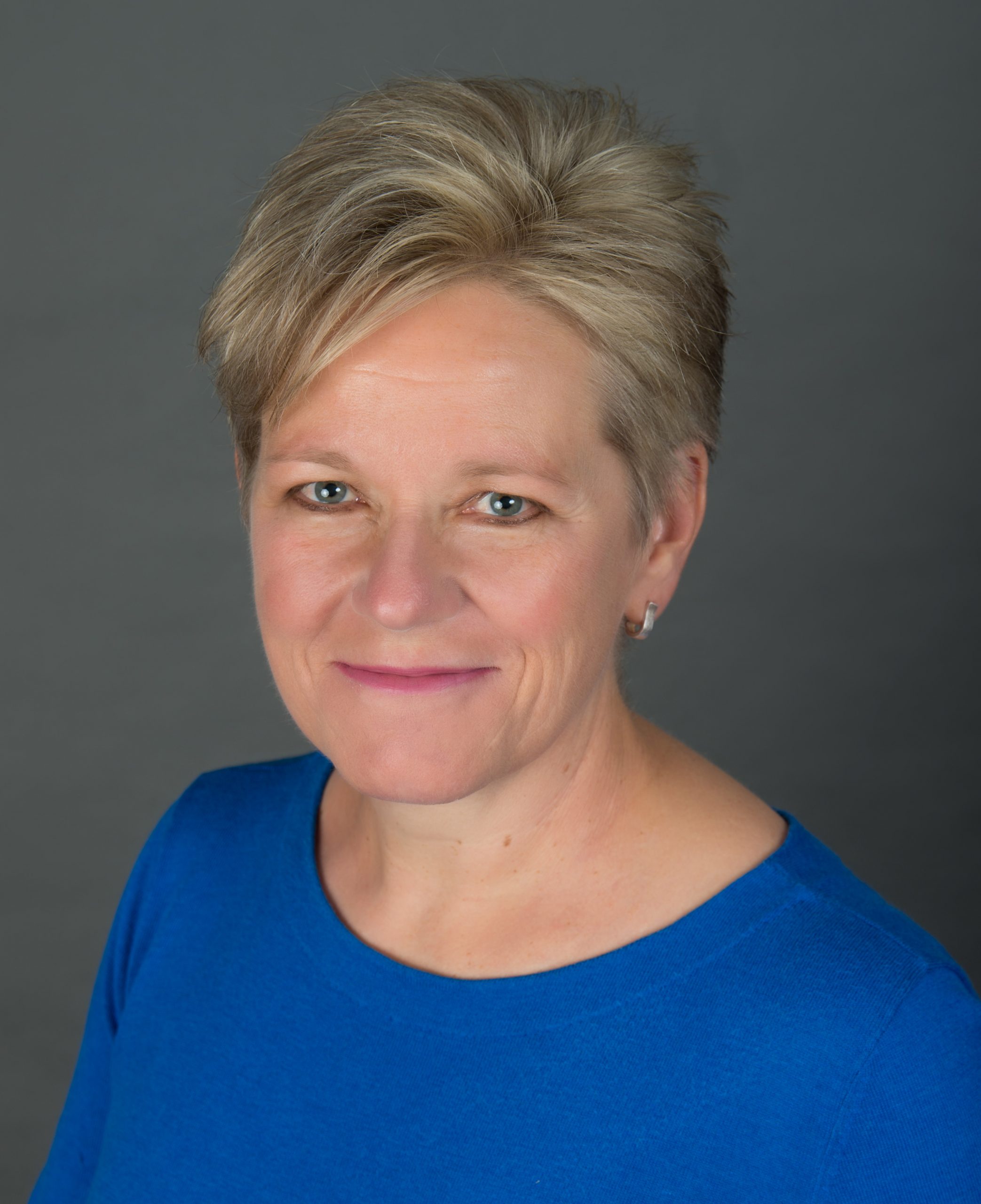 Mary S. (Mimi) Newell, MD, is a longtime ABR volunteer who last year moved from our Board of Trustees (BOT) to Board of Governors (BOG). Dr. Newell has a diverse background, including work in academic and private practice. She is currently a professor in the Division of Breast Imaging of the Department of Radiology and Imaging Sciences at the Emory University School of Medicine.
We recently talked with her about her new responsibilities as chair of the Continuing Certification committee for the America Board of Medical Specialties (ABMS).
How did joining the ABMS Continuing Certification committee become part of your volunteer work?
(ABR President) Vince Mathews was my predecessor and he transitioned off, so I was selected to fill in. I have quite a bit of experience coming up through the ranks of the ABR, first as an item writer and then an oral examiner, and then committee chair, and, finally, as a chair intimately involved with Online Longitudinal Assessment (OLA) on multiple levels. I think it was kind of a natural fit. So far, I'm really enjoying it. It's inspiring to see such widely diverse and accomplished people come together for the purpose of making Continuing Certification as good as it can be.
This must be a particularly interesting time to be part of that group considering the fact that new ABMS Continuing Certification Standards are in effect.
With the new ABMS standards, our CC committee will be tasked with creating metrics that allow all the Member Boards to assess their individual compliance. It will be very important to develop meaningful metrics – ones that are relevant to all the boards and physicians – while making sure the interests of the stakeholders, including patients, are protected and fulfilled. It's a big charge, but it's a fascinating one as well.
How much of a challenge is it going to be finding solutions for 24 varied ABMS boards?
The ABMS is used to responding with programs that respect the differences in the various boards while still getting the mission done. I suspect there will probably be a variety of metrics from which to choose so that the individual boards can select those most applicable to them.
What do you think you'll be able to bring from your ABMS work to your ABR advisory committee duties?
Socializing the new metrics with diplomates on our CC advisory committee will be important. Another big ABMS Continuing Certification committee interest is the OLA concept. Many boards are embracing it, and I think the ABR has done a stellar job in creating and operationalizing our program. However, it will be useful to see how new programs from other boards develop and mature and keep an eye on any "best practices" that might emerge.
You've been a volunteer in a number of different capacities for the ABR. What can you say about the type of diplomate who wants to participate on an ABR Continuing Certification committee?
I think those volunteers are approaching their duties in a very thoughtful manner. It's not like people are saying, "Hey let's just make this easy." People don't want it just to be easy. They want to make it user friendly, but they still want it to be valuable. That's what we want as well. We want it to provide value, but we don't want it to come at a price of being frustrating or hard to use. And I think we've been successful from the feedback that we've gotten. But, of course, everything can be improved. The fact that 40% of people who are taking OLA questions have agreed to be question raters tells me that people, not just our committee members, are really engaged with this process. They want it to work, and they want it to be even better than it is. I am extremely heartened by the fact that people want to do the right thing for the right reason.
What are misperceptions about being an ABR volunteer?
Oftentimes, I think we're seen as a faceless institution, not made up of individual people who want to serve with the best of intentions. I often tell people that I have never been in any situation with the ABR when the primary concern was inconsistent with the best long-term interest of the diplomates and candidates. I've never been in a situation where an item writer has said, "Let's make this question tricky so we can fool somebody." It's always the opposite. I think that's really important. Every day at every level of the ABR, all I've seen is people trying to do the best thing for our diplomates and candidates. The intention of the volunteers feels extremely honorable.
I believe we're doing a better job of giving a face to the ABR, being more transparent, and being more responsive to criticism and concerns. I suspect that probably most radiologists in this country in some way know, through one or two degrees of separation, somebody who is a current or past ABR volunteer and probably really liked and respected that person. It feels important to remember that the ABR is made up of those people: your current or former colleagues, friends, and mentors.
---
Help spread the word