A Tribute to Dr. Paul Wallner
By Andrea K. Ng, MD, MPH; Brian J. Davis, MD, PhD; John H. Suh, MD; and Catheryn Yashar, MD, ABR Trustees; and Kaled M. Alektiar, MD, ABR Governor
2023;16(1):8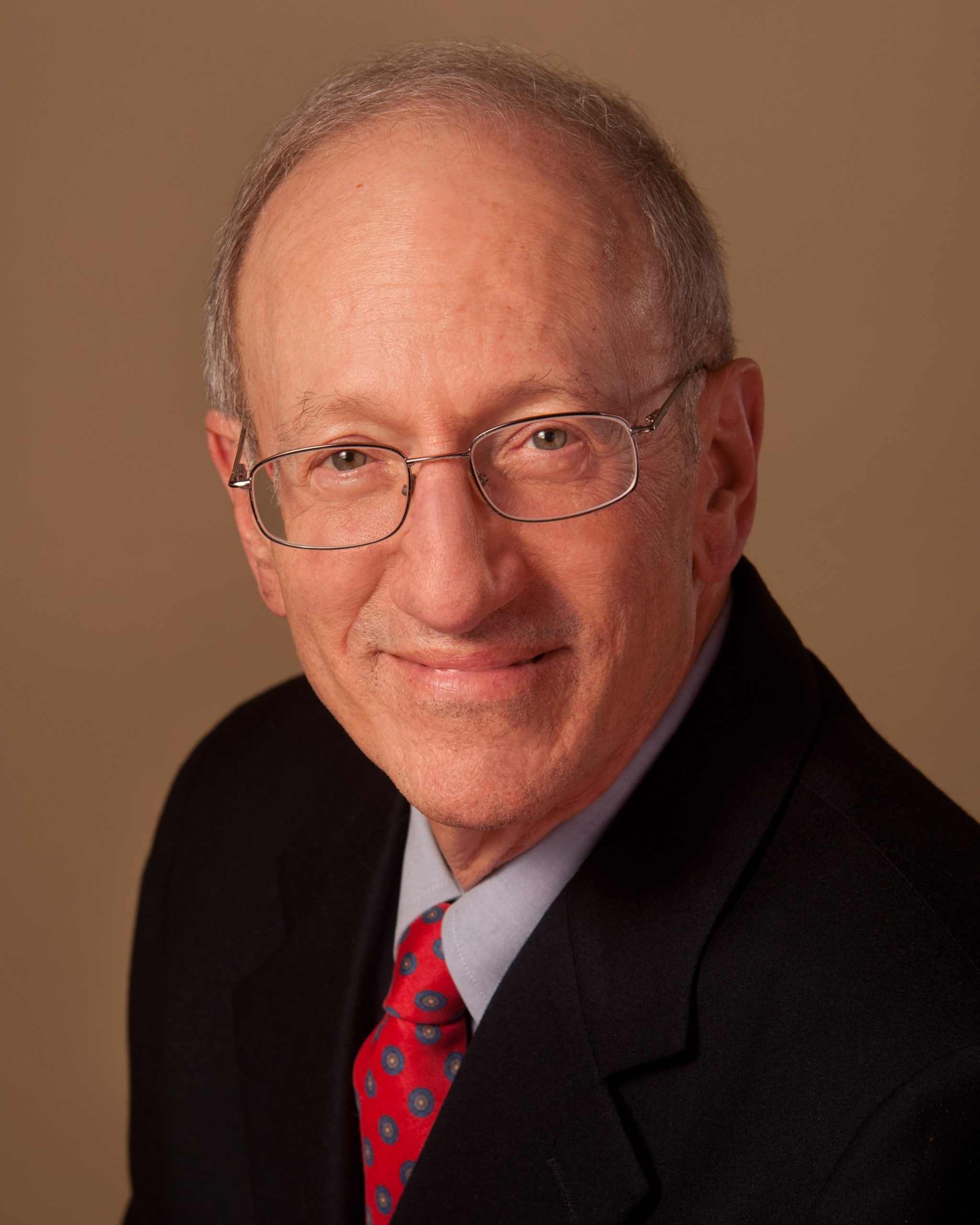 After having served as the associate executive director of radiation oncology at the ABR for 14 years, our esteemed Paul Wallner, DO, will be stepping back from the position. With his vast experience, depth of knowledge, and unparalleled work ethic, he has provided exceptional services to the ABR during his tenure. He will be greatly missed by all.
Dr. Wallner completed his training 50 years ago, dual-boarded in both diagnostic radiology/nuclear medicine and radiation oncology (therapeutic radiology at the time). Over the decades, he has led an illustrious career, which includes serving as chair of the department of radiation oncology at Robert Wood Johnson Medical School at Camden, vice chair of operations and administration at the department of radiation oncology at the University of Pennsylvania School of Medicine, and senior vice president at GenesisCare. 
As a world-renowned radiation oncologist with unique skill sets and experience, Dr. Wallner's leadership services were highly sought by many professional organizations. He has served as president of the American Cancer Society, New Jersey Division; chair of the New Jersey Commission on Cancer Research; and chair of the Council on Public Health of the Medical Society of New Jersey. Additionally, he has served on the Board of Chancellors of the American College of Radiology (ACR), the Board of Directors of the American Society for Radiation Oncology (ASTRO), the Board of Chancellors of the American College of Radiation Oncology (ACRO), and the Review Committee in Radiation Oncology on the American College of Graduate Medical Education (ACGME). He was the recipient of innumerable awards, including the Distinguished Service Award from the Radiological Society of New Jersey, the Burgess L. Gordon Award for Service from the American Medical Association (AMA), ACRO Gold Medal Award, and ACR Fellowship, just to name a few. In 2004, he received the ASTRO Gold Medal Award, the highest honor that can be bestowed on a radiation oncologist.
Since assuming the position as our AED in 2009, he has provided unparalleled support for RO trustees, governors, volunteers, and diplomates. He has coordinated the exam development and administrative process, and collegially collaborated with stakeholder organizations. Most notably, he played a critical role in the smooth and successful transition of the RO Certifying Oral Exam to a virtual platform in the midst of the COVID-19 pandemic. Upon learning of Dr. Wallner's decision to step back from the Board, there was an immediate outpouring of heartfelt sentiments from board members:
"During your tenure at the ABR, there was a dramatic increase in the number of quality volunteers, restructuring of committees, and refinement of the exam delivery. Your love for the discipline and your boundless energy are to be emulated."
"Paul's depth of knowledge regarding our specialty, advice, and wry sense of humor will be missed."
"We very much appreciate your wealth of experience, thoughtfulness, and attention to detail, and we greatly enjoy your fascinating stories and wonderful sense of humor."
"Your passion, focus, and execution have been wonderful to witness, especially during the pandemic. It has been a true honor to have worked with you."
"We appreciate your humor, recipes, enthusiasm, common sense, and dedication to what is right even when not easy. Above all we appreciate that you are a staunch advocate for our trainees, which includes ensuring that they practice, without compromise, at the top of radiation oncology's license and skill level."
As we reflect on Dr. Wallner's tremendous contributions to the ABR and to our field, his lifetime achievements, and his role as a valuable resource, committed leader, thoughtful advisor, and generous mentor, his departure will be keenly felt. We extend our most profound gratitude and warmest wishes to Dr. Wallner for many more years of success, fulfillment, and contentment. 
---
Help spread the word