DEI Committee Taking on Unconscious Bias
By Rodney Campbell, ABR Communications Manager
2023;16(1):4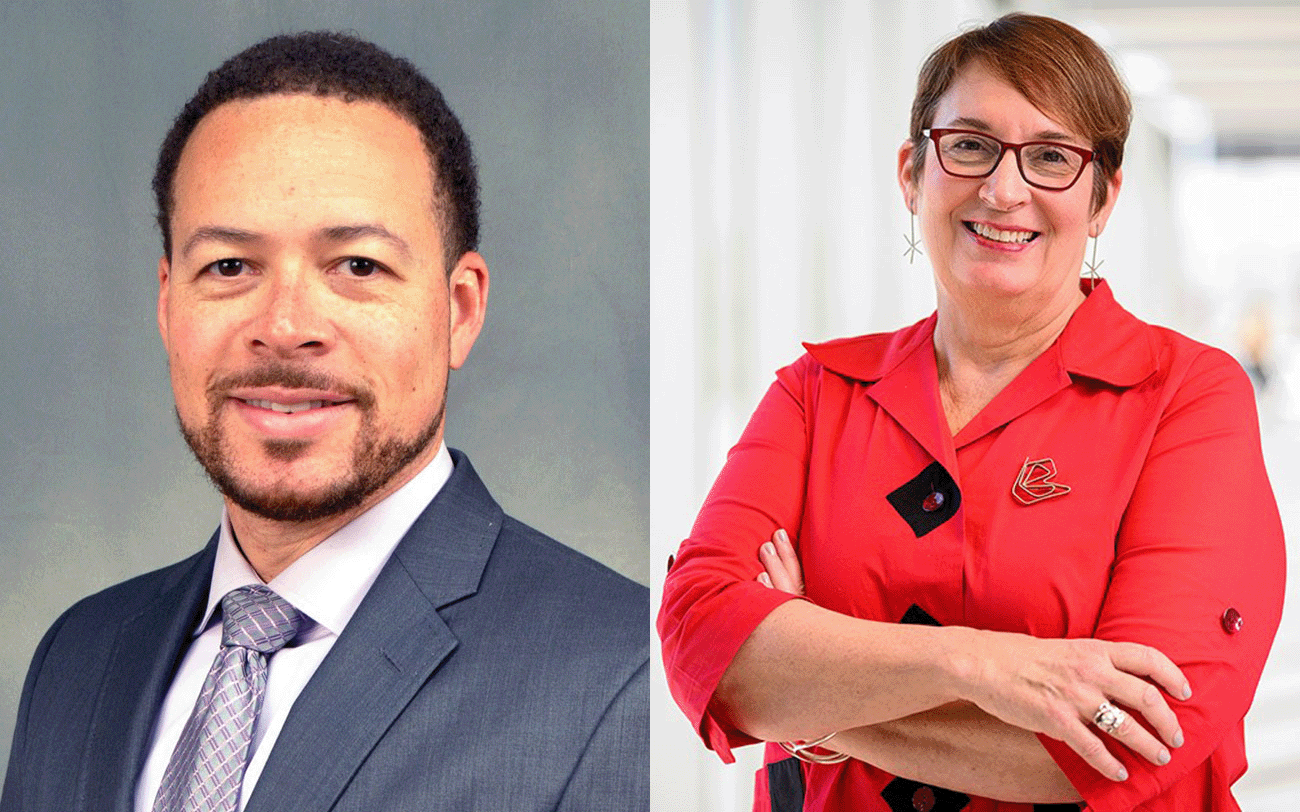 The ABR's Diversity, Equity, and Inclusion (DEI) Committee is making progress on its first priority.
The committee, which launched in late fall of 2021, has made addressing unconscious bias in oral and computer-based exams its initial focus. Committee Chair Paul J. Rochon, MD, an ABR trustee, acknowledges that everyone has at least an unintentional bias that could impact how an oral exam is conducted or a computer-based exam question is written.
"What unconscious bias means to me is having a perception of an entity or a person or a group of people that is rooted within my own point of view," he said. "Maybe I'm missing out on some things that may be impactful or discriminatory to that group of people or person."
Toby Gordon, ScD, a member of the DEI Committee and the ABR Board of Governors public member, knows that many of the ABR's approximately 1,100 volunteers receive unconscious bias training at their institutions. She believes what the ABR will offer can serve as a valuable supplement.
"Unconscious bias (awareness) tends to be a good starting point, especially when it's coupled with gentle conversation about raising awareness," she said "We want to get people talking about it and become more aware."
Drs. Gordon and Rochon both have extensive DEI experience: Dr. Gordon at Johns Hopkins and Dr. Rochon when he was with the University of Colorado School of Medicine. They are joined on the committee by Donald Flemming, MD; Kalpana Kanal, PhD; Elizabeth Oates, MD; and Catheryn Yashar, MD.
The committee's work follows other recent ABR advancements, including the introduction of a residency leave policy in 2021. The policy was created with inclusion in mind and involved extensive input from candidates, program directors, and other stakeholders representing numerous professional associations and specialty societies.
Dr. Gordon sees immense value in listening to younger members of the ABR audience since they are the ones who are taking initial certification exams.
"I think the creation of the committee shows that the organization values DEI," Dr. Gordon said. "When you think of the age of the residents who are coming through, they're much younger than a lot of people making major decisions in the organization. Their world is very different."
Dr. Rochon knows the committee is laying the groundwork for more progress in the future. There's much to accomplish to level the playing field for underrepresented candidates and diplomates.
"This will not happen overnight," he said. "We won't figure things out in one meeting. It will take a long time, but we need to start now and, hopefully in the next 10, 15, 20 years, we will have volunteers who replace us and continue this mission."
---
Help spread the word