ABMS Releases New Continuing Certification Standards
by Vincent P. Mathews, MD, ABR President
2021;14(6):2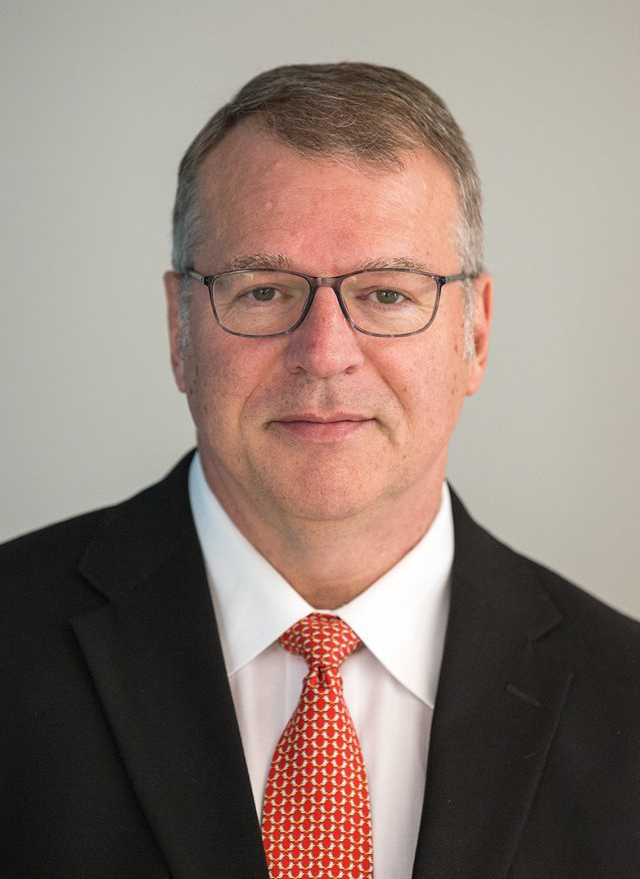 Last month, the American Board of Medical Specialties (ABMS) released new standards for Continuing Certification.1 This effort began in 2018 with the establishment of the independent Vision Commission, which "brought together multiple stakeholders to advise on redesigning continuing board certification to be more meaningful, relevant, and valuable to diplomates while remaining responsive to the needs of patients, hospitals and health systems, and others who expect that diplomates are maintaining their knowledge and skills to provide quality specialty care." (Standards for Continuing Certification – American Board of Medical Specialties [abms.org])
In the interim, multiple task forces were organized within the ABMS. Extensive internal dialogue and involvement of external stakeholders followed, with the intent to improve Continuing Certification programs across the Member Boards. For the ABR, most of the standards refer to requirements that are already integral to our existing programs, and the medical physicists, radiologists, and radiation oncologists who participate in the program will see no increase in cost or significant change in requirements.
Over five million items have been administered as part of the ABR's Online Longitudinal Assessment (OLA) since its 2019 inception. In reference to the recently released standards, the program embodies the combination of "assessment for learning" with "assessment of learning": it contributes to the principle of lifelong learning while measuring performance against a standard on which the public can rely. OLA's design is not only customizable (to address the clinical relevance of certification for the individual diplomate) but also allows for iterative enhancements designed to improve the diplomate experience.
Portions of the new standards refer to a requirement for increased clarity in Member Board communication regarding their programs; this has been an ongoing process for the ABR in recent years, and the Board of Governors expects staff to continue to refine relevant communications, especially via the website, to minimize confusion for diplomates. Despite extensive attention to this endeavor, our communications could and should be further improved in clarity and availability; this focused project will be undertaken in 2022.
Elements of the new standards remind us of the board's responsibility to review the professional standing of the diplomates. Historically, this has been largely an extension of valid state licensure; however, the ABR governing board will consider additional measures to address the value of the certificate as indicative of an individual's commitment to excellence that extends beyond mere technical competence.
We expect that ABR diplomates participating in Continuing Certification will see no significant changes in the near future as the Board examines its policies and procedures in light of the new standards. We welcome the opportunity to improve and refine our programs in support of the diplomates who participate and the public that relies on certification as a reliable credential.
---
Help spread the word