RO IC Advisory Committee Member Appreciates Opportunity to Provide Resident Perspective
2021;14(6):10
By Rodney Campbell, ABR Communications Manager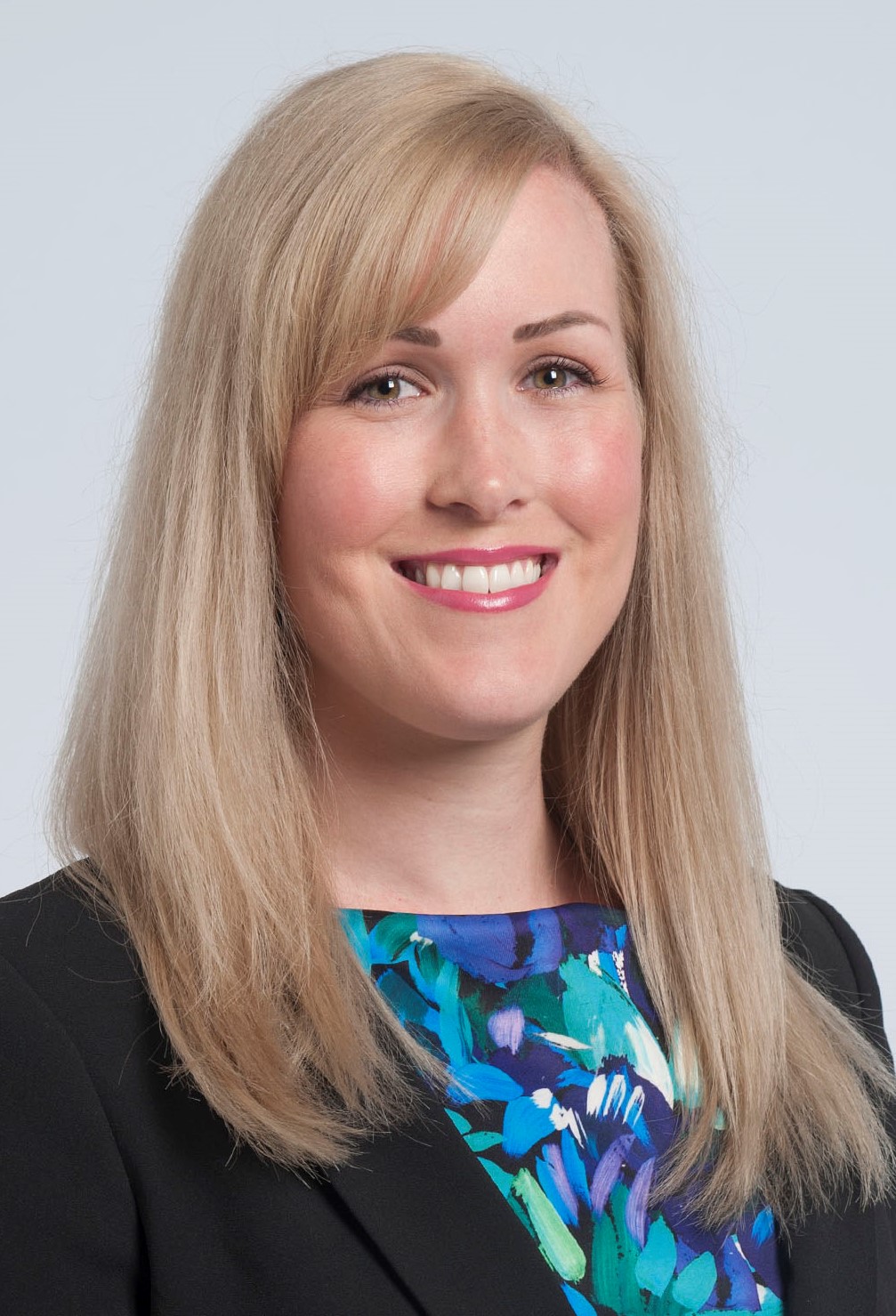 When approached by the Association of Residents in Radiation Oncology (ARRO) to serve as a representative on the ABR Radiation Oncology Initial Certification Advisory Committee, Shauna Campbell, DO, didn't hesitate to accept.
"I was very grateful for the opportunity," she said. "While the ABR is an independent organization, it is useful to have this advisory committee as a forum where stakeholder representatives can participate in discussions about board certification in radiation oncology."
Dr. Campbell, a radiation oncologist at the Cleveland Clinic who specializes in the treatment of musculoskeletal and head and neck malignancies, joined the advisory committee in 2019. At the time, she was chief resident at the Cleveland Clinic.
She gained her seat on the ABR committee as a member of ARRO's Executive Committee. Dr. Campbell teams with other young radiation oncology professionals to collaborate with the ABR and provide a voice for residents.
"While the ABR has a number of radiation oncologists on the Board of Governors, Board of Trustees, executive staff, and committees, the advisory committee is a group that includes representatives from other critical stakeholder groups," she said. "This includes resident representatives, which is important because although the residents have not completed all parts of the initial certification exams, they are the candidates who are directly impacted by the decisions made."
As an ARRO representative, Dr. Campbell wants to ensure that her organization and the ABR maintain a strong partnership. ARRO was one of the stakeholder groups that the ABR worked with while planning remote exams.
"In addition to evaluating if the board certification process in radiation oncology can be streamlined, I would like to ensure that the relationship between the ABR and ARRO is maintained," she said. "I find participation on the advisory committee to be an important component of building the relationship between ARRO and the ABR, and as a leader of ARRO, it is important that I can go to the ABR with questions or concerns brought to us by residents."
Dr. Campbell and her fellow committee members help ensure that the initial certification process continues evolving as necessary and appropriate. The ABR's move to remote exams this year is a good example of this evolving process.
"Now that the ABR has the most modern administration of board exams, with all written and oral exams being virtual, my hope for the advisory committee moving forward is to evaluate the necessity of three separate radiation oncology written exam parts in addition to an oral certifying exam," she said. "Many years ago, there was a single written exam, which was split up at the request of stakeholders. However, with any good process, continued critical evaluation in search of areas for improvement should be considered."
Remote Exam Advice from Several Who Succeeded
By Rodney Campbell, ABR Communications Manager
2021;14(6):11
The ABR offers resources to help candidates prepare for a positive exam-day experience. Here are a few pointers for candidates who have upcoming computer-based or oral exams.
Computer-based exams
Candidates should complete the technical check at a time that is convenient for them. The check is performed by launching the practice exam through myABR on the cognitive expertise page.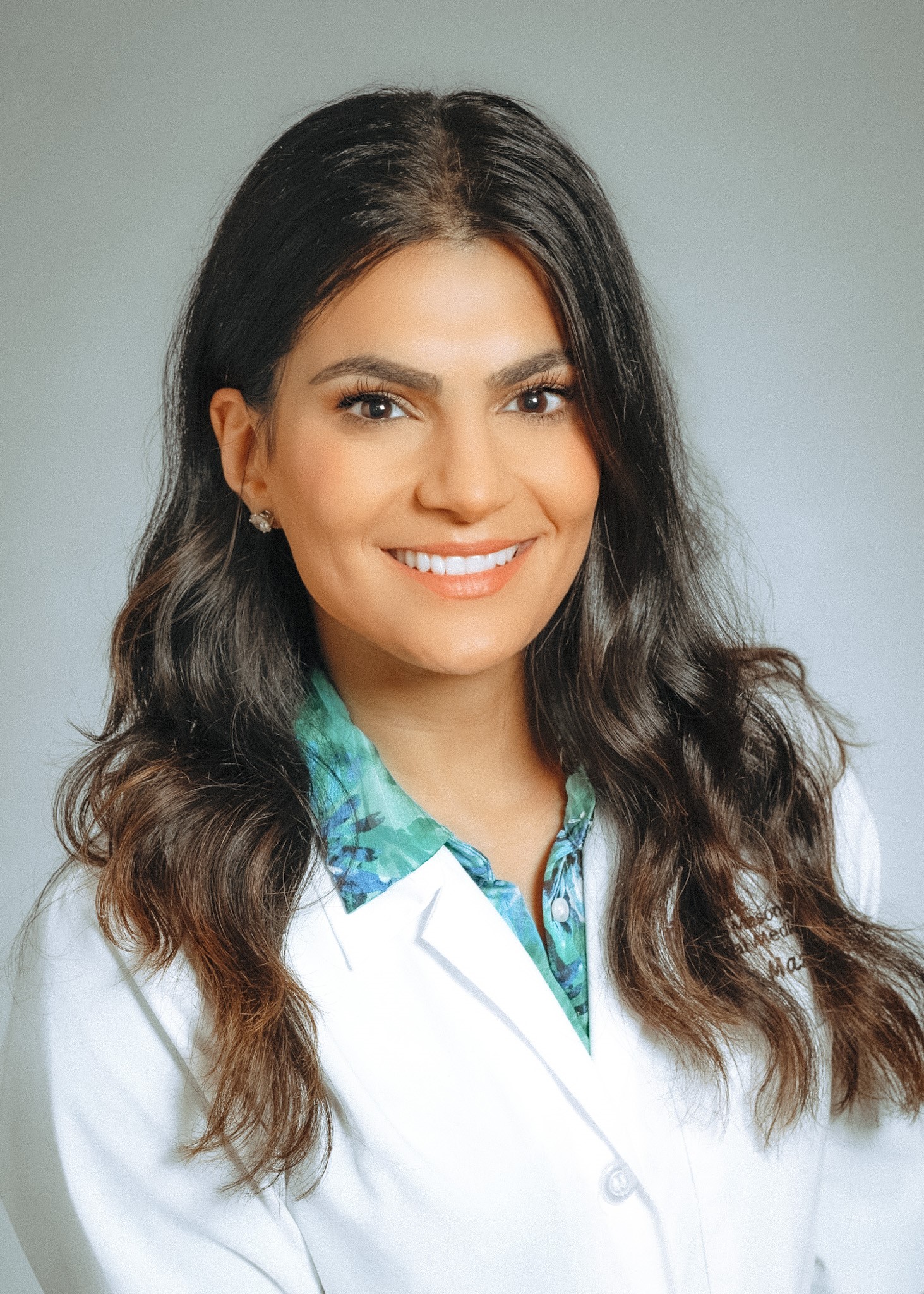 The technical check is used to ensure that the candidate's microphone, webcam, internet connection, and computer hardware and software are optimized for the exam. Candidates may need to download an updated version of Google Chrome or the Proctorio® extension for Google Chrome to complete the technical check.
Hala Mazin, MD, a radiology resident at Advocate Illinois Masonic in Chicago and president of the Chicago Radiological Society Resident/Fellow Section, passed the Qualifying (Core) Exam in August. She stressed the importance of what she learned during the technical check and added a few tips.
"Check, double check, and triple check your internet connection," she said. "Have an ethernet cord handy just in case your Wi-Fi goes out. Also, have a backup location at which to take the test, such as your institution or a friend's house, in case all else fails."
Candidates also should complete the practice exam. They may take it as many times as they wish.
"The practice exam gives you a feel for the actual test day," said Omar Chohan, DO, a vascular and interventional radiologist at the University at Buffalo and Great Lakes Medical Imaging who passed the IR/DR Certifying Exam in April. "It simulates exam day with the same interface, buttons, and feel."
To help assure exam security, we require a side-view camera during administrations. All candidates will receive a $40 credit in their next billing to offset the expense of acquiring a camera.
Oral Exams (for Medical Physics, Radiation Oncology, and Interventional Radiology)
A navigator-led technical check must be performed three to four weeks before an exam. Candidates will receive an email notice to schedule a one-on-one with an ABR team member.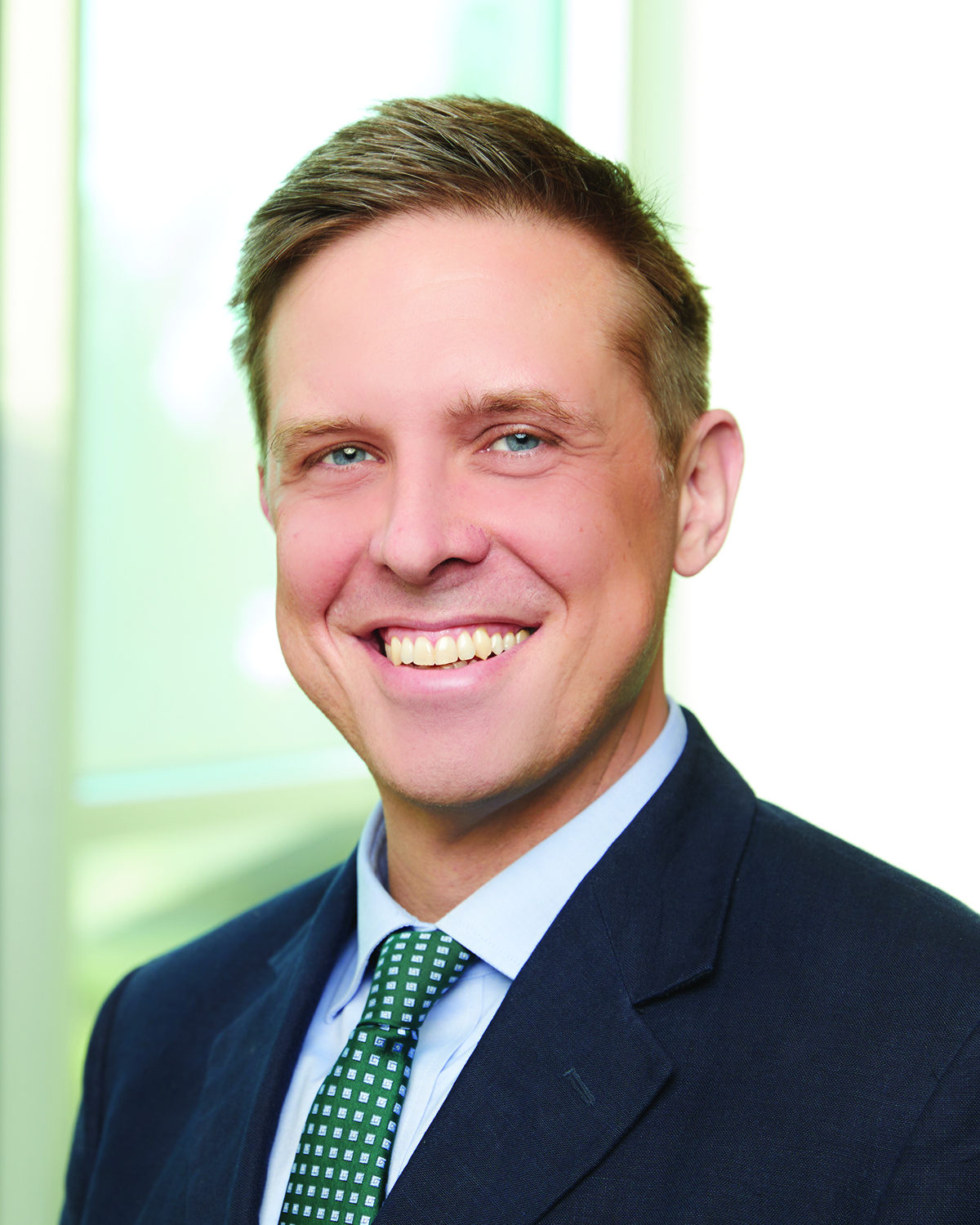 The technical check is scheduled for 30 minutes and will provide an overview of what to expect on exam day. A whiteboard (maximum size 8.5" x 11") is required for medical physics (MP) candidates; it is optional for radiation oncology and interventional radiology candidates. MP candidates who don't have a whiteboard should wait to schedule their technical checks until they can obtain one. Candidates will be required to log in to a WebEx® call and complete the Proctorio® check-in process during their navigator-led technical check.
"Overall, the platform worked very well," said Mark Sittig, MD, a radiation oncologist practicing with Tennessee Oncology in Nashville who passed the RO Certifying Oral Exam in May. "The system of a navigator, examiner, and a backup examiner worked flawlessly. I utilized a wired internet connection, wired headphones, and a PC with two screens. The audio and video quality were excellent on my end."
Anyone with questions is encouraged to contact one of our certification services managers at information@theabr.org or (520) 790-2900. There is a dedicated Exam Day Help Desk phone number that candidates will receive by email two days before their exams.
---
Help spread the word