January 20, 2022
Contact: Rodney Campbell
rcampbell@theabr.org
The ABR has welcomed 21 members to its Radiation Oncology Continuing Certification Committee. Continuing Certification was formerly known as Maintenance of Certification.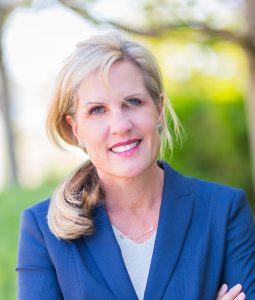 Members are nominated by the American Brachytherapy Society (ABS), American Society for Radiation Oncology (ASTRO), American College of Radiology (ACR), American College of Radiation Oncology (ACRO), and American Radium Society (ARS).
The committee's mission is to investigate and advise on the content and design of communications between the ABR and diplomates; identify, discuss, and work to resolve concerns regarding ABR actions or proposals, such as changes in OLA content or operations; investigate methods for improving communication between the ABR and diplomates; develop methods to assess the effectiveness of proposed modifications in communications; and use these metrics to modify our approaches to communication and/or methods of diplomate performance evaluation.
ABS nominees are Katherine Castle, MD; Christine Fisher, MD; Jenna Kahn, MD; and Anamaria Young, MD.
ASTRO nominees are Erin Gillespie, MD; Jerry Jaboin, MD, PhD; Rachel Jimenez, MD; Chelsea Pinnix, MD, PhD; and David Shultz, MD, PhD.
ACR nominees are Beth Erickson, MD; Iris Gibbs, MD; Andre Konski, MD, MBA; and Hina Saeed, MD.
ACRO nominees are Parul Barry, MD; Dwight Heron, MD, MBA; Christopher Jahraus, MD; Jessica Schuster, MD; and Tarita Thomas, MD, PhD.
ARS nominees are Curtiland Deville, MD; Salma Jabbour, MD; and Neil Taunk, MD.
The committee chair is ABR Trustee Catheryn Yashar, MD. The group will meet remotely.
---
Help spread the word