October 6, 2022
Contact: Rodney Campbell
rcampbell@theabr.org
(520) 790-2900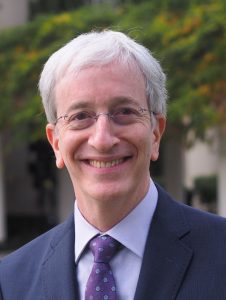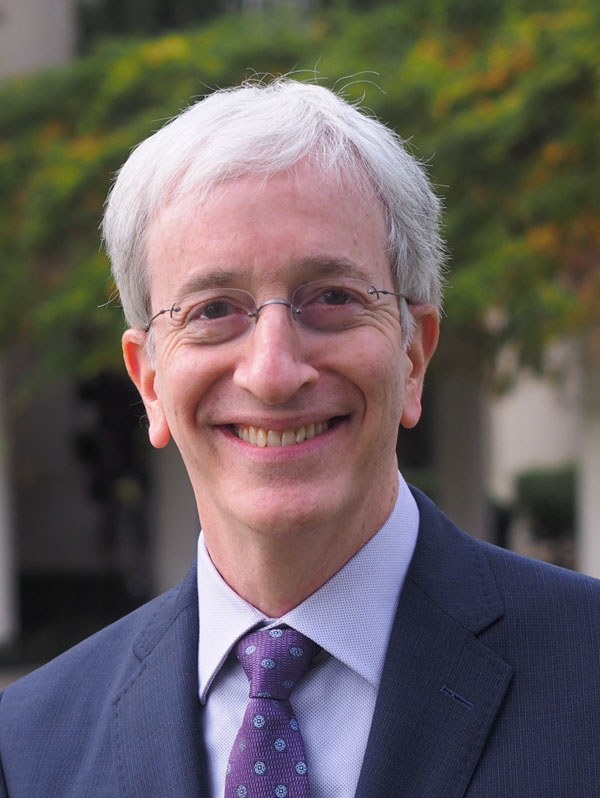 Robert Barr, MD, became president of the ABR Board of Governors (BOG) during the fall meeting in September. Dr. Barr took over for Vincent Mathews, MD, who had completed his term.
Dr. Barr is a private practice neuroradiologist in Charlotte, North Carolina. He served as president of Mecklenburg Radiology Associates from 2005 to 2016. He has been a strong advocate for neuroradiology practice and has been actively involved in coding, reimbursement, and coverage policy as past chair of the American Society of Neuroradiology (ASNR) Health Policy Committee and prior ASNR Advisor to the AMA/Specialty Society Relative Value Scale Update Committee.
He is chair of the Novant Health Board of Trustees, an advisory board member for the Harvey L. Neiman Health Policy Institute, and past president of the ASNR. Dr. Barr has been part of the ABR BOG since 2017.
"Radiation oncology, diagnostic and interventional radiology, and medical physics bring tremendous value to patients and their families," Dr. Barr said. "It is an honor to represent the thousand-plus volunteers and staff at the American Board of Radiology who are dedicated to ensuring that our diplomates demonstrate the requisite knowledge, skill, and understanding of their disciplines."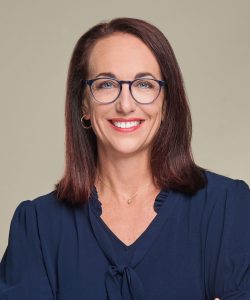 The BOG is responsible for ABR financial affairs, Initial and Continuing certification program processes, strategic planning and priority setting, intersociety relations and outreach, and oversight of American Board of Medical Specialty matters.
Cheri Canon, MD, moved into the president-elect role during the ABR board meeting. Dr. Canon is the Witten-Stanley Endowed Chair of Radiology and a professor at the University of Alabama at Birmingham School of Medicine and the chief clinical officer for the UAB Medicine Ambulatory Practice. Dr. Canon, who has been an ABR volunteer since 2002, will become board president during the 2024 fall meeting.
---
Help spread the word