Experienced AEDs Fill Important Roles as Staff
by Rodney Campbell, ABR Communications Manager
2021;14(2):8
They have decades of combined experience in their fields. They have spent years as ABR volunteers, working on committees and as oral examiners. Now, they are part-time staff who serve as associate executive directors (AEDs), helping connect the ABR with its many stakeholders.
Paul Wallner, DO, is the AED with the most tenure, having held the position since May 2009. Reed Dunnick, MD, started in July 2019 while Geoffrey Ibbott, PhD, and James Spies, MD, began last April.
They are extensions of and answer to ABR Executive Director Brent Wagner, MD, MBA, and their many duties include:
Supporting the boards of trustees and governors.
Working with trustees and staff to implement category and committee exam development activities and volunteer development.
Communicating and working with stakeholder organizations.
Taking leadership roles in exam development and administration.
Serving as a connection between the ABR and its candidates and diplomates.
All are long-time ABR volunteers and each brings specific talents to his job.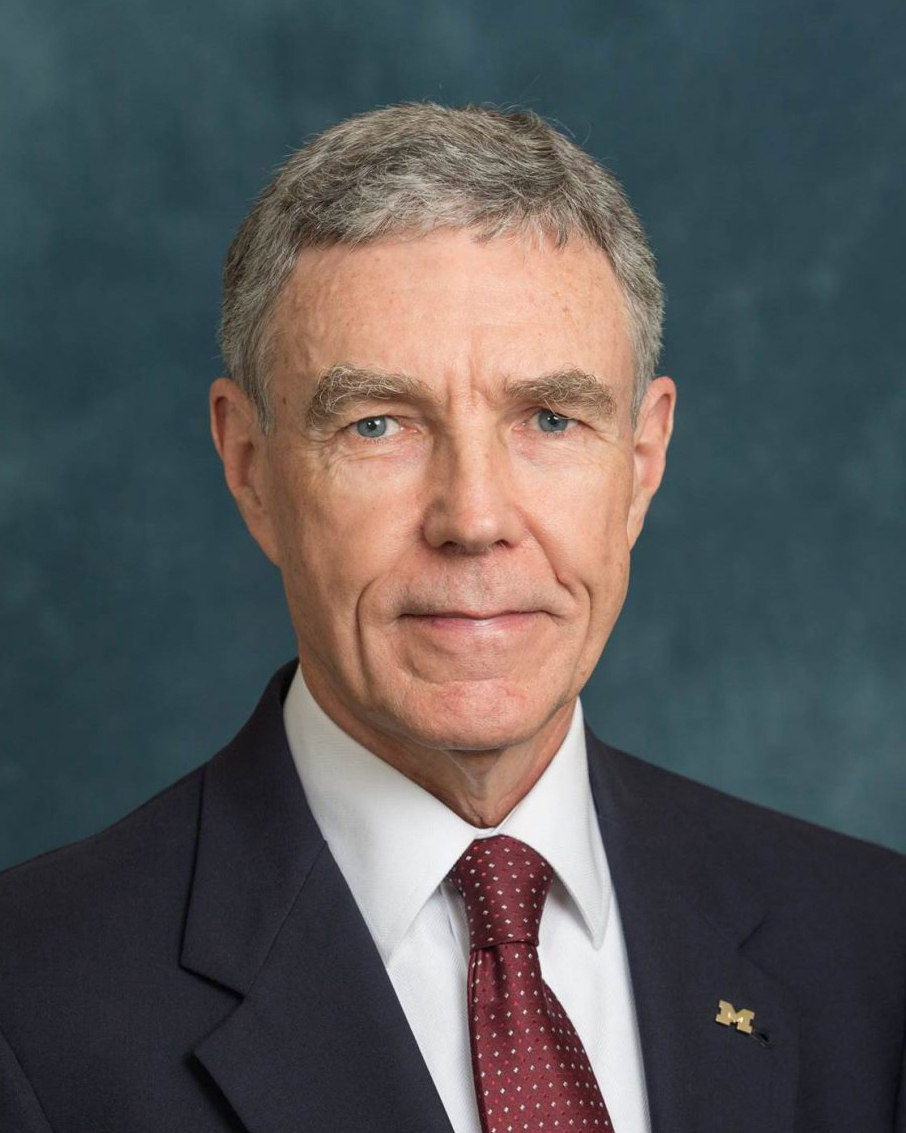 Diagnostic Radiology
Dr. Dunnick spent 26 years as the Fred Jenner Hodges Professor and chair of the department of radiology at the University of Michigan. He remains a professor of radiology there.
He also served as ABR Board President. That experience is useful in his role, which involves working with the BOG and knowing how to relay pertinent information to volunteers, candidates, and diplomates.
"This bridge connects the decisions of the BOG with the trustees, committee chairs, and other volunteers," Dr. Dunnick said. "By attending BOG meetings, we are better able to understand and explain how those decisions affect everyone's work."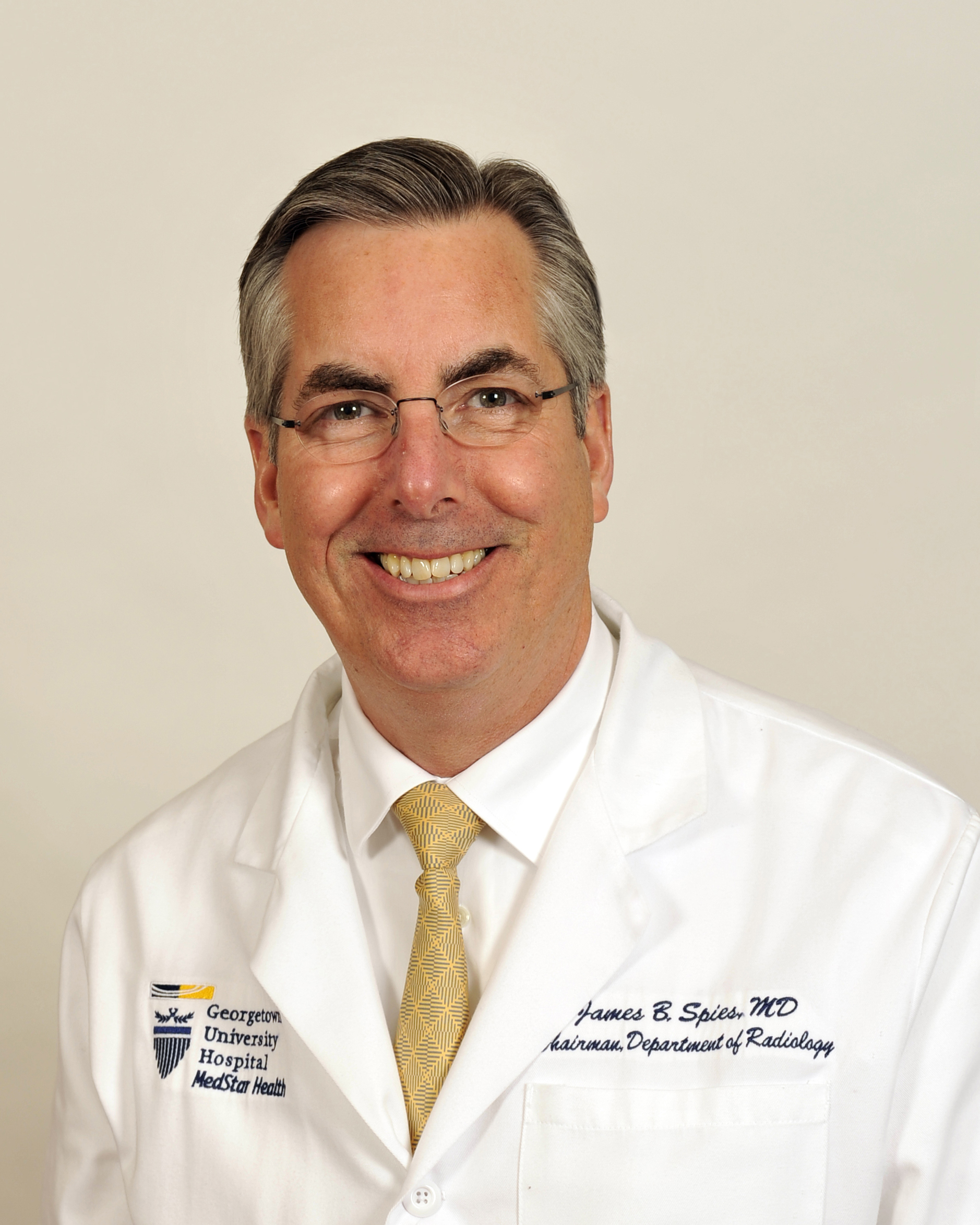 Interventional Radiology
Dr. Spies is a professor and the chairman of the department of radiology at Georgetown University Hospital. He said he's learning the ins and outs of the ABR job after starting last year.
"The challenging part is learning all the policies, timelines, staff roles, and other aspects of our day-to-day work," he said. "The job has a real learning curve, and, for my part, I still feel that I am on the first steps. Thanks to the patient support of many other staff members, I am confident I will get there eventually."
Dr. Spies said he's grateful to have other experienced staff available when he has questions.
"The main thing I have learned though is how enormously dedicated, capable, and helpful the entire ABR staff is," he said. "I have never worked with a group that is so outstanding, and it is wonderful to now be a part of it."
Medical Physics
Dr. Ibbott is professor emeritus and former chair of the department of radiation physics at the University of Texas MD Anderson Cancer Center in Houston.
COVID-19 struck right before he and Dr. Spies started as AEDs. He may be new to the job, but he knows the position has evolved because of COVID. The ABR switched from in-person to remote exams not long after he became an AED.
"The pandemic has changed a great deal about the job, as far as I can tell," Dr. Ibbott said. "In the past, much of the focus was on reviewing applications for certification from people who did not come through what is becoming the 'traditional' pathway for MP, considering requests for extensions or re-entry to board eligibility, and reviewing applications from aspiring volunteers. Today, of course, most of those things take much less work, while the remote exams and review of comments on OLA items takes up much more."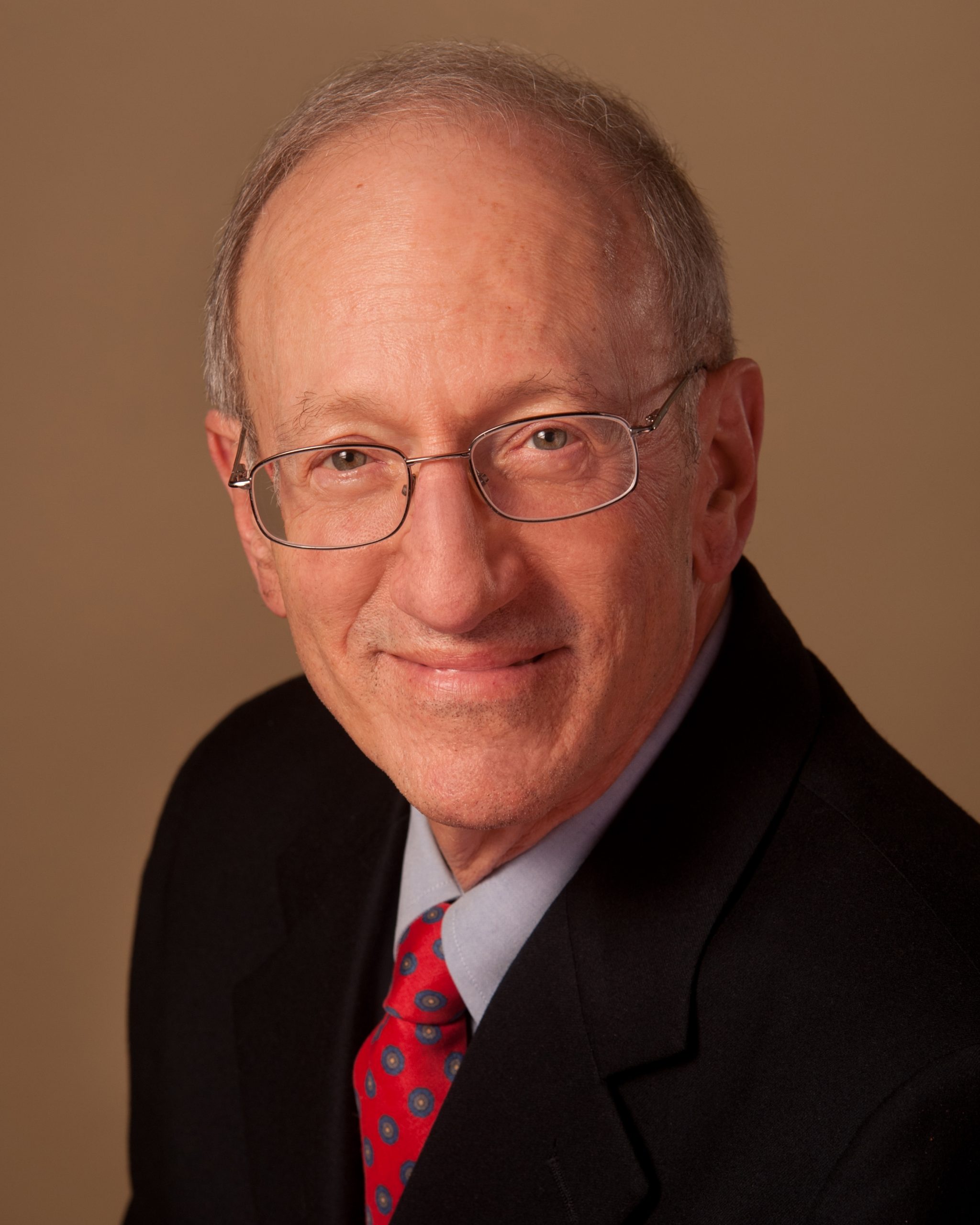 Radiation Oncology
Dr. Wallner has served since 2004 as the senior vice president for medical affairs of GenesisCare USA, the American subsidiary of a global health care delivery organization.
His experience as an AED and board member of many radiation oncology associations gives him a vital perspective when collaborating or communicating with the ABR's many audiences.
"It is critical that the AED understands the differing perspectives and needs of stakeholders and meets those needs diplomatically, while supporting the mission, values, and vision of the Board," he said. "It is also critical for the AEDs to be proactive as much as possible, to avoid problems, rather than to reactively address problems after they arise."
---
Help spread the word