ABR Board Makes Decisions About Survey, Fees, and DEI
by Brent Wagner, MD, MBA, ABR Executive Director
2021;14(2):4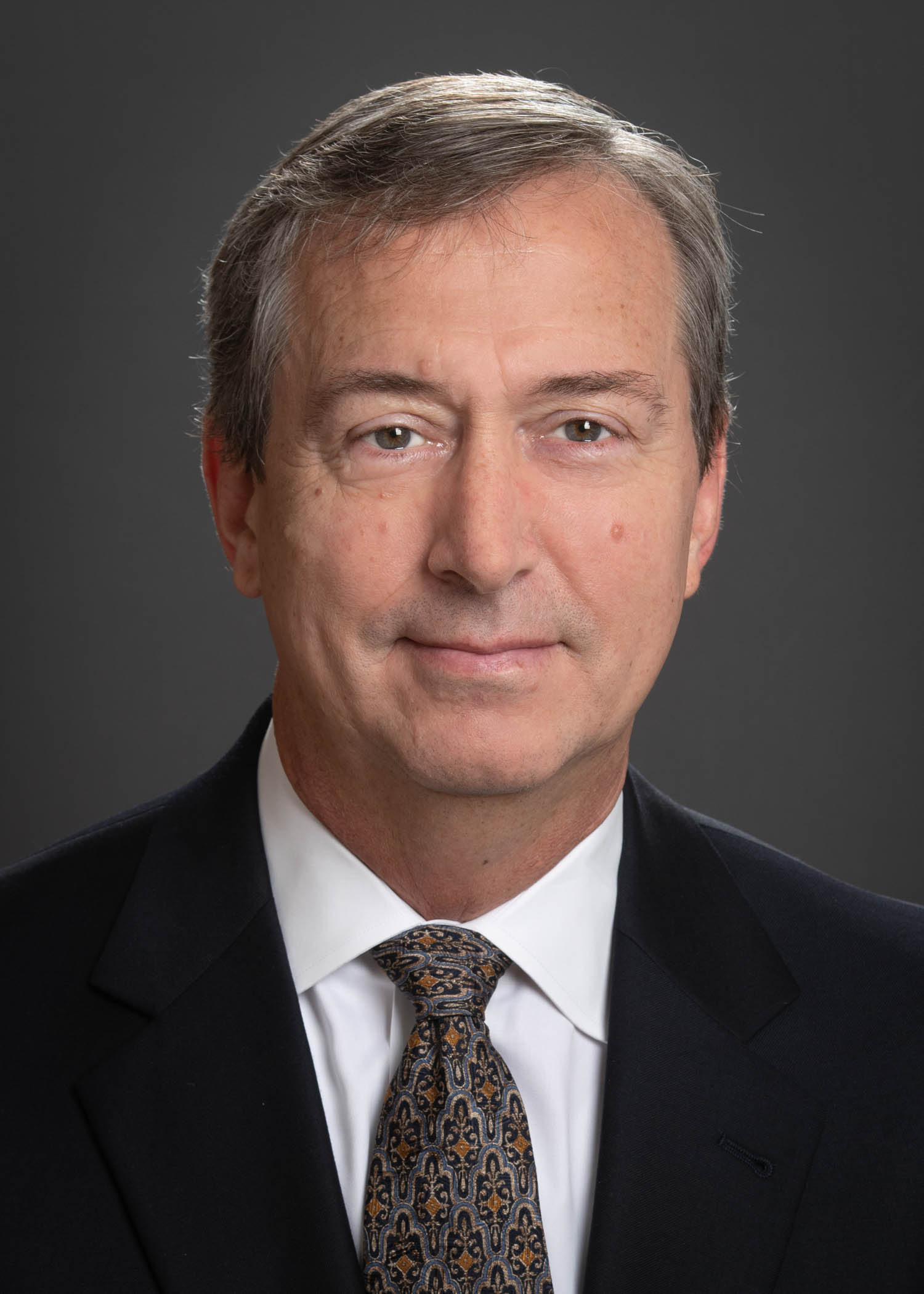 The Board of Governors has held three remote meetings this year, including a three-day virtual retreat in early March. In fulfilling its fiduciary obligations, the Board guides the ABR through its focus on and execution of various initiatives that support the mission. Three of those initiatives  are as follows:
Communications Survey
Recognizing the critical importance of communication and transparency in the development and maintenance of ABR programs, the Board strongly supported the recommendation of staff to perform a communications survey this year. The timing of this is challenging as the ABR refines and delivers a range of remote exams while continuing to enhance Continuing Certification/Maintenance of Certification (MOC), including Online Longitudinal Assessment (OLA). However, the April release of the American Board of Medical Specialties (ABMS) Draft Standards for Continuing Certification, a result of detailed analysis and discussion in follow-up to the 2019 report of the Recommendations of the Vision Initiative Commission, speaks to the need for the specialty boards to maintain focus on engaging stakeholders and enhancing value. The survey will be broad but also delve into elements of the certification process that relate to both the relevance and reasonableness of certification programs for candidates and diplomates. 
Fee Reductions
The ongoing steady-state costs associated with the remote platforms of exam delivery are not yet known, partly because the platforms are still evolving. Despite this level of uncertainty, the Board asked staff for detailed accounting and financial modelling to allow for analysis of potential targeted fee reductions that attempt, as much as possible, to match fees with costs. Fees have not increased over the past five years, but the Board holds itself and ABR staff accountable for maintaining fees at the lowest possible level while producing a rigorous and reliable certification process. Several targeted fee reductions are likely to be announced later this year, effective for 2022. 
Diversity, Equity, and Inclusion
Most importantly, the Board engaged in a lengthy discussion on diversity, equity, and inclusion (DEI) opportunities as they relate to the ABR mission. Board members agreed that the ABR's value to its stakeholders depends on a value system that fully supports an inclusive culture and diverse representation. To maintain a focus on both short-term initiatives and long-term progress, the Board decided to formalize current and future DEI activities under the direction of a new joint committee of the ABR governors and trustees. Some tangible elements are already in place, including web accessibility enhancements; working with other boards to collect data to identify and address potential disparities in candidate experience; and ongoing education for ABR staff and volunteer oral examiners.
---
Help spread the word