ABR Trustee Recognized as 2021 ARRS Distinguished Educator, Joins RSNA Board
2021;14(2):10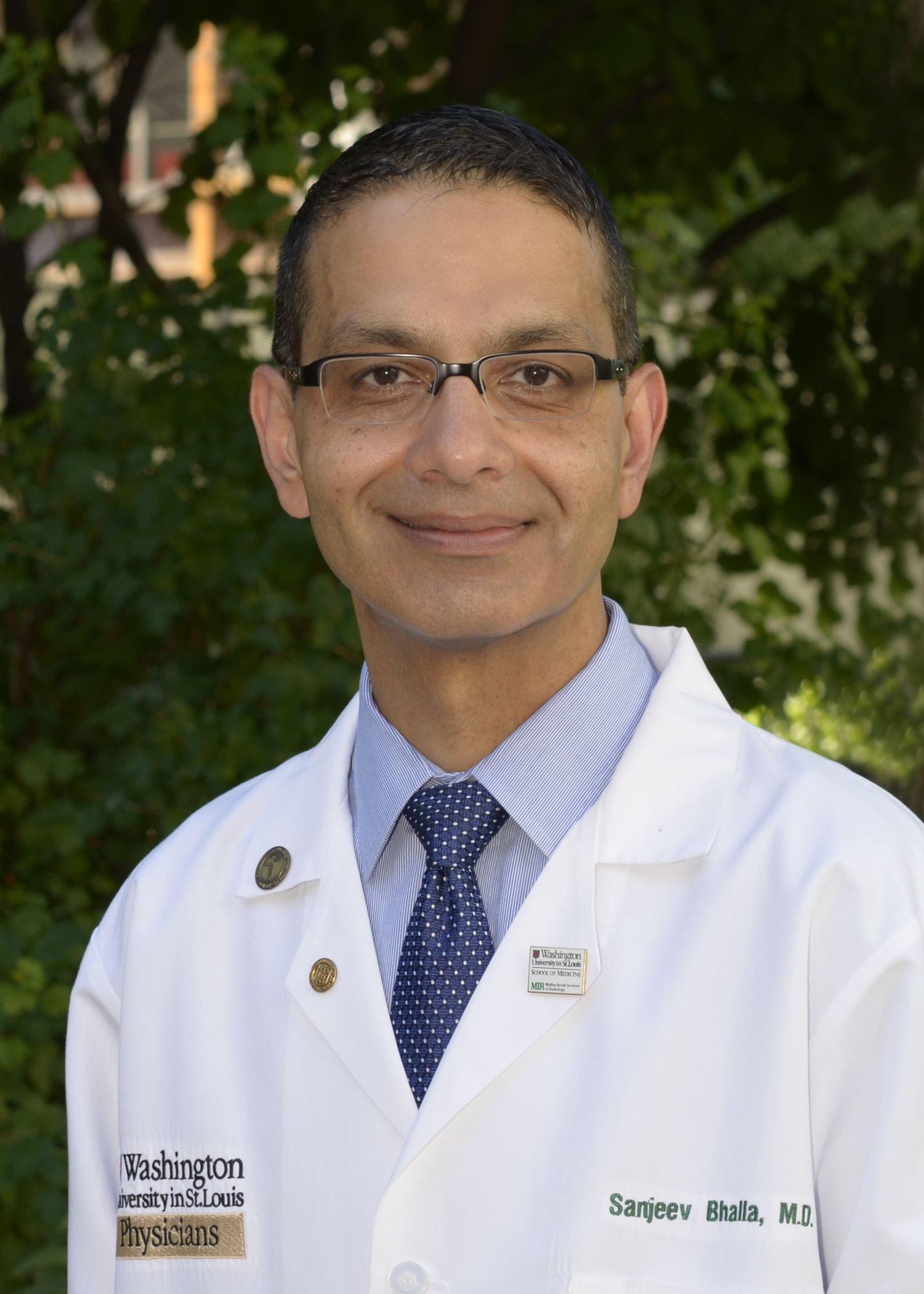 The American Roentgen Ray Society (ARRS) has named ABR Trustee Sanjeev Bhalla, MD, as the 2021 ARRS Distinguished Educator. This award recognizes outstanding individuals in the field of medical imaging who have a proven record of improving radiological education and remain committed to creating and implementing new and innovative educational activities.
In addition, Dr. Bhalla recently joined the Board of Directors of the Radiological Society of North American (RSNA) as the Board Liaison for Education.
A professor of radiology at Mallinckrodt Institute of Radiology (MIR) at the Washington University School of Medicine in St. Louis, Dr. Bhalla was named MIR's Radiology Residency Teacher of the Year in 2003, 2011, and 2017, and has received the Outstanding Teaching Award in radiology residency 16 times. In 2021, he was the recipient of Washington University School of Medicine's Distinguished Clinician Award.
After receiving his undergraduate degree from Yale University in 1990, Dr. Bhalla earned his medical degree from Columbia University College of Physicians and Surgeons in 1994 and completed his internship at Columbia-Presbyterian Hospital Department of Internal Medicine. He moved to MIR for his residency in diagnostic radiology, serving as chief resident, followed by a fellowship in cardiac and thoracic imaging. He was named MIR Fellow of the Year in 2000.
Dr. Bhalla has been a member of the ABR Board of Trustees since October 2016.
---
Help spread the word