ABR Associate Executive Director Receives 2022 SIR Leaders in Innovation Award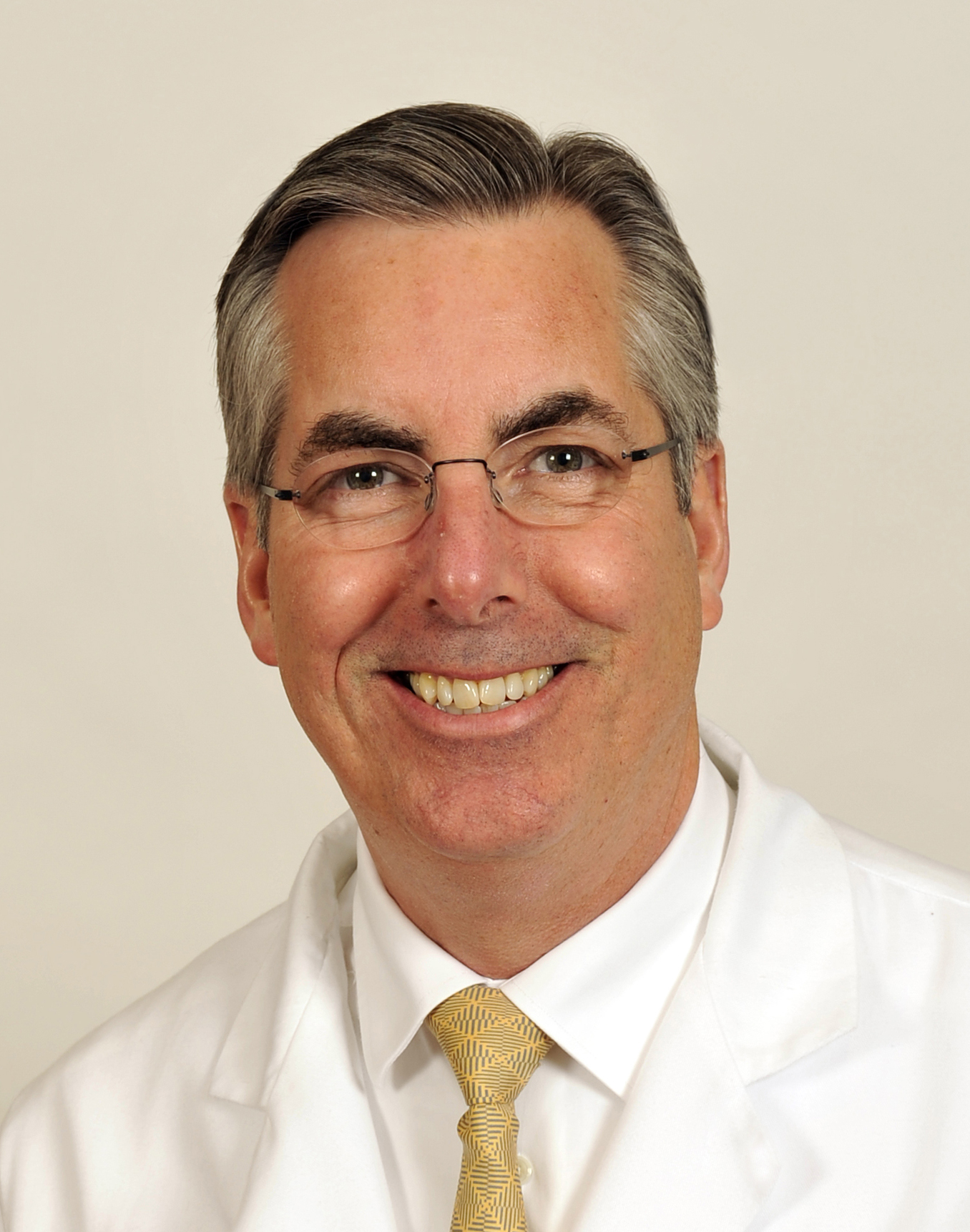 The Society of Interventional Radiology (SIR) has honored ABR Associate Executive Director James B. Spies, MD, MPH, FSIR, with the 2022 Leaders in Innovation Award. This award recognizes and promotes innovation within interventional radiology, acknowledging individuals who have conceptualized and implemented an idea that has had an advantageous impact on the practice of interventional radiology.
Dr. Spies is the chairman, chief of service, and a professor of radiology at Georgetown University. He is a fellow of SIR, was the SIR Foundation chair from 2006 to 2008, and was SIR president from 2014 to 2015. He also received the SIR Gold Medal in 2019.
Dr. Spies served in the United States Air Force before joining the private practice sector for several years and then joining the faculty of Georgetown University in 2005. He has an active practice in uterine embolization for fibroids and has performed extensive research in the procedure. He has authored more than 100 published scientific studies and given more than 400 presentations and is recognized as an international authority for his research in uterine embolization. Through a grant from the SIR Foundation, Dr. Spies developed the Uterine Fibroid Symptom Health-Related Quality of Life Questionnaire (UFS-QOL), which assesses the symptoms assisted with uterine fibroid tumors. This questionnaire is currently being used worldwide by several research groups.
---
Help spread the word