Continuing Certification Modifications Improve Learning and Assessment Processes
by Brent Wagner, MD, MBA, ABR Executive Director
2022;15(3):3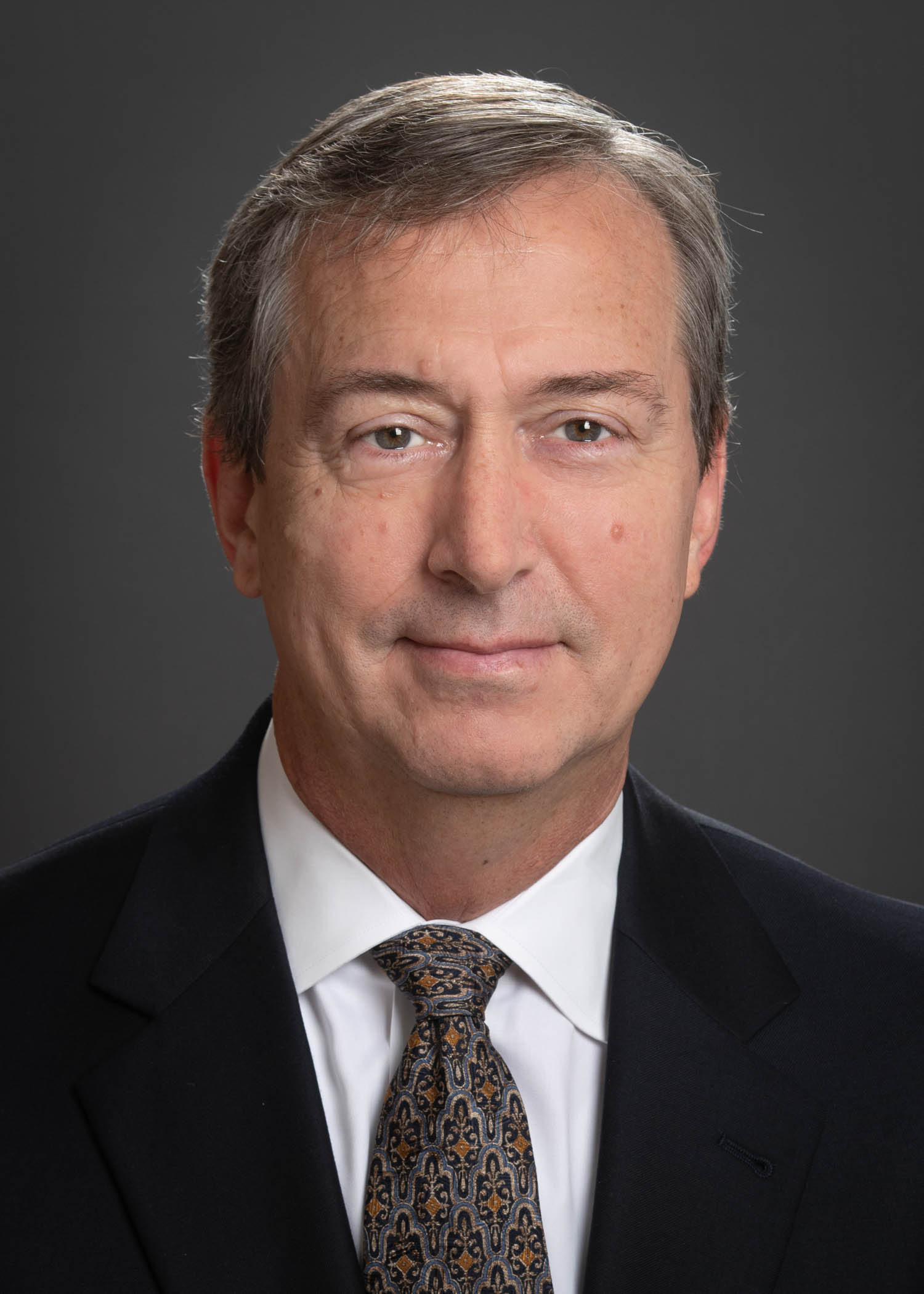 The American Board of Medical Specialties (ABMS) released a new set of Continuing Certification Standards in November 2021 (New Certification Standards Reflect Foundational Changes | American Board of Medical Specialties). The 24 Member Boards, including the ABR, have until January 2024 to comply with the modified standards. The good news for our diplomates (and for the ABR) is that we have already implemented most of the improvements to our program, so nearly all our Continuing Certification (MOC) participants will see no significant change.
The modifications are based on a process that took nearly three years, beginning with extensive external stakeholder input; the issuance of a report of an independent commission (Continuing Board Certification: Vision for the Future Commission Achieving the Vision | American Board of Medical Specialties); and more than two years of task force work and iterative feedback.
We will be continuing our Online Longitudinal Assessment (OLA) platform. Since its inception in 2019, more than six million questions have been answered by ABR diplomates. The system provides immediate feedback, not only to highlight potential knowledge gaps but also to provide a brief rationale supporting current knowledge in the field as determined by a committee of experts. We recently widened the parameters for practice profile selection for diagnostic radiology and interventional radiology, and our IT staff is working with other team members to streamline and prioritize modifications for questions identified as ambiguous or otherwise confusing. We especially want to thank those diplomates who share their comments with us as we continue to strive for a consistent and intuitive process.
As part of the Board's obligation to the public, Continuing Certification includes both a commitment to lifelong learning and a willingness to undergo assessment. Because of the success of OLA as a self-assessment tool for diplomates, the ABR will recognize OLA participation as a substitute for self-assessment CME (SA-CME), including self-assessment module (SAM) content at live meetings. Beginning in 2023, diplomates who participate in OLA will no longer need to satisfy the separate SA-CME requirement. The Continuing Certification program will still require completion of 25 Category 1 CME credits annually (averaged over three years) as part of lifelong learning. Enduring materials, such as journal-based CME, can continue to be used to satisfy the CME requirement. For those of you who pursue, as I do, a blend of both in-person meetings and journal- or video-based CME, this change increases the flexibility for CME choice.
The ABR's "Improvement in Medical Practice" (Part 4) is designed to allow many of our diplomates to avoid duplication of efforts that are already part of practice efforts, including peer review. We have added "peer learning" to acknowledge recent changes in emphasis toward improving practice (and away from processes that were sometimes punitive). Recognizing the widening gap in access for many underserved populations, the Board also added activities that enhance health equity as a means to satisfy the broader concept of "improving health and healthcare."
For more information about Part 4, click on one of the following links: Diagnostic Radiology, Interventional Radiology, Medical Physics, Radiation Oncology.
---
Help spread the word