Board Certification Serves Physicians and Patients
By Robert M. Barr, MD, ABR President-elect
2022;15(3):4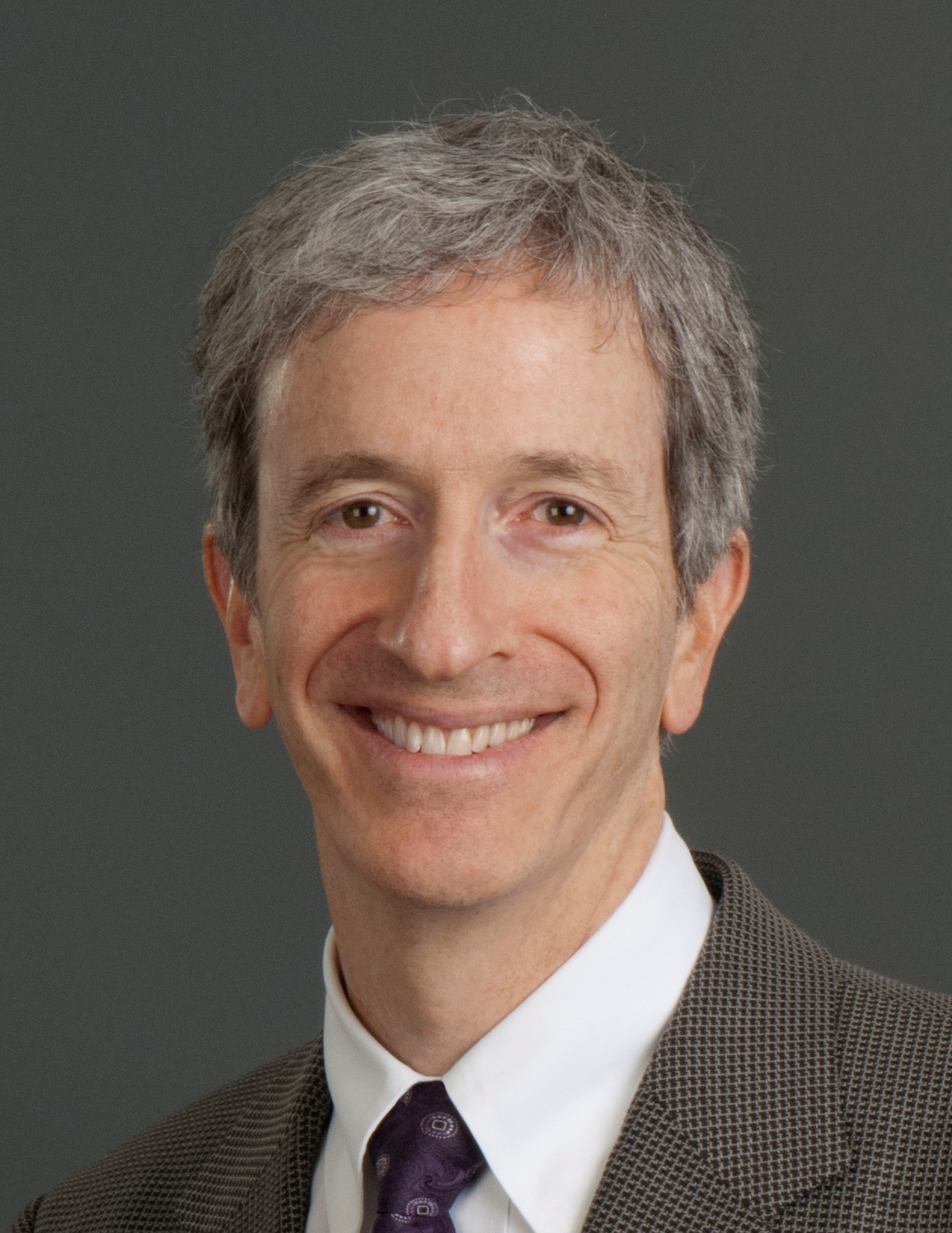 Most of the 24 American Board of Medical Specialties (ABMS) certifying Member Boards were formed in the first half of the 20th century, at a time of rapid increases in medical knowledge and technology. These advancements contributed to the evolution of varying degrees of specialization, gradually replacing the widely accepted "general practice" model of the preceding century, in which it was not uncommon for individual physicians to provide a diverse spectrum of surgical, obstetric, and ambulatory diagnosis and treatment – all in the same day.
Focused knowledge and skill that were recognized as important elements of safe, effective, and scientifically based care nearly 100 years ago led to heightened expectations by patients, hospitals, and professional colleagues in specific areas of practice. Highly trained individuals sought to distinguish themselves as more capable in these targeted skills, and professional societies emerged to support that effort. These organizations not only offered an avenue for physicians to share their expertise with colleagues, but also provided the public with an indicator of enhanced quality born out of training, experience, and high standards as determined by that subset of the field (i.e., "the specialty").
The current state of the ABMS Boards, including the ABR, reflects this history and the understanding that the professionals themselves (obstetricians, internists, pediatricians, radiologists, etc.) are in the best position to determine what constitutes adequate training and, via standardized examination, competence in the field. One comprehensive review of the history of medical specialization noted that, in the context of the nascent specialty boards, the "real issue was medicine's rapidly expanding technological efficiency: a two-edged sword of expertise and charlatanism which raised new questions of public protection, this time within the medical profession."1
We live in an era of technological and economic disruption in our field. The combination of increasingly constrained healthcare resources and expectations of transparency regarding outcomes makes establishing value critical. Radiologic professionals and their patients are well served by the availability of a rigorous credential recognized by payers, colleagues, and, more importantly, the public.
Stevens, R. American Medicine and the Public Interest; A History of Specialization. Page 96, University of California Press, 1998.
---
Help spread the word