New Residents Ready to Take Next Steps in Their Careers
2022;15(3):10
By Rodney Campbell, ABR Communications Manager
This past March on Match Day, medical school graduates across the country discovered where they will spend their residencies. The day is the culmination of years spent dreaming about becoming a physician and working hard to achieve the goal.
Radiologists, medical physicists, and radiation oncologists were among the thousands of medical professionals who received good news. Here are stories we collected from a few of them as they prepare to start their residencies.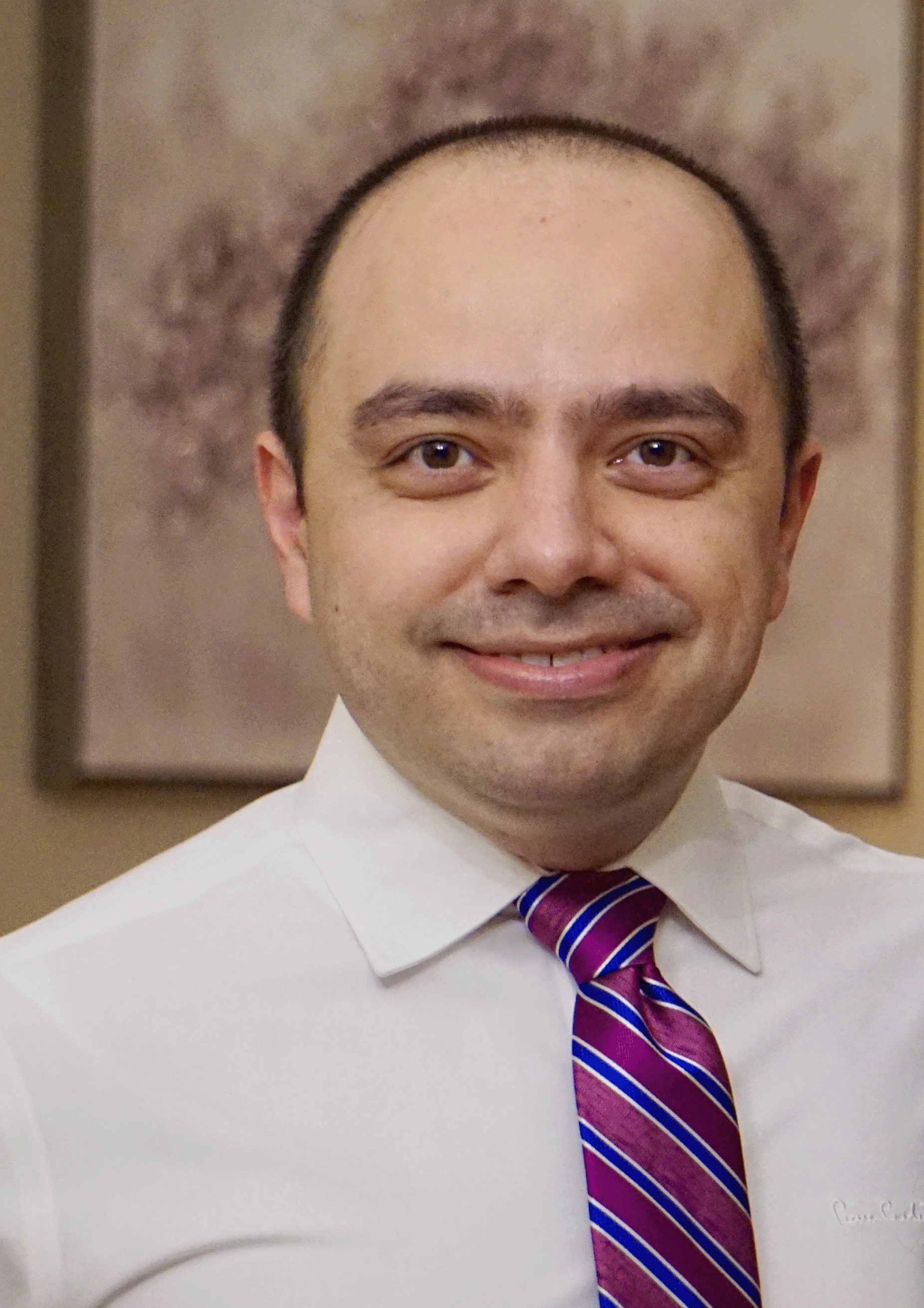 Kamyar Ghabili, MD
Matched to Penn State Health Milton S. Hershey Medical Center for 2023 (Diagnostic Radiology)
I grew up in Tabriz, Iran, and earned my MD at Tabriz University School of Medicine. Since the early years of medical school, I have cherished a dream of being trained in state-of-the-art technology in the U.S. My journey in the U.S. started as a research fellow at Johns Hopkins (2015-2017) and later at Yale School of Medicine (2017-2019), doing clinical research on prostate MRI, which sparked my interest in radiology.
In 2019, I chose to do a preliminary general surgery residency at Yale-New Haven Hospital in Connecticut, which shed light on my decision toward radiology. During preliminary training (2019-2021), I learned unique aspects of radiology that bolstered my passion in the field. I realized how versatile radiology is, from screening and diagnosis to minimally invasive procedures such as interventional radiology. Moreover, from my interactions in the emergency department reading room and tumor boards, I learned that radiologists, as consultants to other physicians, are at the core of patient health care.
I applied for diagnostic radiology in Match 2022 and matched at Penn State Medical Center in Hershey, Pennsylvania. I am tremendously excited to start my radiology training and learn the art from great radiologists and mentors.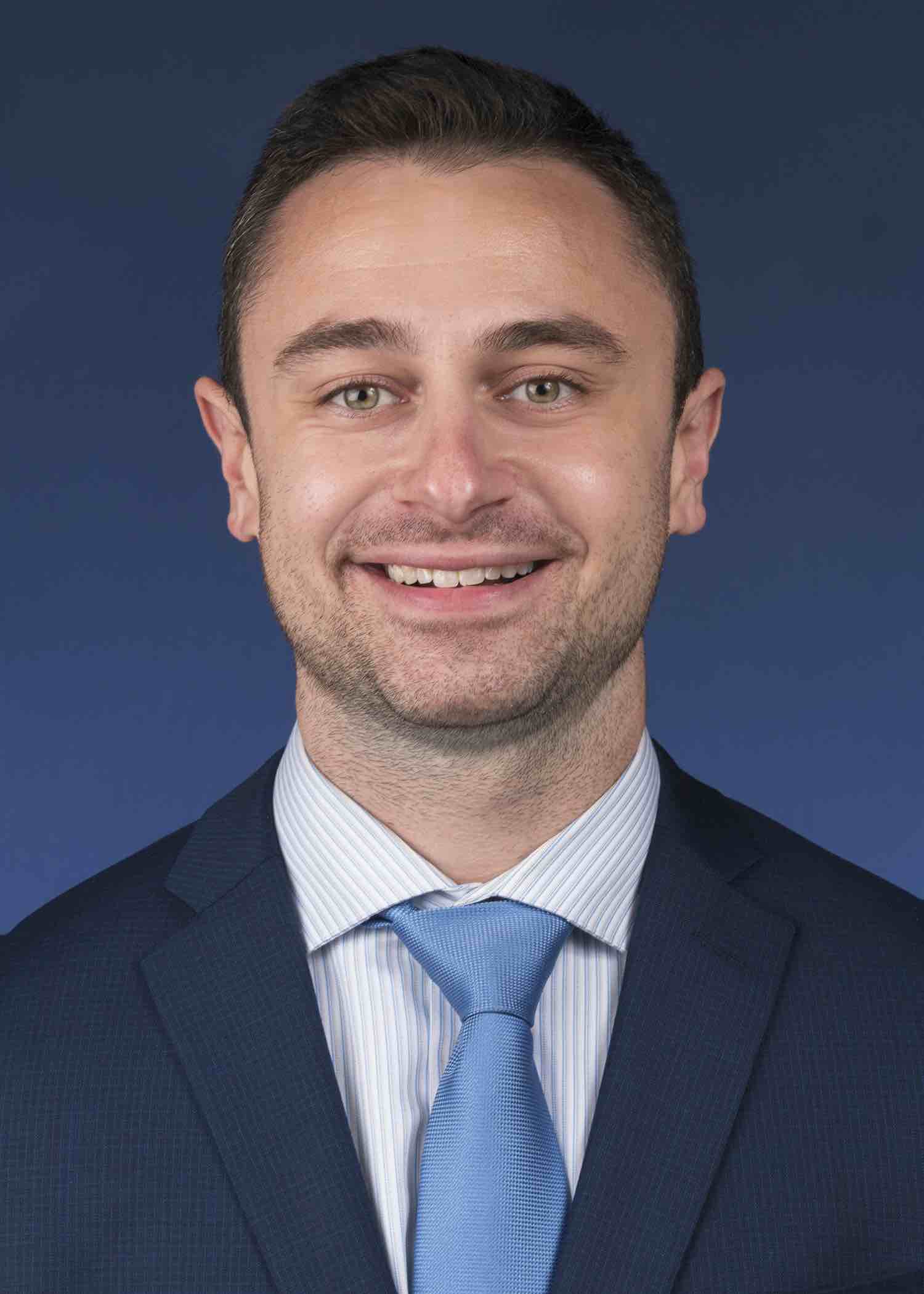 Jared Pasetsky, MD
Matched to Columbia University Irving Medical Center (Radiation Oncology)
Matching into radiation oncology was a dream come true, and my journey came full circle when I matched at Columbia. I became interested in oncology after my grandfather passed away from multiple myeloma. Through a high school science research program, I was able to shadow in the lab of Dr. Siddhartha Mukherjee at Columbia, researching the use of lenalidomide in multiple myeloma. It would take me hours just to read a single research article, but I found myself always wanting to discover more, leading me to pursue a career in oncology.
In medical school, I started doing bench research on the effects of palbociclib in breast cancer, and I was certain I would pursue a career in hematology oncology. However, during my third year, when I was hoping to do my first hematology oncology elective, it was unavailable, and instead I decided to try radiation oncology. I fell in love immediately and knew I needed to apply into radiation oncology after feeling like I was given a sign: I caught an incidental synchronous lung cancer in a breast cancer patient during that third-year elective.
Matching at Columbia made my education journey come full circle, and I am eager to begin my career as a radiation oncologist. There are so many exciting and expanding areas of research in radiation oncology, and I hope to help shape the future of radiation treatment for years to come.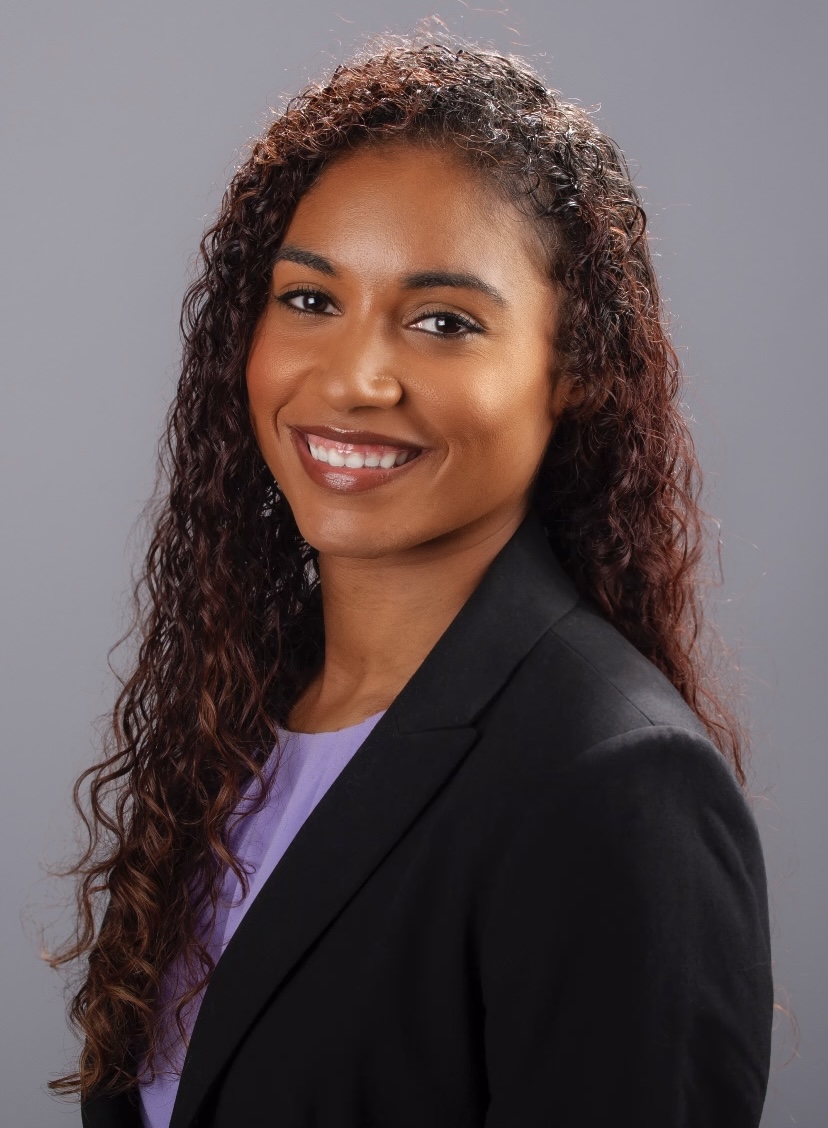 Simone Raiter, MD
Matched to University of Colorado School of Medicine (Interventional Radiology)
My journey to medical school was far from easy. My premed advisor insisted I shouldn't bother to apply, but I wasn't going to listen. After working as a medical scribe, retaking courses, and volunteering, I was finally accepted into a master's program that pipelined me into medical school.
At the end of first year, I completed an Association of American Medical Colleges (AAMC) survey that matched me to radiology for a specialty. After shadowing in both DR and IR, I immediately knew that IR was the perfect fit. My Step scores were far below competitive, but I was determined to make it happen. I attended various symposia and conferences, completed a research year in IR, and was an active participant in many radiologic societies. My drive to achieve what some would consider an impossible goal ultimately paid off.
I am honored to have matched at the University of Colorado for IR residency. Reflecting on this journey with its many obstacles, I wouldn't change a thing. Without these adversities, I wouldn't be the person I am today. I am beyond excited to begin this next chapter in my life. Matching into my dream specialty isn't crossing the finish line, it's only the beginning!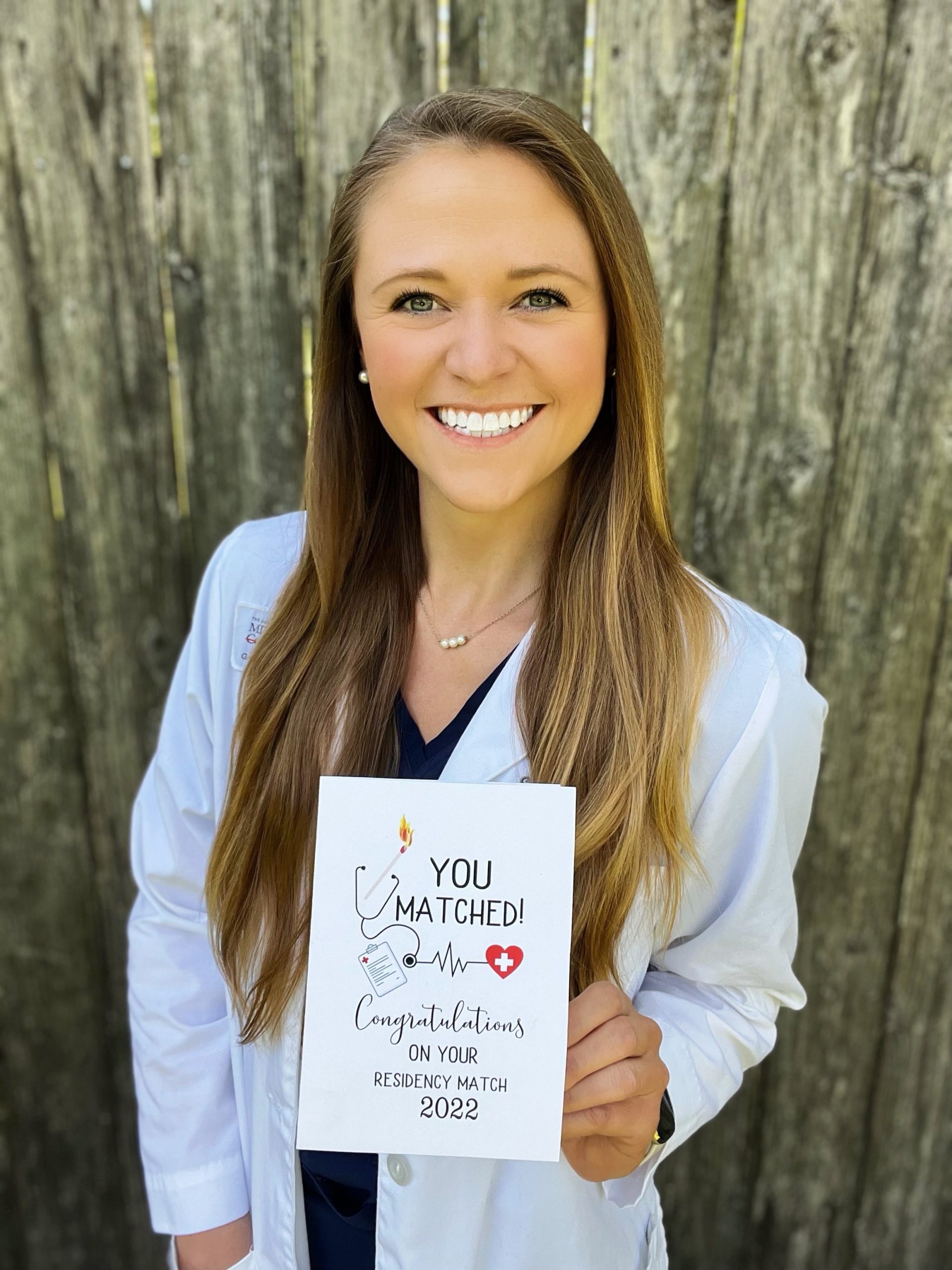 Emily Thompson, PhD
Matched to University of Texas MD Anderson Cancer Center (Medical Physics)
After six long years of working toward a PhD, I'm excited to have matched into my dream residency! As a graduate student in medical physics, I've developed a strong foundation of technical and theoretical knowledge required in the field. As a medical physics fellow at MD Anderson Cancer Center, I'll have the opportunity to take a deeper dive into the physics of diagnostic imaging and nuclear medicine and the role of each in clinical practice. The training received throughout my residency will provide the technical and professional skills required for a successful career in clinical medical physics.
I'm also excited about the opportunity to progress the field of diagnostic imaging through research, especially in terms of cancer care. New developments in imaging technology could aid in earlier diagnosis of cancer and more targeted therapy – two areas with the potential to drastically improve patient outcomes.
While I know there will be challenges, I look forward to learning and growing over the next few years as I take this next step in my career to become a medical physicist!
Emily Van Antwerp, MD
Matched to University of Connecticut School of Medicine (Internship) and University of Massachusetts Chan Medical School-Baystate (Residency) (Diagnostic Radiology)
Looking back, I could not have fulfilled my dream of matching into diagnostic radiology without the support of my friends, family, and mentors. I am extremely appreciative of my journey and those who have helped me.
I'm feeling excited and a little nervous for the chapter ahead of me. The past eight years, between undergraduate and medical school, I've been working hard toward this dream. I cannot believe it is here … the day I finally get to call myself Dr. Van Antwerp. The feeling is beyond surreal.
As I head into the next chapter of my life, I am looking forward to expanding my knowledge base so I can provide the best quality and equality of care for my patients.
---
Help spread the word