Technology Enables New Exam Creation and Delivery
by N. Reed Dunnick, MD, ABR Executive Associate Director for Diagnostic Radiology
2022;15(3):6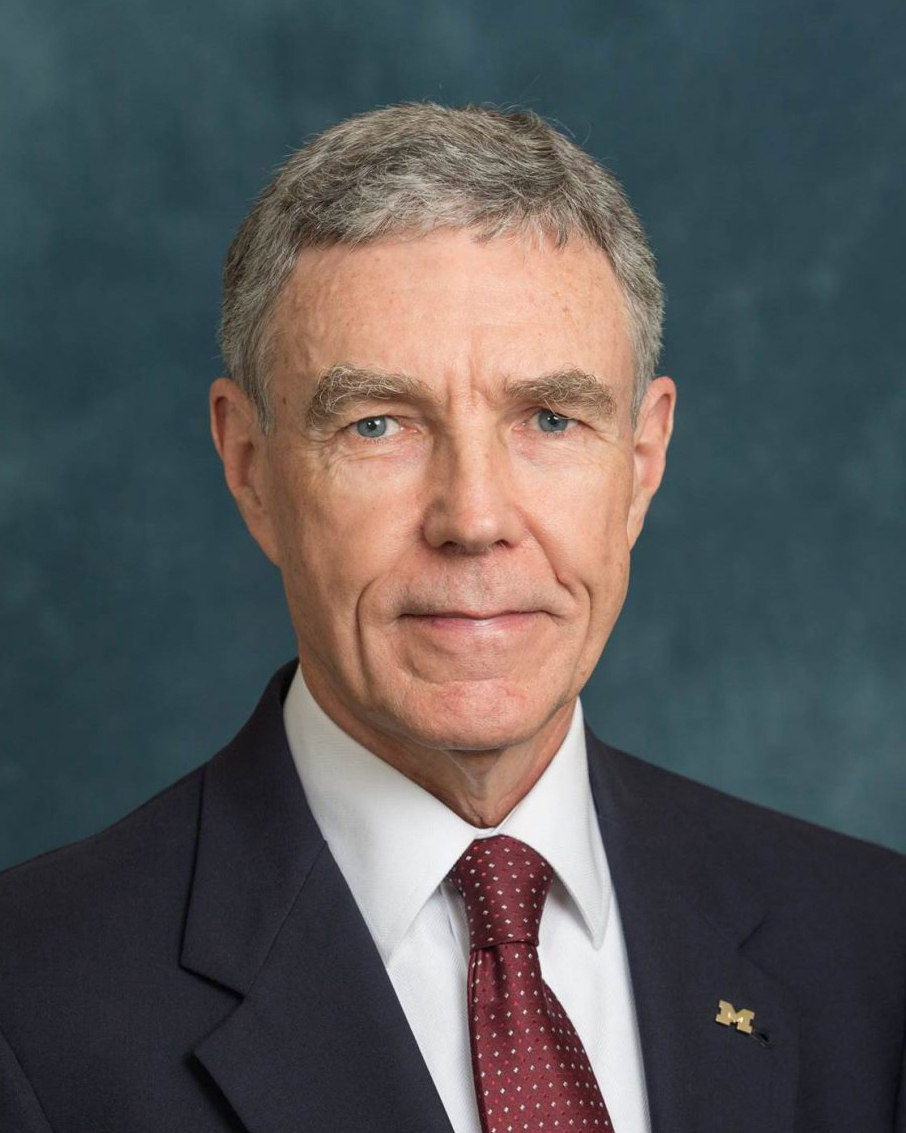 Technology has advanced tremendously since 1943 when IBM President Thomas Watson said "I think there is a world market for maybe five computers." In 1977, Ken Olsen, founder of Digital Equipment Corporation, opined that, "There is no reason anyone would want a computer in their home." Watson and Olsen, as well as many others, failed to predict the impact information technology would have on our lives.
In 1979, Allan Cormack and Sir Godfrey Hounsfield shared the Nobel Prize in physiology/medicine. Cormack demonstrated the theoretical basis for CT scanning while Hounsfield, working on computers for EMI, Ltd., realized that by taking data from X-rays of an object from all angles, an image of the object could be created. The first CT scanner used in medical practice was for a head CT, which was obtained at the Morley Hospital in London in 1971. It was computer technology that made it possible.
In radiology we depend on high-speed computers to create and display images, allow comparison with prior imaging studies, and generate reports that are sent immediately to the electronic medical record. As a resident in the mid-1970s, I watched with fascination as our first CT scanner created an image of the brain. Each "slice" took 90 seconds to generate. Today, entire CT examinations with hundreds of images are obtained in seconds.
Advanced technology has enabled the ABR to keep up with our field by changing the way exams are created and delivered. As a radiology resident, I took written exams in radiology and medical physics. After passing those exams, I flew to a centrally located city where I took an oral exam given in hotel rooms. View boxes were set up in each exam room and images on film were shown by the examiners, who often brought their own cases. The assessments of my performance in each category were handwritten on paper and picked up by assistants who tabulated the results.
Today, radiologists require only an internet connection, computer, and monitor to work. That technology allows ABR exam items (questions) to be created by volunteer radiologists in their own institutions or homes. Images can be accessed and exam items created by these volunteers that cover the entire exam blueprint. Technology allows item-writing committees to meet virtually to discuss the cases and edit the stems and distractors. Test assembly meetings can also be held remotely, saving travel time and expense.
The exams can also be given remotely. Although switching to remote exams last year eliminated the need for a testing center, it created a challenge for the ABR to ensure the integrity of our exams. Again, technology provided the solution. A camera is used to scan the room for extraneous people or materials, and "watches" the candidate during the exam. Although technical glitches do arise, they are rare, and most are easily addressed.
A similar approach has been taken to Continuing Certification (MOC), a component of board certification required by the American Board of Medical Specialties (ABMS) of all its 24 Member Boards. To satisfy the ABMS requirement for assessment of knowledge, judgement and skill, the ABR instituted a computer-based exam in 2009 to be taken by diagnostic radiology diplomates every 10 years. However, this required diplomates to travel to a testing center, a process that often required two days and an overnight stay in a hotel. Learning from other ABMS Member Boards, the ABR developed an Online Longitudinal Assessment (OLA). Deployed in 2019 for diagnostic radiology, OLA allows radiologists to answer two questions a week from their home or place of work. OLA questions are created by radiology volunteers, just as exam questions are created. Immediately after answering an OLA question, a diplomate is provided with the answer, an explanation, and references.
Advanced technology has enabled the ABR to create credible qualifying and certifying remote exams for initial and subspecialty certification. Continuing Certification applications such as OLA not only assess knowledge, but also provide a learning experience. Although it requires talented specialists in information technology to design, maintain, and continually improve our processes, these advancements save time and expense for our candidates and diplomates.
---
Help spread the word