ABR Selects First ABMS Visiting Scholar
2022;15(5):12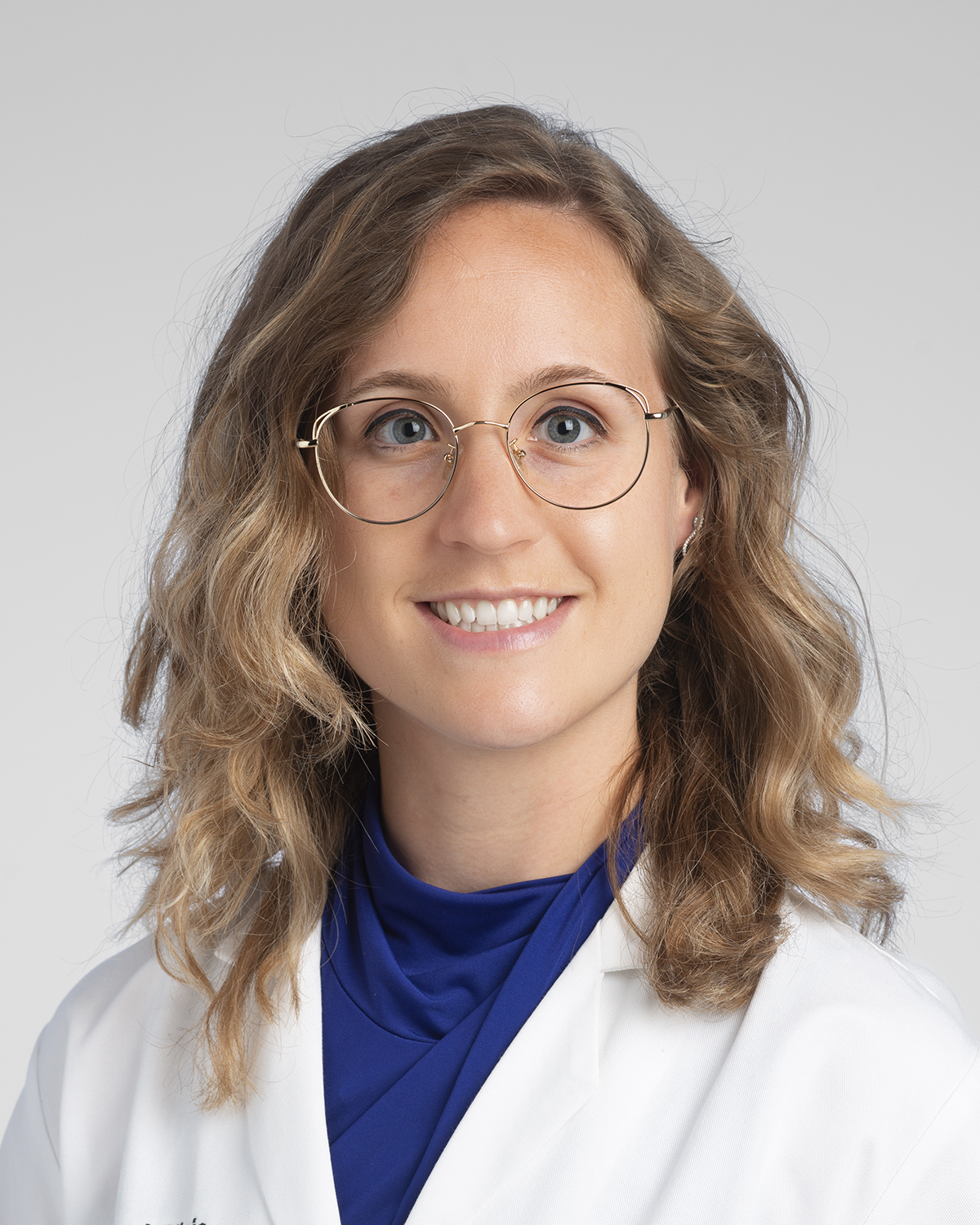 Cleveland Clinic physician Sara Hunter, MD, is the first Visiting Scholar co-sponsored by the ABR through the ABMS Visiting Scholars Program.™
Launched in 2014, the Visiting Scholars Program facilitates research projects that address pressing health care issues and research priorities for the ABMS Member Board community. Through this one-year, part-time program, Scholars gain knowledge of the certification process, advance their leadership and research skills, and receive feedback from mentors and subject matter experts in their respective research areas.
Dr. Hunter's project is "It's Not Enough to be Up-to-Date, You Have to be Up-to-Tomorrow: How Longitudinal Assessment Encourages Radiologists to Stay Current."
The ABR's goal is to fund up to four projects each year, covering diagnostic radiology, interventional radiology, medical physics, and radiation oncology professionals. For more information, please visit the ABMS' website or watch this video. Applications are accepted from February to June. 
---
Help spread the word