Future Radiology Residents Use Hashtags to #Connect
By Rodney Campbell, ABR Communications Manager
2022;15(5):9
A group of radiology residency hopefuls are putting "social" back in social media as they prepare for next year's Match.
Medical school students are using hashtags on Twitter, including #futureradres and #Match2023, to build a community of peers and mentors. The plan is working; they're making connections on what can often be a platform for negativity.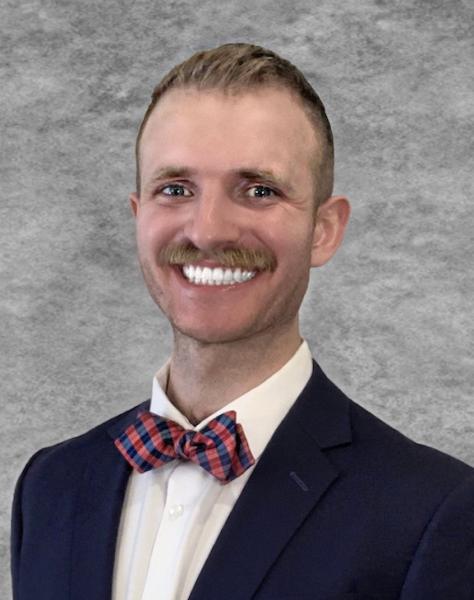 "The online presence of radiology is immense, particularly on Twitter, and in my experience and through observation, it seems that the use of hashtags like #futureradres gets a strong positive reaction," said Sam Thomas, a fourth-year medical school student at Des Moines University. "The radiology community on social media seems generally eager to build up and encourage applicants who are enthusiastic about the field and thus when they see students posting with these types of hashtags, people tend to enthusiastically engage."
Nikki López Suárez, who's in her fourth year at Universidad Central del Caribe in Puerto Rico, has joined professional committees and applied to programs she saw on Twitter. She also has met mentors and advisors who are helping her prepare for next year.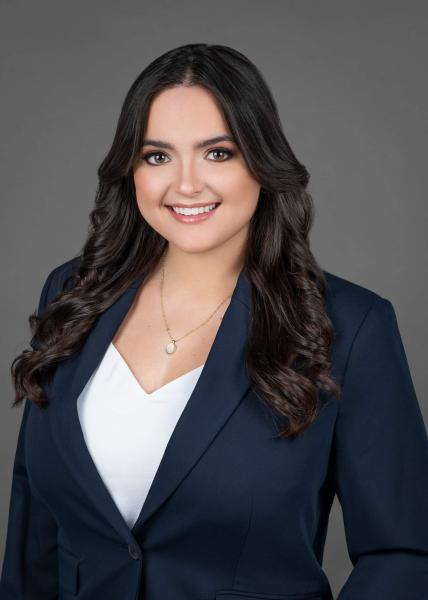 "Something that all my mentors emphasized to me was the importance of using Twitter not only for my Match season but my career," she said. "As someone from Puerto Rico, it is easy to feel removed from the radiology happenings on the mainland. Still, through Twitter, I have been able to access opportunities that I otherwise wouldn't have known existed."
Hashtags work both ways. Thomas said they also are helping him amplify his messages.
"These hashtags are a good way for learners to reach a wider educational audience with their posts than may have otherwise been possible," he said.
Diego José Durán Báez, a fourth-year student at the University of Puerto Rico School of Medicine, has made numerous connections by using and searching for hashtags over the past few weeks. Twitter has been a valuable news source as he prepares for next year's Match.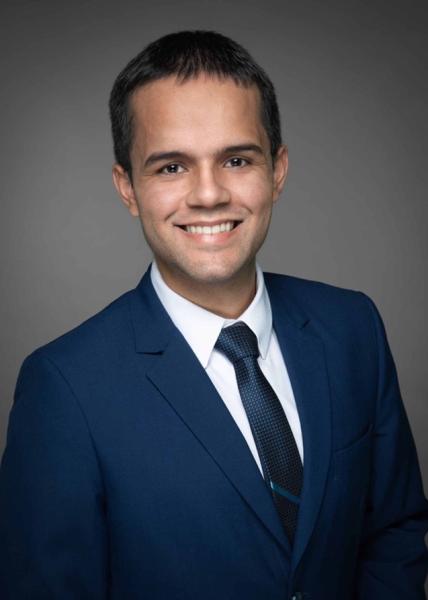 "Most of my prep has been focusing on ERAS, practicing for interviews, and staying up to date on any changes made for radiology during this Match season," Durán Báez said. "Social media has been critical for this preparation thanks to so many helpful threads about this challenging process by residents and faculty."
Durán Báez is surprised by the reaction he has received. After mostly sitting in the background of #medtwitter, he's benefitting by being more involved as he prepares for a residency.
"I had no idea how much of a presence radiology has on social media, especially on platforms like Twitter and Instagram," Durán Báez said. "But just taking those first steps by introducing myself and connecting with fellow students, residents, attendings, and program directors has shown me how tight-knit and widespread this field is and how much they're willing to advise and support applicants like myself. It's even given me a chance to pursue career opportunities I would've never considered."
López Suárez, who joined Twitter in October 2021, has simple advice for her fellow Match hopefuls.
"I would recommend that anyone participating in the Match 2023 season be on Twitter and engage with the radiology community on the platform," she said.
---
Help spread the word