New Beginnings
By Mary S. Newell, MD, ABR Governor
2022;15(5):1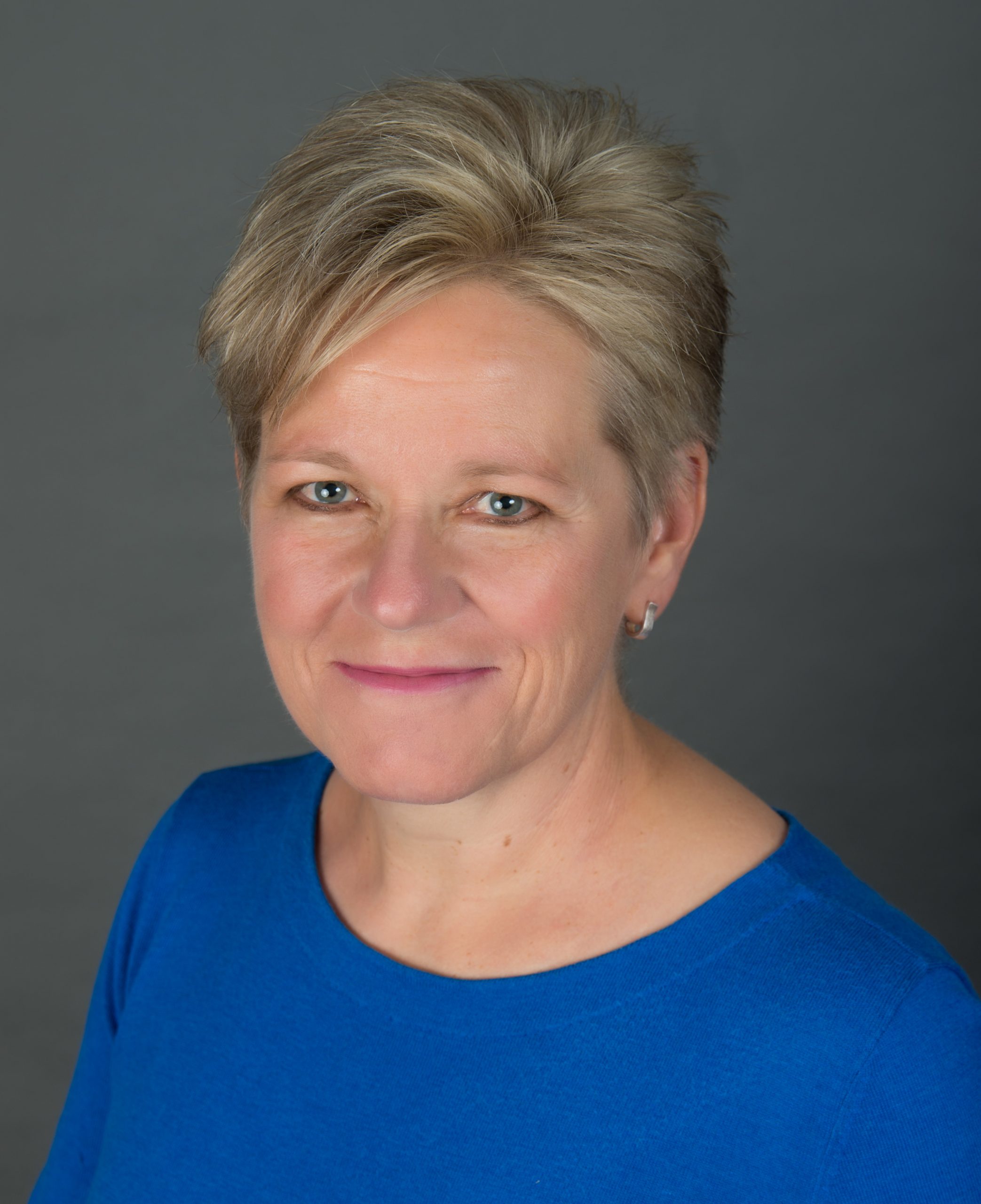 I love fall with its smell of castoff leaves, cooler days sprinkled with an occasional glorious, azure-skied summer leftover, and the sense of renewal and new possibilities it holds. This fall brings specific change for me as I become the editor of The Beam. While honored and grateful for the opportunity, I admit to some trepidation, as my predecessor, Dr. Anthony Siebert, is a really hard act to follow. In his four years as editor, Tony shepherded The Beam through a period of expansion and refinement, carried out with his usual integrity, organizational expertise, and sense of humor, which he brings to all endeavors. Fortunately, highly skilled ABR staff members will be here to help me carry on Tony's excellent work.
In this issue …
ABR President Robert Barr, MD, and Executive Director Brent Wagner, MD, discuss communication and financial management as Board priorities.
Dr. Wagner teams with ABR Certification Services Division (CSD) Manager Kinsey SmithWright to expound the value of listening and learning from stakeholder feedback to improve customer service.
Dr. Barr and President-elect Cheri Canon, MD, announce a call for applicants to serve on the ABR Board of Governors and detail the necessary qualifications.
ABR Psychometrician Brooke Houck explains how criterion-referenced scoring, the method used to score all ABR computer-based exams, differs from norm-referenced scoring.
Drs. Radvany, Pride, and Derdeyn review a Recognized Focused Practice (RFP) opportunity in CNS endovascular surgery for diplomates in diagnostic radiology or interventional radiology.
ABR Associate Executive Director for Medical Physics Geoffrey Ibbott, PhD, and the MP trustees introduce the Nuclear Medical Physics Certifying Exam Committee and describe their responsibilities.
ABR Associate Executive Director Paul Wallner, DO; Director of Communications David Laszakovits; and Director of Exam Services Anthony Gerdeman discuss how the ABR meets two important elements of our responsibility to stakeholders: transparency and availability.
ABR Communications Manager Rodney Campbell describes how radiology residents are using hashtags on social media to build community.
We shine a light on the ABR project management division, a small team that has played a big role in helping other departments tackle the myriad changes of the past few years.
Continuing Certification Update
Rodney Campbell reviews how questions are generated for Online Longitudinal Assessment and talks to four volunteers about their experiences on OLA question-writing committees.
Sara Hunter, MD, is the first ABR-sponsored researcher in the ABMS Visiting Scholars Program.™
Changes in the scoring and administration of the Medical Physics Part 1 Qualifying Exam are explained.
---
Help spread the word