By N. Reed Dunnick, MD, ABR Associate Executive Director for Diagnostic Radiology
Medical professional board certification is well recognized by healthcare providers, regulators, physicians, and patients as an important indication of quality. The time spent studying and preparing to take certifying exams makes us better radiologists. Over time, however, initial board certification becomes less relevant; as our practices evolve, many of the exams and procedures we do were not covered on those remote board exams.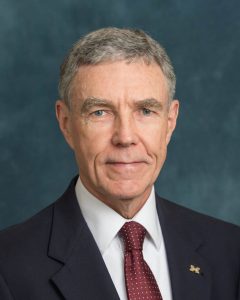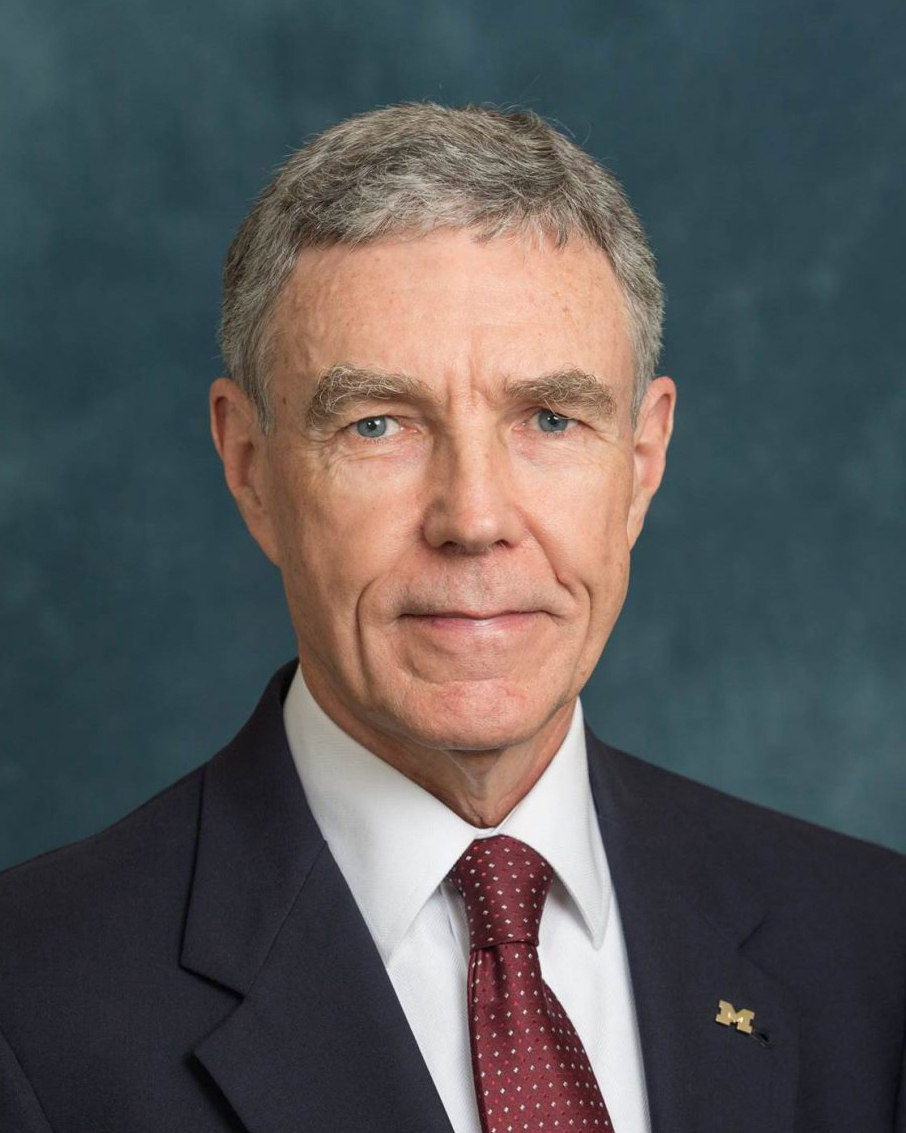 How do we assure our colleagues, regulators, patients, and other stakeholders that we have maintained the level of professionalism and cognitive expertise needed to provide excellent medical care? The American Board of Medical Specialties (ABMS) requires that all member boards offer only time-limited certification or continuous certification and offer programs for Maintenance of Certification (MOC). The American Board of Radiology (ABR) requires our diplomates to maintain an unrestricted medical license, obtain continuing medical education (CME) credits, do a practice improvement project, and pass a cognitive exam. Rather than continuing to rely on intermittent exams, which for most people required travel expenses and being away from one's practice, the ABR developed Online Longitudinal Assessment (OLA).
Diplomates are sent two questions (items) each week but are required to answer only 52 each year. Recognizing that most radiologists subspecialize to some extent, diagnostic radiology diplomates select the categories (modules) of questions they will receive. A diplomate may select "general radiology" or may choose one module from each of three different categories. They may also focus entirely in one area, such as pediatric radiology or neuroradiology. Diplomates should not have to study, as items are expected to test "walking-around knowledge." The time allowed to answer the item is either one minute or three minutes, depending on the number of images and complexity of the case. On average, diplomates use only 26 seconds to answer a one-minute question and 43 seconds to answer a three-minute question.
OLA was launched in 2019, giving us nearly two years of experience. With all disciplines combined, diplomates have answered more than three million questions. Diplomates have the opportunity to comment on each item after they have answered it. These comments are reviewed by the associate executive director, along with the item, key, and explanation. While the comments run the full range, many diplomates enjoy receiving the questions each week. Most items perform satisfactorily. Some require simple wording changes and others are referred to the committee for reassessment.
Thank you to those who have participated in ABR OLA. We appreciate your comments, which help us to continually improve the program.
---
Help spread the word