Former ABR Executive Directors Receive 2023 RSNA Gold Medal
2023;16(4):12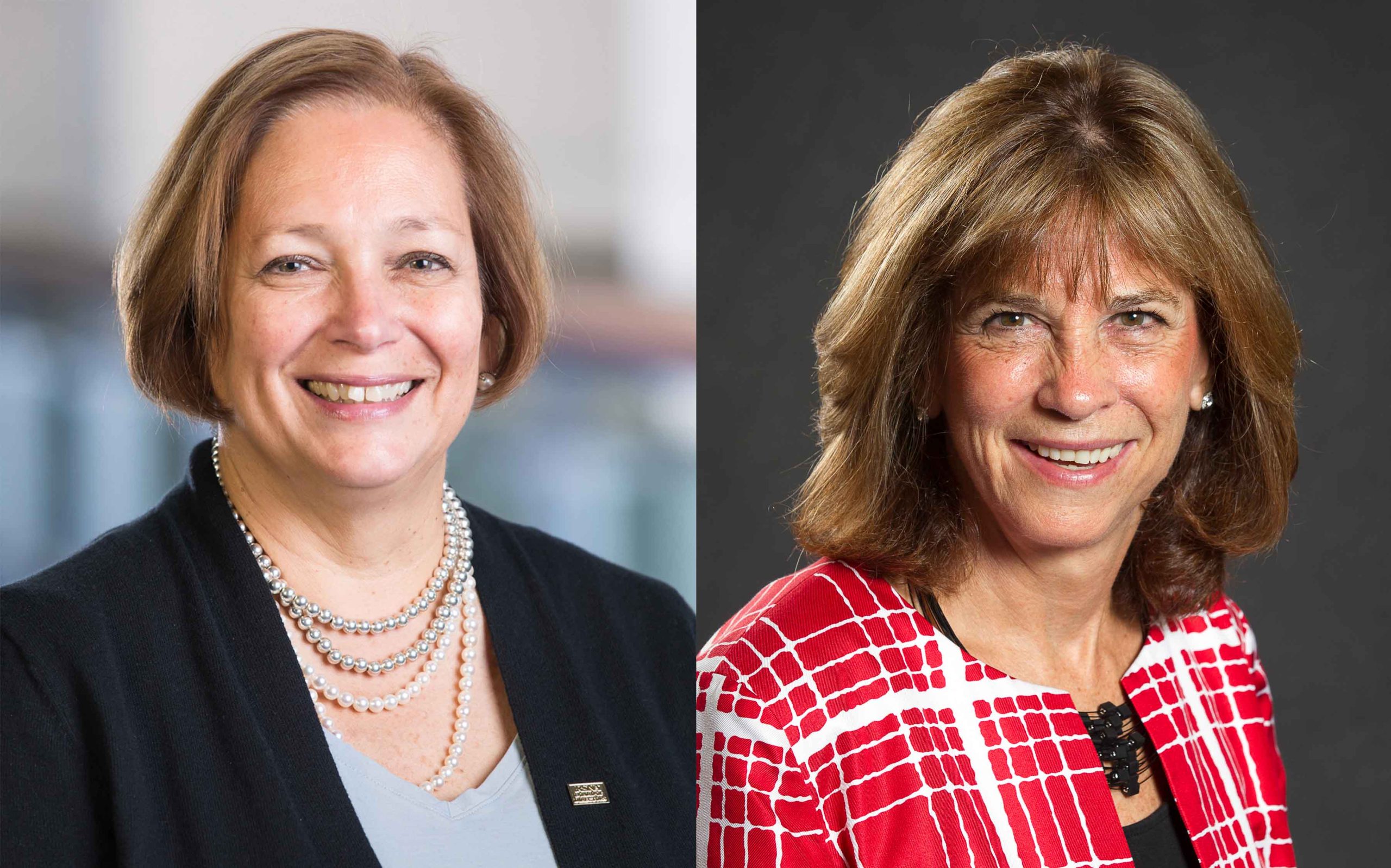 Valerie P. Jackson, MD, and Anne C. Roberts, MD, have earned the Radiological Society of North America (RSNA) Gold Medal, the organization's highest honor. It is awarded annually by the RSNA Board of Directors to physicians who have rendered unusual service to the field of radiology.
Dr. Jackson served as ABR executive director from 2014 until her retirement in 2020. She is a fellow of the American College of Radiology (ACR) and received the gold medals of the Indiana Radiological Society, Society of Breast Imaging (SBI), ACR, and Association of University Radiologists (AUR). The Valerie P. Jackson Education Fellowship also recognizes her work with the ACR. She has been a member of the RSNA since 1982, including serving as president.
Dr. Roberts, former chief of vascular and interventional radiology at UC San Diego Health System, was the ABR's first associate executive director for interventional radiology. She is a fellow of the ACR and the Society of Interventional Radiology (SIR). In 2015, she received the SIR Gold Medal, the highest honor given in the field.
Before joining the ABR as staff, both Dr. Jackson and Dr. Roberts were ABR volunteers, including serving on the Board of Trustees.
---
Help spread the word