ABR Volunteers and Staff Embrace Change to Positive Effect
By Mary S. Newell, MD, ABR Associate Executive Director for Diagnostic Radiology
2023;16(4):1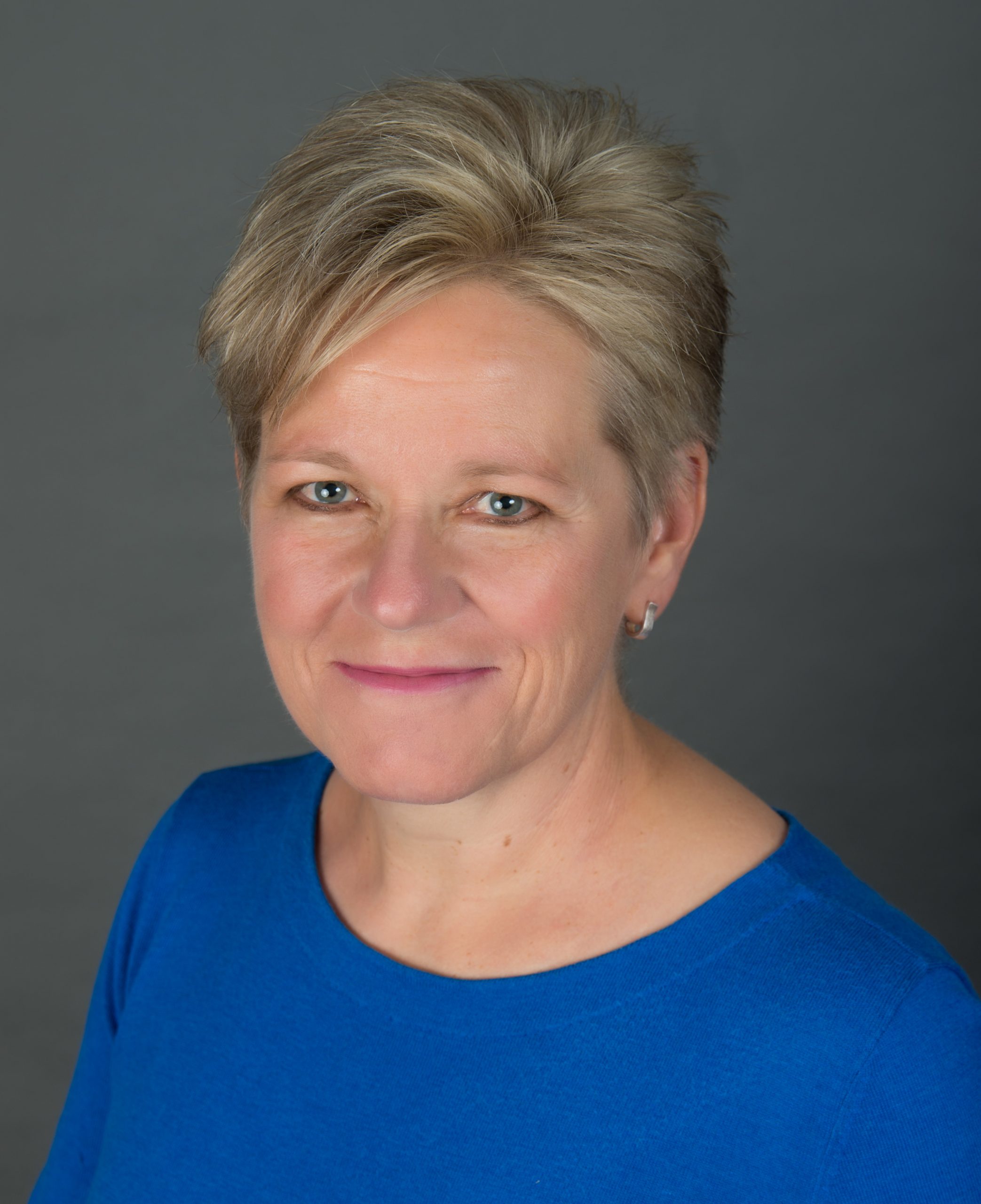 As summer flies by, many of us are experiencing changes at work. We may be welcoming and orienting trainees or associates as they settle into their new surroundings, accompanied by obligatory learning curves but also an injection of fresh personalities, ideas, and approaches. Below you will see examples of how our colleagues who serve as ABR volunteers, as well as ABR staff members, have initiated and embraced change, to inspiring effect.
In this issue of The Beam …
From the President and Executive Director
ABR President Robert M. Barr, MD, and ABR Executive Director Brent Wagner, MD, MBA, describe how post-exam surveys, this time specifically related to the recent Qualifying (Core) administration, assist the ABR in continuous improvement of exam administration and content.
Rodney Campbell, ABR communications manager, highlights the "road less traveled" approach that led Marina I. Feldman, MD, MBA, to apply for and be selected as a new BOG member, starting in October.
ABR Editor Kyle Dignoti along with Trustees M. Elizabeth Oates, MD, and David B. Larson, MD, summarize how ABR volunteers are trained to create high-quality, consistent exams and delineate the work of the recently formed Language and Style Committee and its positive impact on the end product.
ABR Communications Manager Rodney Campbell gathers some of my early impressions on my transition from BOG to associate executive director for diagnostic radiology.
We hear from members of the Interventional Radiology IC Advisory Committee on how they are acting as a bridge between candidates and the ABR, to generalized benefit. 
Board of Trustees Chair Matthew B. Podgorsak, PhD; Trustees Kalpana M. Kanal, PhD, and Robert A. Pooley, PhD; and ABR Associate Executive Director for Medical Physics Geoffrey S. Ibbott, PhD, chronicle the extensive duties and responsibilities entailed in fulfilling the ABR mission by serving as a trustee.
Former professional volleyball player and member of the ABR MP Initial Certification Advisory Committee, Kelsey Bittinger, MS, digs into a new career as a radiation physicist at The Ohio State University.
We celebrate Mark Mullins, MD, PhD, as he earns an ABR Lifetime Achievement Award, and conveys what the award, as well as being a longtime ABR volunteer, has meant to him.
Continuing Certification Update
The first two members of the OLA MilliQuestion Club are introduced!
James Youker, MD, former ABR volunteer and trustee, is remembered and honored by
Vincent P. Mathews, MD, Former ABR president.
Former ABR Executive Director Valerie P. Jackson, MD, and former ABR Associate Executive Director for Interventional Radiology Anne C. Roberts, MD, have been awarded the RSNA Gold Medal for 2023.
---
Help spread the word