She's Joining the BOG with a New Perspective
By Rodney Campbell, ABR Communications Manager
2022;16(4):3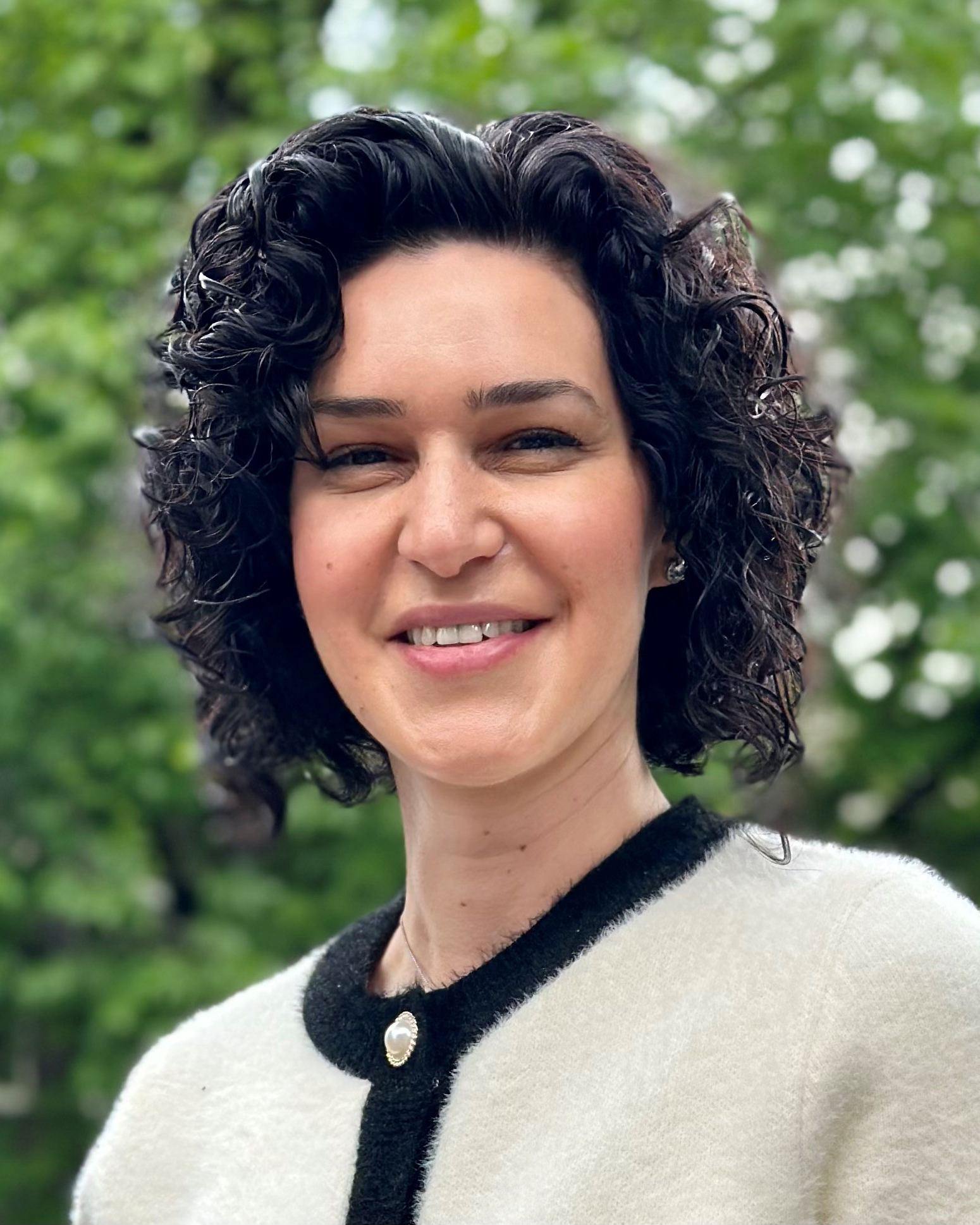 Marina I. Feldman, MD, MBA, took a unique path to become part of the ABR Board of Governors (BOG).
Dr. Feldman has not previously served as an ABR volunteer, but was one of more than 120 diplomates identified as part of an open call for nominations conducted by the ABR last year to name a new BOG member.
"I simply didn't know all of the things that the ABR did," said Dr. Feldman, a breast imager who's with Elliot Hospital in Manchester, New Hampshire. "Having the opportunity to learn more about it was tremendous."
Dr. Feldman met ABR Executive Director Brent Wagner, MD, MBA, at a Radiology Leadership Institute meeting last September in Boston. The following month, when she saw that Dr. Wagner was the contact person for the BOG position, Dr. Feldman got in touch.
"I reached out to Dr. Wagner to learn more about it, and as we discussed it, it became clear to me that this opportunity would be something that I would be interested in," she said.
Dr. Feldman interviewed for the position with Dr. Wagner and BOG President Robert M. Barr, MD. A follow-up discussion with BOG President-elect Cheri Canon, MD, went well, and the BOG agreed that Dr. Feldman could provide a perspective the ABR needed.
"It was a very positive process," Dr. Feldman said. "Everyone I spoke with did an excellent job explaining what their goal was in seeking someone from outside of the ABR. They were very upfront in terms of the expectations."
Dr. Feldman will bring to the Board the perspective of a breast imager who works for a community hospital that treats a mix of patients from rural areas and Manchester, the most populated city in the state. Some of those patients are from underserved populations.
"She brings a dynamic, patient-focused, and thoughtful voice to the Board as well as a unique perspective from her experience building a multidisciplinary tertiary breast center at a large community hospital," Dr. Barr said.
Dr. Feldman has 12 years of experience in a community hospital setting. She's the imaging founder and co-director of the Elliot Breast Health Center, where she leads a multidisciplinary team.
"You can perform academic quality care in a community setting," she said. "You can do so with an eye toward workflow with the same efficiency that private practice strives for, while also bringing the patient-centric approach that boutique medicine offers. I believe we have been doing that successfully for over a decade."
She has held several leadership posts in the Elliot Health System, including serving on its Board of Trustees since 2020. She was part of the breast commission of the ACR Economics Committee from 2011 to 2015 and co-authored ACR BI-RADS Fifth Edition in 2013.
Dr. Feldman's time as an ACR volunteer has shown her the advantages of being involved with a society that serves the profession.
"The ACR is heavily involved in advocacy, and that's really important for those of us so busy taking care of our patients day in and day out that we really don't have time to write to our representatives," she said. "It's great that we have an institution that looks out for the interests of the field."
When she officially joins the Board at the fall meeting in October, Dr. Feldman will be one of five women on the BOG. She's happy to be part of improved diversity on a board that, years ago, included only men.
"We have had studies for decades that have demonstrated that if we want to build a team with the goal of reaching the best decisions possible, it has to be a diverse team," she said. "Diverse teams reach better decisions. I think it's just smart business to have diverse perspectives represented at the table."
---
Help spread the word