Her Volleyball Career Served, She's Now Acing Medical Physics
By Rodney Campbell, ABR Communications Manager
2023;16(4):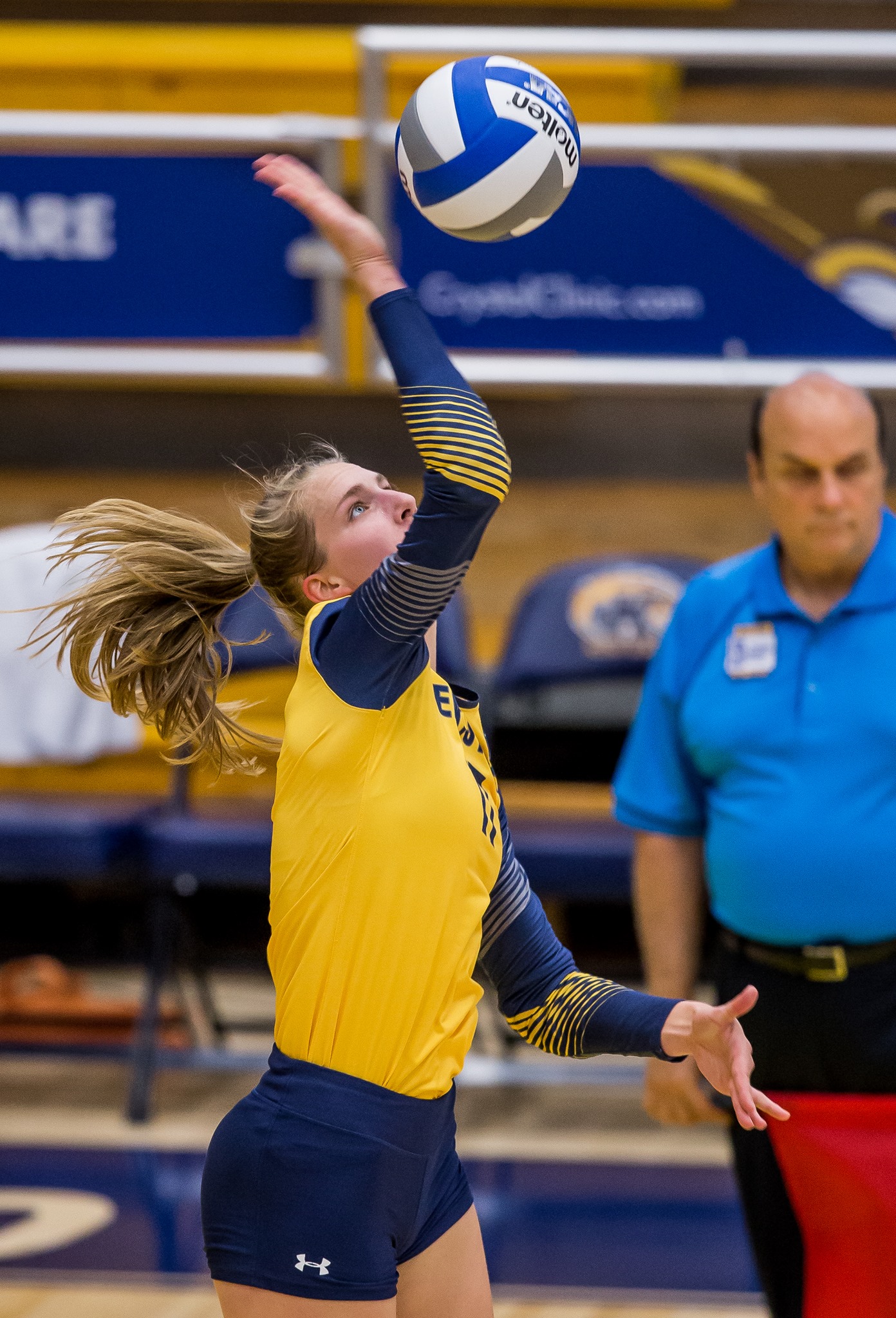 After graduating from Kent State University with a bachelor's degree in applied physics, Kelsey Bittinger, MS, took an unusual path. She loaded her belongings and moved to Austria to play pro volleyball.
"It worked out really well because I wasn't sure of what I wanted to do after graduation," said Bittinger, who was the first Kent State volleyball player to compete professionally. "I didn't want to force myself into anything that I wasn't going to enjoy. I figured it would be a great opportunity to take a step back and do research about medical physics and possible programs." 
Not long after she finished her senior college season, she went on a European tour with a club-level volleyball team. It was then that she met her agent, who negotiated a contract with PSVBG Salzburg in Austria. Fresh out of college with graduate school on her mind, she was off for a nine-month adventure as a European pro volleyball player.
"I'm so glad I did it," Bittinger said. "It was so crazy to move there. So many things were way more difficult than I ever expected. But it was kind of the same thing as college, where I got very close to some teammates and made awesome friends." 
Most of her teammates were European and the coach didn't speak English. The team's season lasted six months, and the women usually played once a week in front of spirited crowds that Bittinger said were comparable to soccer fans with their songs and chants. 
Despite language and cultural differences, the group bonded over their love of the sport. 
"We were able to have this common ground of volleyball," she said. "It was a place where I felt comfortable and excited to be pushed to get better every day." 
Even though she was playing professionally, she was still thinking about life after volleyball. A summer spent as a radiation therapy intern at the Cleveland Clinic in 2017 sparked her love of medical physics.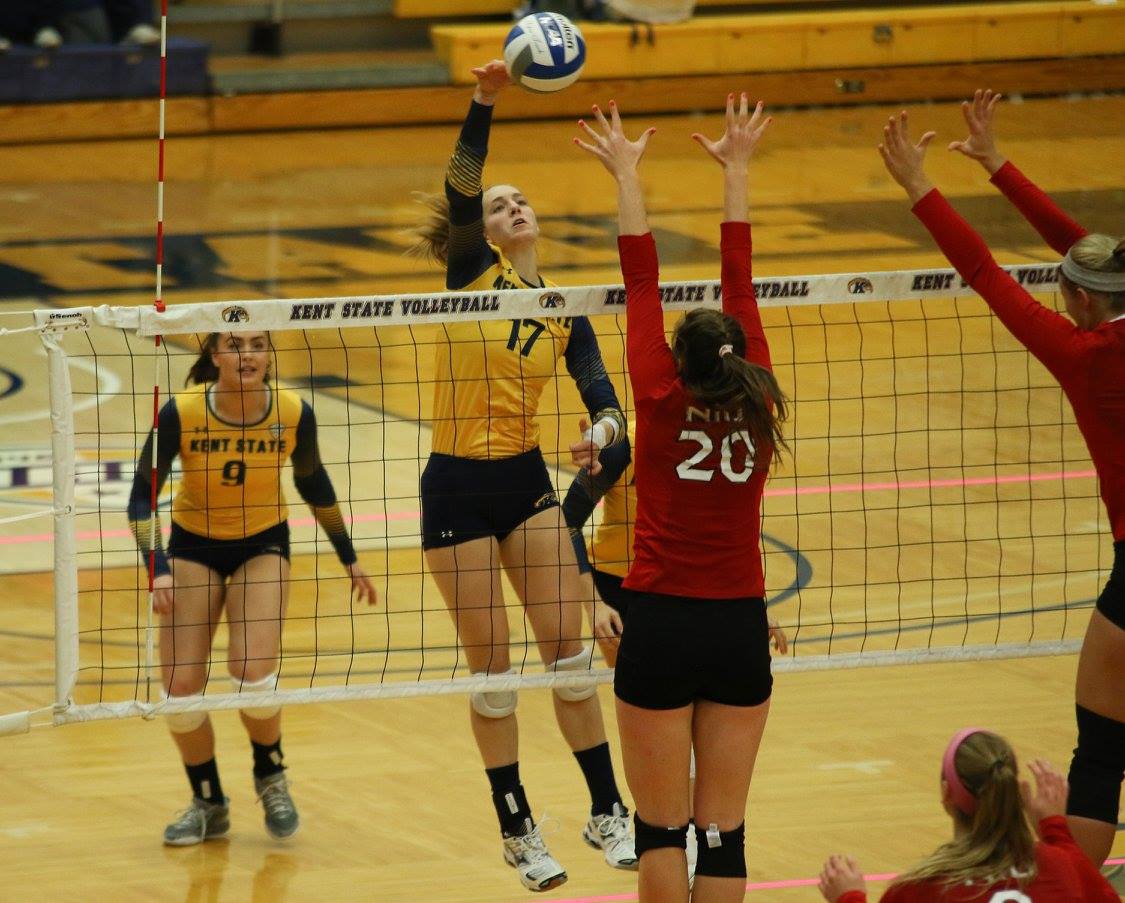 "(Playing professionally) was a nice break from high school or college volleyball," she said. "I was just focusing on volleyball and using my free time to research medical physics graduate schools." 
She thought about sticking around Salzburg for another year or playing elsewhere in Europe but decided that one season of pro volleyball was enough. She chose the University of Toledo to pursue her graduate degree. 
"I think I was able to make informed and level-headed decisions as opposed to rushing it or staying in professional volleyball for longer and losing more knowledge of physics," she said. "I was really excited to get back in the classroom." 
On her way to earning a Master of Science degree at Toledo in 2021, she matched for a residency at Ohio State University. After she completed the program this past June, she started as a staff radiation physicist at the Ohio State University Comprehensive Cancer Center-James Cancer Hospital. 
Born near Cleveland and a graduate of two Ohio universities, she was thrilled to get accepted by Ohio State. 
"Going to OSU was like a dream for me," said Bittinger, who serves on the ABR's Medical Physics Initial Certification Advisory Committee. "I love the city of Columbus, but I had never gotten to live there. I always expected to move around to undergrad or grad school. But I keep coming back to Ohio." 
Bittinger carried a 3.95 GPA in college before entering graduate school. She said playing volleyball made her a better physicist. 
"It helped me think a step ahead," she said. "They were both fun and so different. Going from volleyball practice to modern physics class seemed very strange, but I think each really improved the other." 
---
Help spread the word